Italian Language Ebook Bundle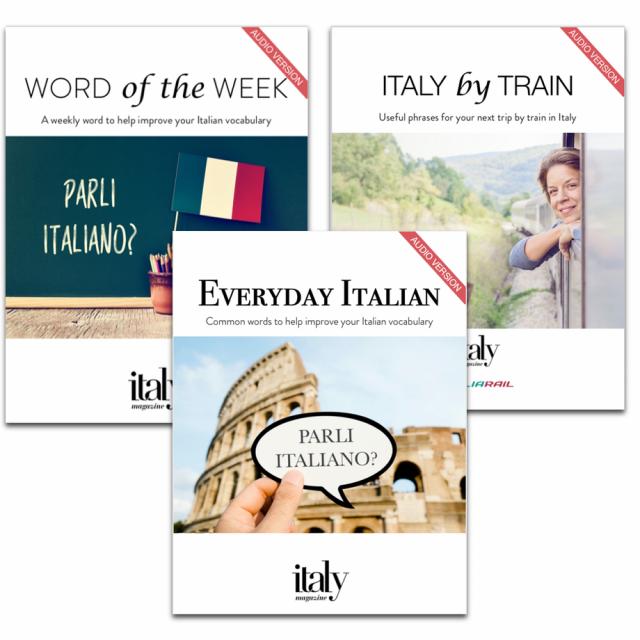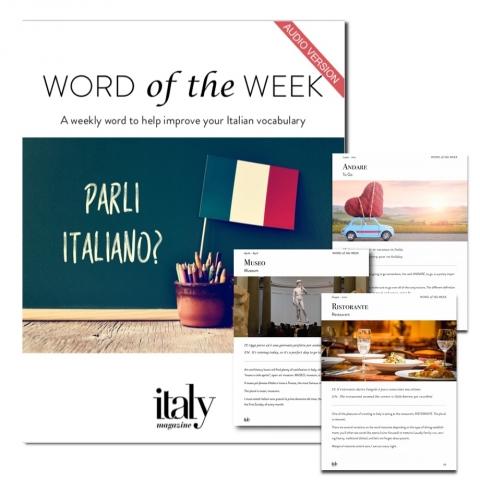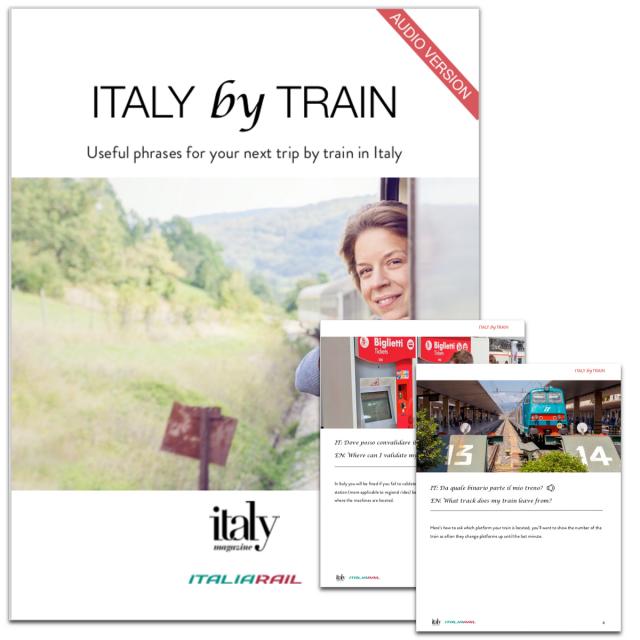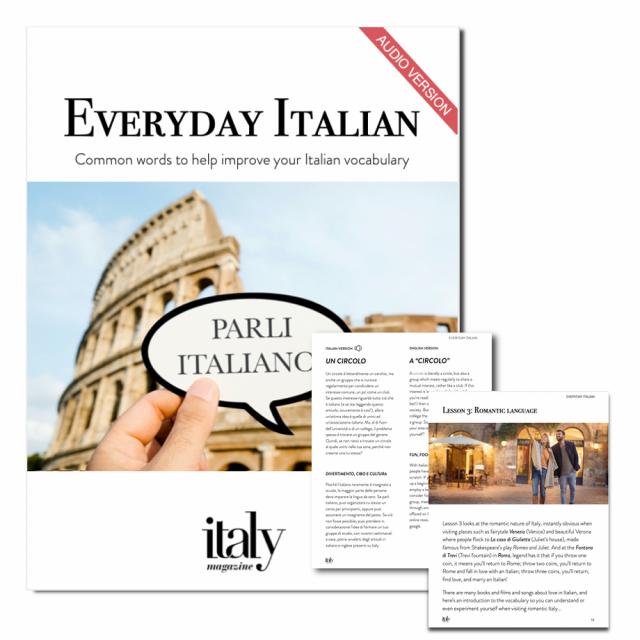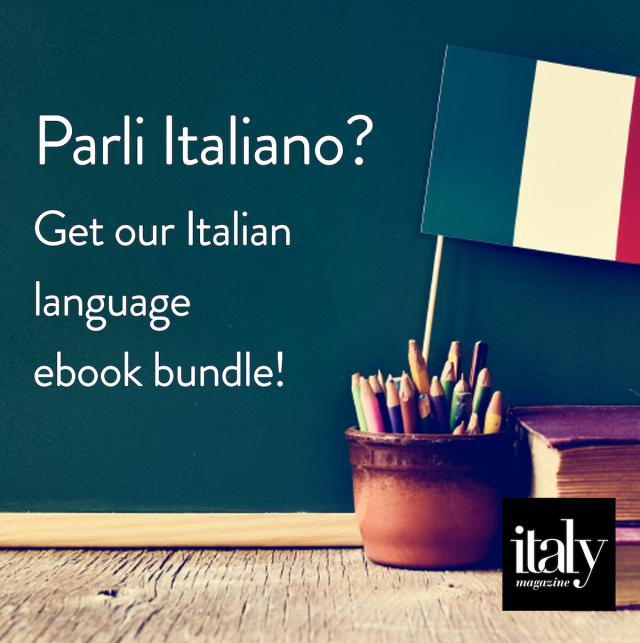 Build Your Italian Vocabulary
We know many of you are in love with Italian, one of those languages you want to learn simply because you fall in love with its melodic, musical sound.
In this series brought to you by Italy Magazine we teach you easy vocabulary in Italian for you to try out in your daily life or for a future trip to Italy.
To get the most out these language ebooks we recommend that you transfer the words and phrases to handwritten flashcards for additional memory-inducing exercises.
The Bundle
Your enthusiastic response to our Word of the Week language ebook has inspired us to create an Italian language bundle of three ebooks: The Word of the Week, Everyday Italian and Italy by Train. Each one covers basic Italian vocabulary and has audio links for select phrases so you hear the correct pronunciation.
Now you can get all three ebooks as a bundle and save 30%.
---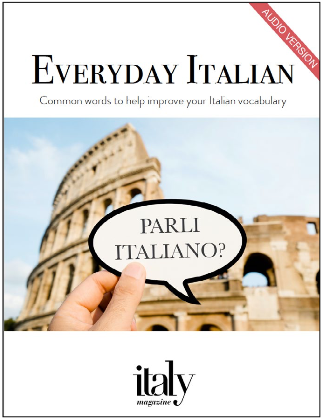 Everyday Italian
Packed with useful Italian words and phrases this ebook is divided into four lessons – Amazing Food, Stunning Landscape, Romantic Language and Friendly People. There are also a dual language article to challenge your reading comprehension, a crossword puzzle to test your memory and even a famous song that you can sing along to.
---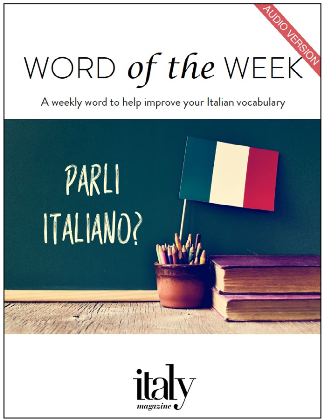 Word of the Week
In order to give you a fun, easy window into speaking Italiano we created a roundup of 54 Italian words; one for each week of the year – plus 2. Accompanying each word is a useful phrase with an audio link and some background and context for it.
---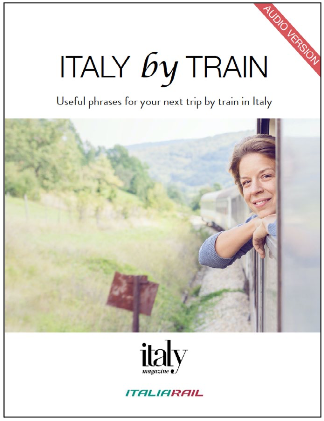 Italy By Train
Your visit to Italy will probably involve travelling by train at some point. In this ebook the focus is on those words and phrases to make you journey by train as smooth as possible. There are 14 useful phrases with an English translation and audio links to hear it in Italian.
You may be also interested in...