Spring Recipes eBook - The Italian Art of Cooking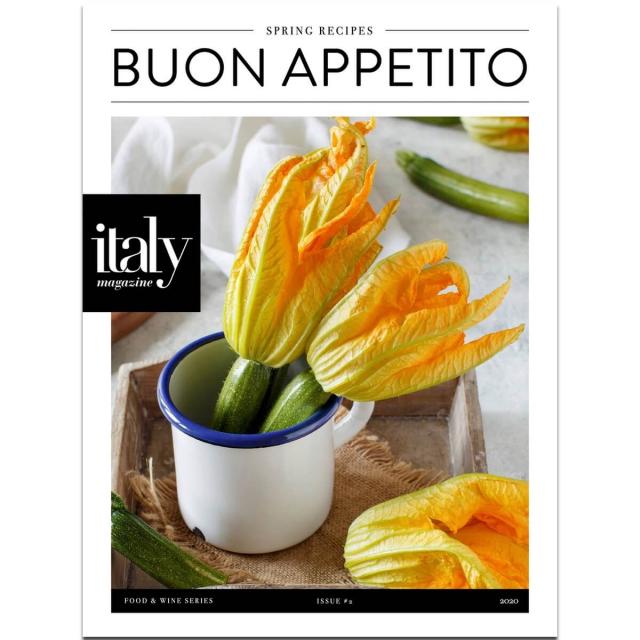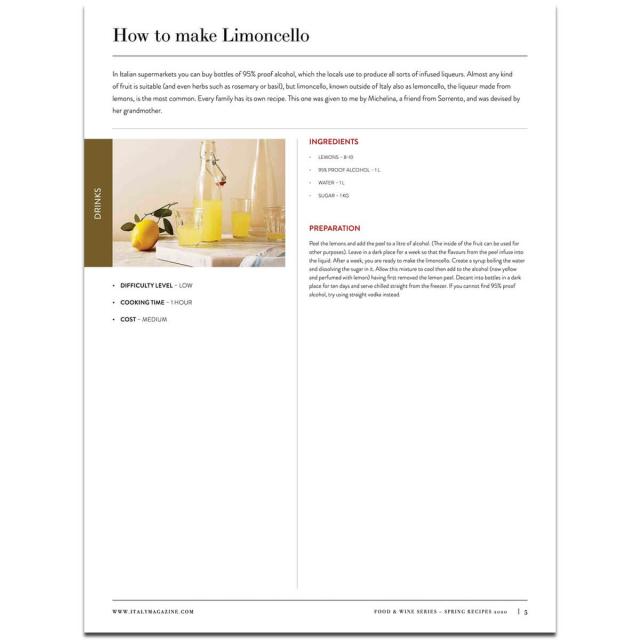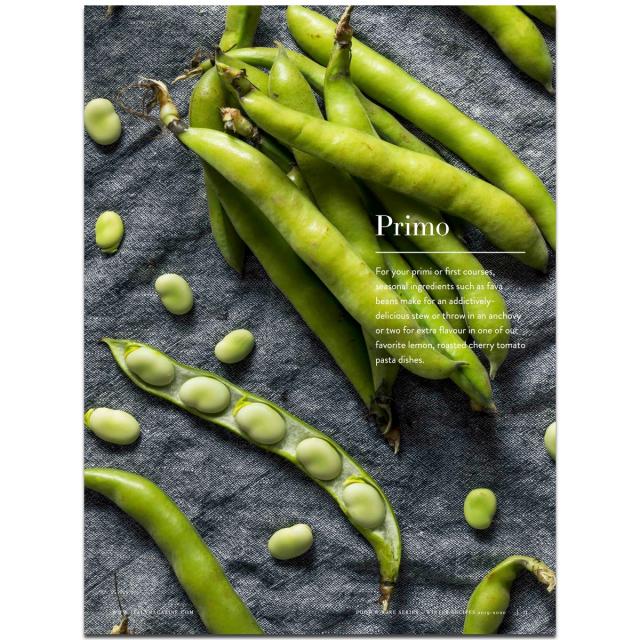 Selected from our collection of hundreds of savoury recipes, Buon Appetito is a must for anyone who loves to make authentic Italian cuisine. Each recipe follows traditional Italian cooking methods, are easy to make and are of course, delicious!
This is our second eBook of four sharing the seasonal recipes of Italy. Over the coming year, we will be publishing one recipe ebook for each season. The next issue will be out this Summer. It will be coming out in June 2020.
Enjoy our Spring Recipes ebook and please Subscribe. It's free!
---
A taste of what's inside.
Our collection of 12 winter recipes is divided into antipasto, primo, secondo and dolce. Here's a sample of what you'll find inside.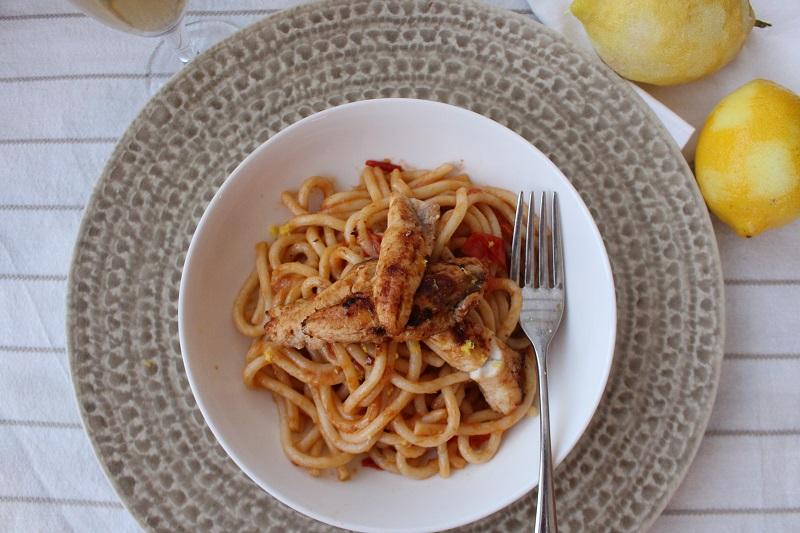 PRIMO: Pici With Roasted Cherry Tomatoes, Fresh Anchovies and Lemon
---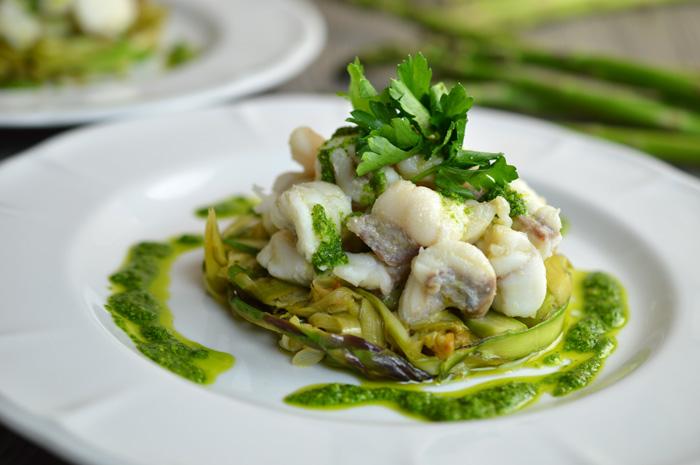 SECONDO: Monkfish With Shaved Asparagus and Leeks
---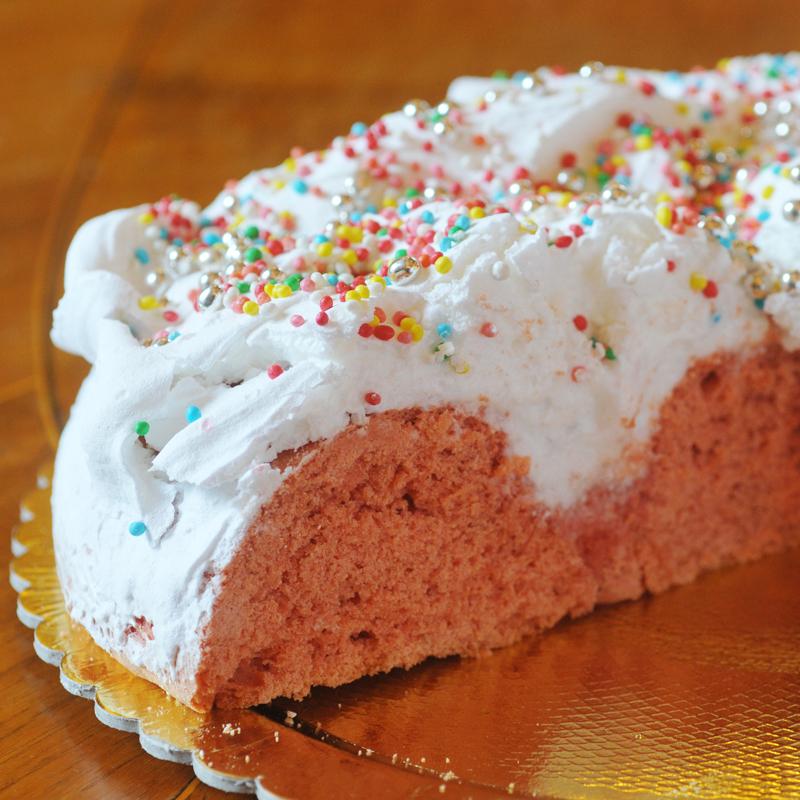 DOLCE: Ciaramicola: Italy's Easter Lemon-Spice Cake for Lovers
You may be also interested in...