Campania
Campania is a region in Southern Italy. Campania was colonised by Ancient Greeks and was part of Magna Græcia. During the Roman era, the area maintained a Greco-Roman culture. The capital city of Campania is Naples. Campania is rich in culture, especially in regard to gastronomy, music, architecture, archeological and ancient sites such as Pompeii, Herculaneum, Paestum and Velia. The name of Campania itself is derived from Latin, as the Romans knew the region as Campania felix, which translates into English as "fertile countryside". The rich natural sights of Campania make it highly important in the tourism industry, especially along the Amalfi Coast, Mount Vesuvius and the island of Capri.
What you can't miss in Campania
Where is Campania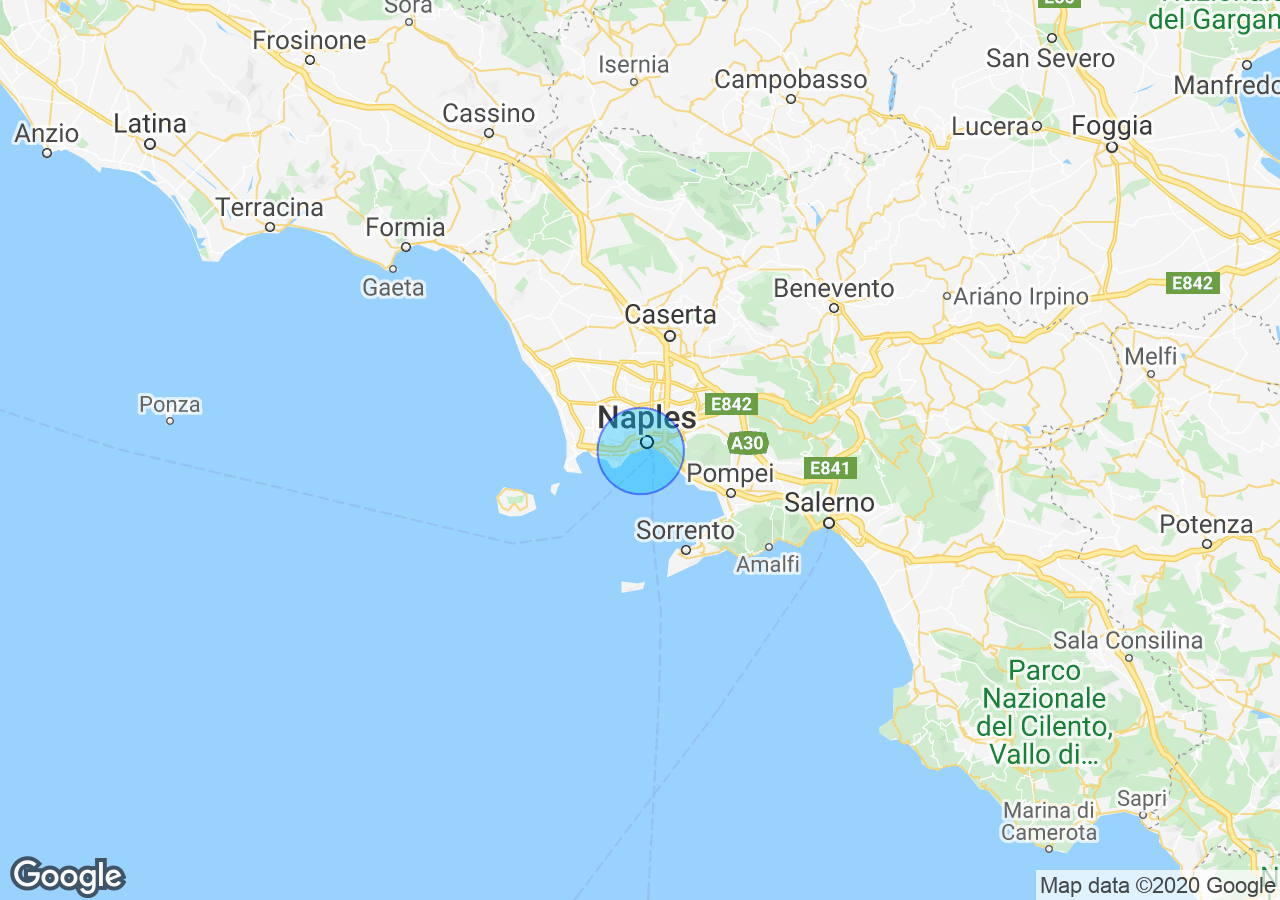 Top Experiences in Campania
Best places to stay in Campania
Properties for sale in Campania
What others are saying about Campania
When are you planning to return to Italy to realise your dreams ?
What is The Main Benefit of Fractional Ownership? – How Does It Work?
Continuing the questions regarding buying a property in Italy - the Seller does not want us to use the bilingual Notary in Naples because he wants to use the Notary & Geometra in the local area.  We are paying the Notary costs (and apparently have to pay the Geometra).  Our problem with this