Campania
Campania is a region in Southern Italy. Campania was colonised by Ancient Greeks and was part of Magna Græcia. During the Roman era, the area maintained a Greco-Roman culture. The capital city of Campania is Naples. Campania is rich in culture, especially in regard to gastronomy, music, architecture, archeological and ancient sites such as Pompeii, Herculaneum, Paestum and Velia. The name of Campania itself is derived from Latin, as the Romans knew the region as Campania felix, which translates into English as "fertile countryside". The rich natural sights of Campania make it highly important in the tourism industry, especially along the Amalfi Coast, Mount Vesuvius and the island of Capri.
What you can't miss in Campania
Where is Campania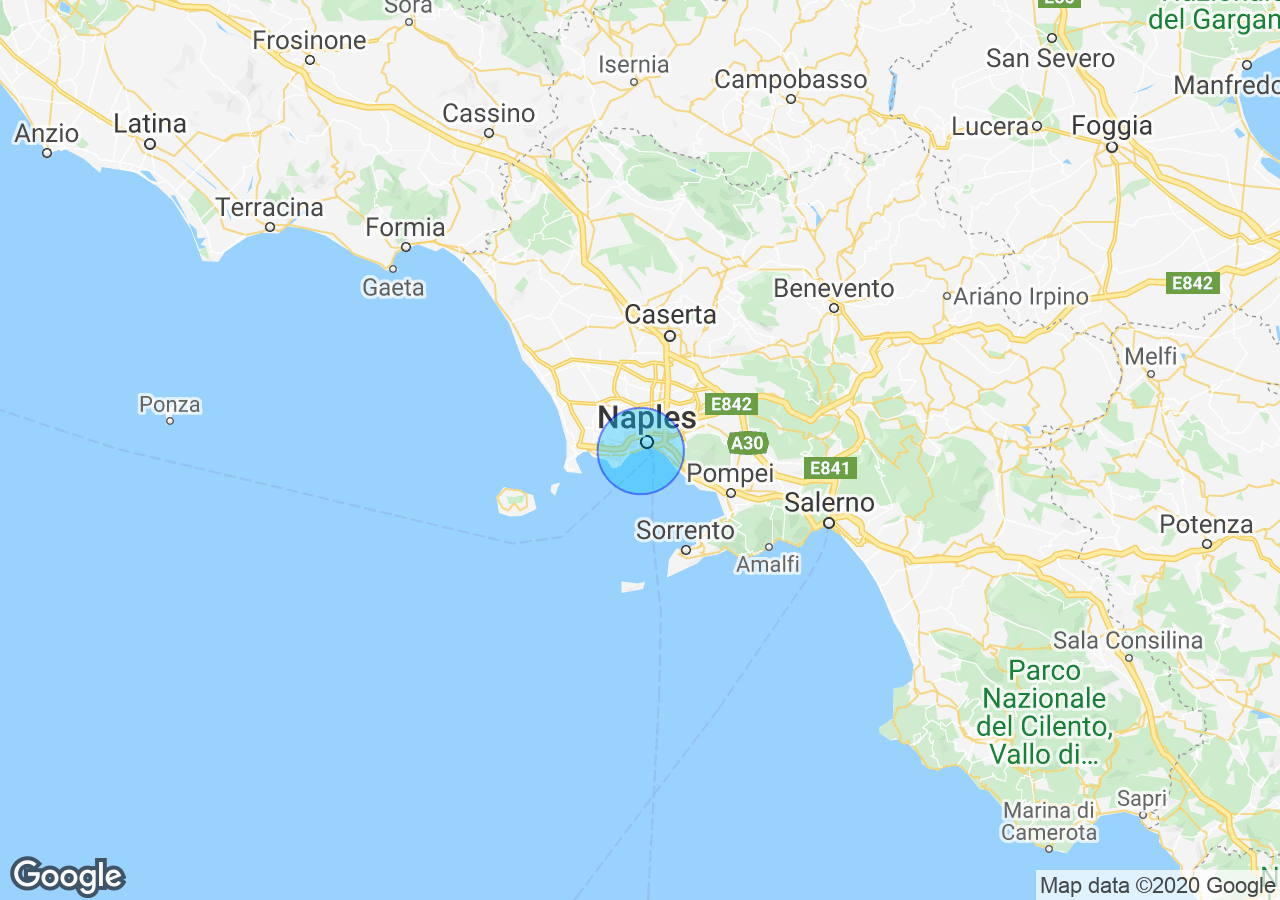 Top Experiences in Campania
Properties for sale in Campania
What others are saying about Campania
i'm looking for a lawyer to represent me in my application for citizen by descent in Oliveto Citra in Campania. 
What are some things to do in Ischia in June - we have only 2 days. Grazie mille.
Hello everyone! Here at Italy Magazine, we want to know your travel memories and tips from the region of Campania as part of a special issue we're working on. We might not be able to easily travel right now but we can still think about those trips we've enjoyed in the past.