Naples (Campania)
Naples is the capital of the Italian region Campania. Naples' historic city centre is the largest in Europe, covering 1,700 hectares (4,200 acres) and enclosing 27 centuries of history, and is listed by UNESCO as a World Heritage Site. Naples has long been a major cultural centre with a global sphere of influence, particularly during the Renaissance and Enlightenment eras. In the immediate vicinity of Naples are numerous culturally and historically significant sites, including the Palace of Caserta and the Roman ruins of Pompeii and Herculaneum. Culinarily, Naples is synonymous with pizza, which originated in the city. Neapolitan music has furthermore been highly influential, credited with the invention of the romantic guitar and the mandolin, as well as notable contributions to opera and folk standards. Popular characters and historical figures who have come to symbolise the city include Januarius, the patron saint of Naples, the comic figure Pulcinella, and the Sirens from the Greek epic poem the Odyssey. According to CNN, the metro stop "Toledo" is the most beautiful in Europe and it won also the LEAF Award '2013 as "Public building of the year". Naples is the Italian city with the highest number of accredited stars from the Michelin Guide.
What you can't miss in Campania
Where is Naples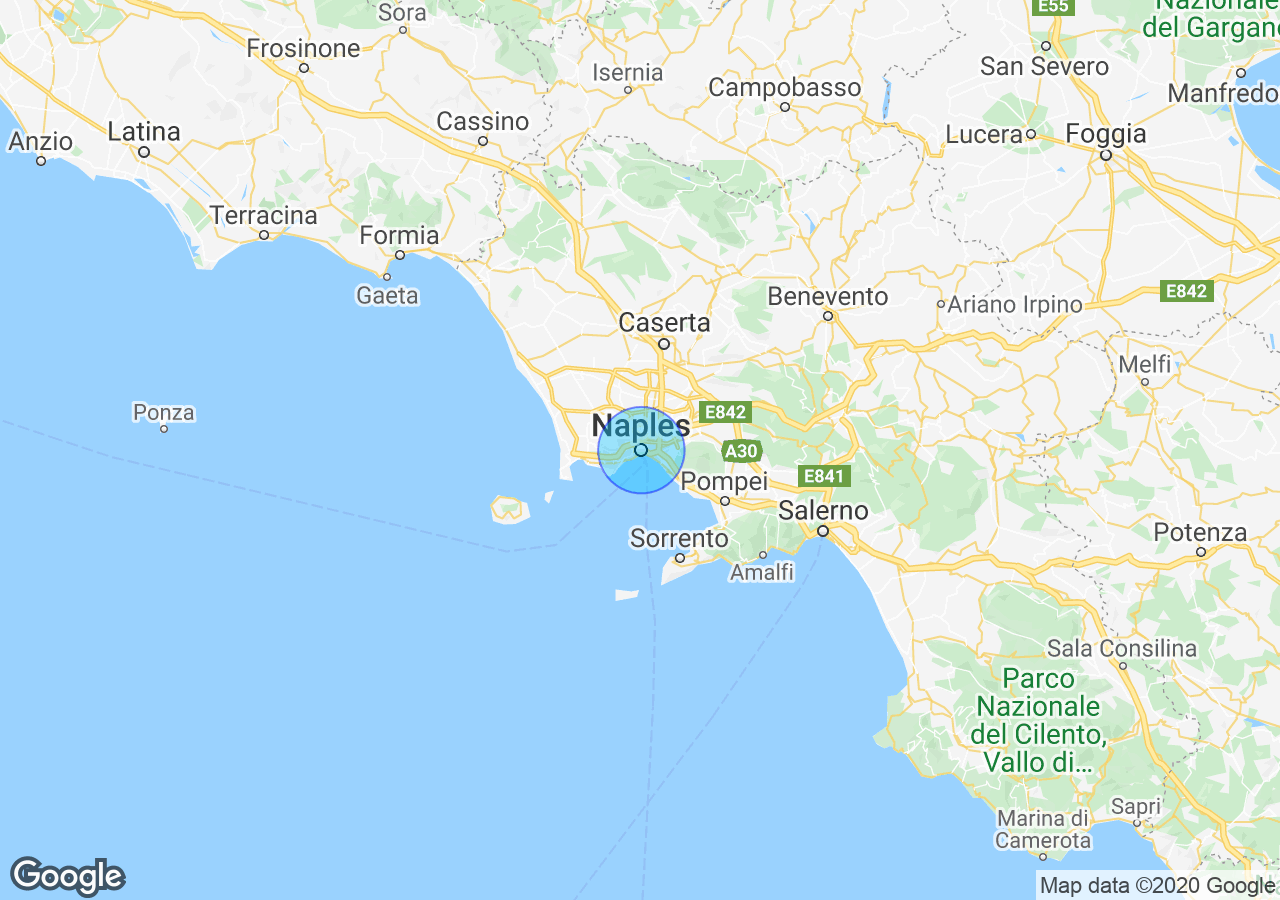 Top Experiences in Campania
Best places to stay in Campania
Properties for sale in Campania
What others are saying about Campania
When are you planning to return to Italy to realise your dreams ?
What is The Main Benefit of Fractional Ownership? – How Does It Work?
Continuing the questions regarding buying a property in Italy - the Seller does not want us to use the bilingual Notary in Naples because he wants to use the Notary & Geometra in the local area.  We are paying the Notary costs (and apparently have to pay the Geometra).  Our problem with this