Viterbo (Lazio)
Viterbo is an ancient city in the Lazio region of central Italy, the capital of the province of Viterbo. Apart from agriculture, the main resources of Viterbo's area are pottery, marble, and wood. The town is home to the Italian gold reserves, an important Academy of Fine Arts, the University of Tuscia, and the Italian Army's Aviation Command headquarters and training centre. It is located in a wide thermal area, attracting many tourists from the whole of central Italy. Viterbo's historic center is one of the best preserved medieval towns of central Italy. Many of the older buildings (particularly churches) are built on top of ancient ruins, recognizable by their large stones, 50 centimeters to a side. Viterbo is unique in Italy for its concentration of 'profferli', external staircases that were a frequent feature of medieval houses. The San Pellegrino quarter has an abundance of them, reflecting an architectural style that is unique to the town and the nearby region.
What you can't miss in Lazio
Where is Viterbo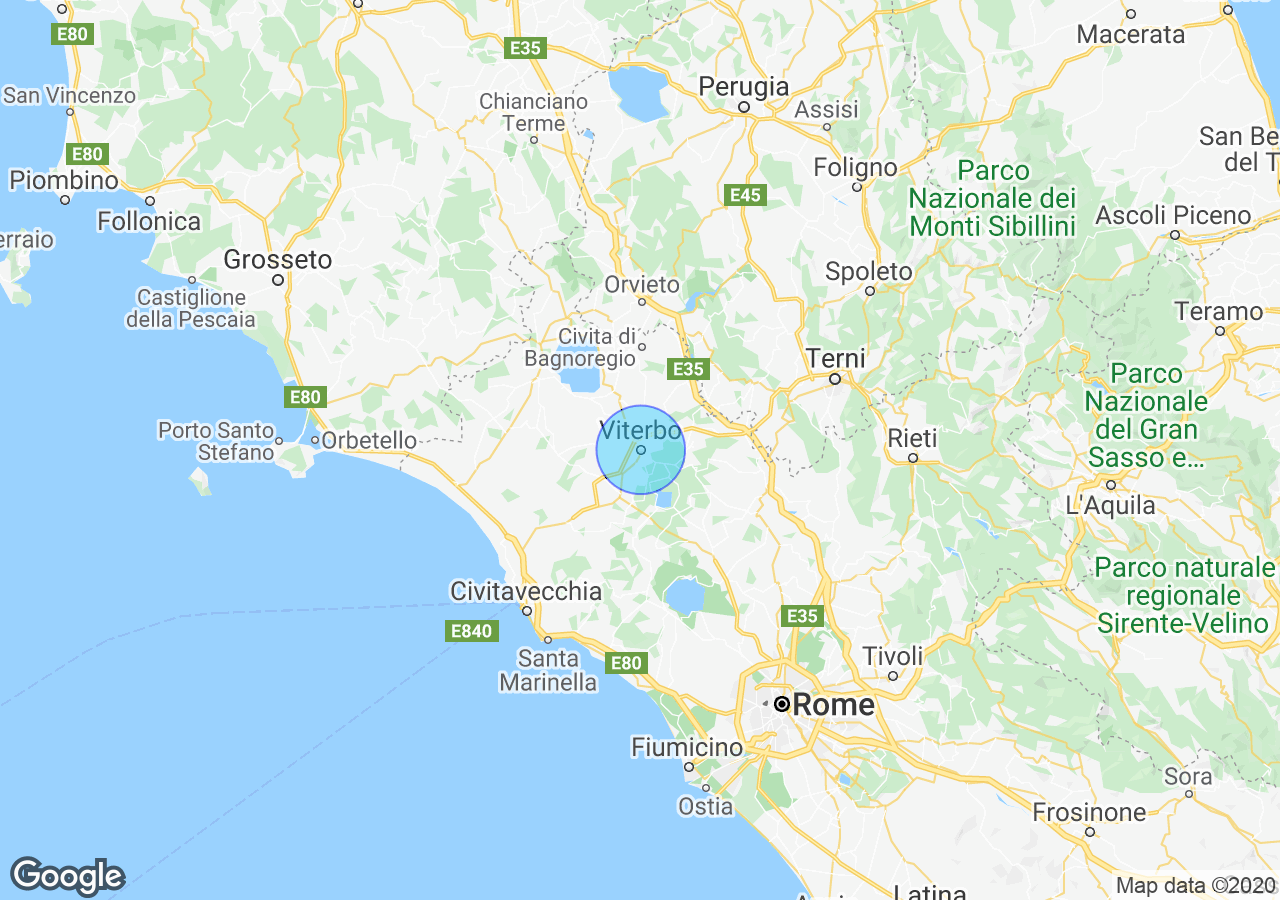 Best places to stay in Lazio
Properties for sale in Lazio
What others are saying about Lazio
How much money do you need to live comfortably in Italy?
Where can i get best italian pizza in Rome?
I am from Pakistan and I have started a job in Italy on the 1st of August, 2020 and I have received my first salary from my company. Now, I want to send money to Pakistan, please anyone tell me, which is the best method for sending money to Pakistan.