Assisi (Umbria)
Assisi is a town of Italy in the Province of Perugia in the Umbria region, on the western flank of Monte Subasio. It was the birthplace of St. Francis, who founded the Franciscan religious order in the town in 1208, and St. Clare (Chiara d'Offreducci), the founder of the Poor Sisters, which later became the Order of Poor Clares after her death. The 19th-century Saint Gabriel of Our Lady of Sorrows was also born in Assisi. UNESCO collectively designated the Franciscan structures of Assisi as a World Heritage Site in 2000. Assisi has had a rich tradition of art through the centuries and is now home to a number of well known artistic works.
What you can't miss in Umbria
Where is Assisi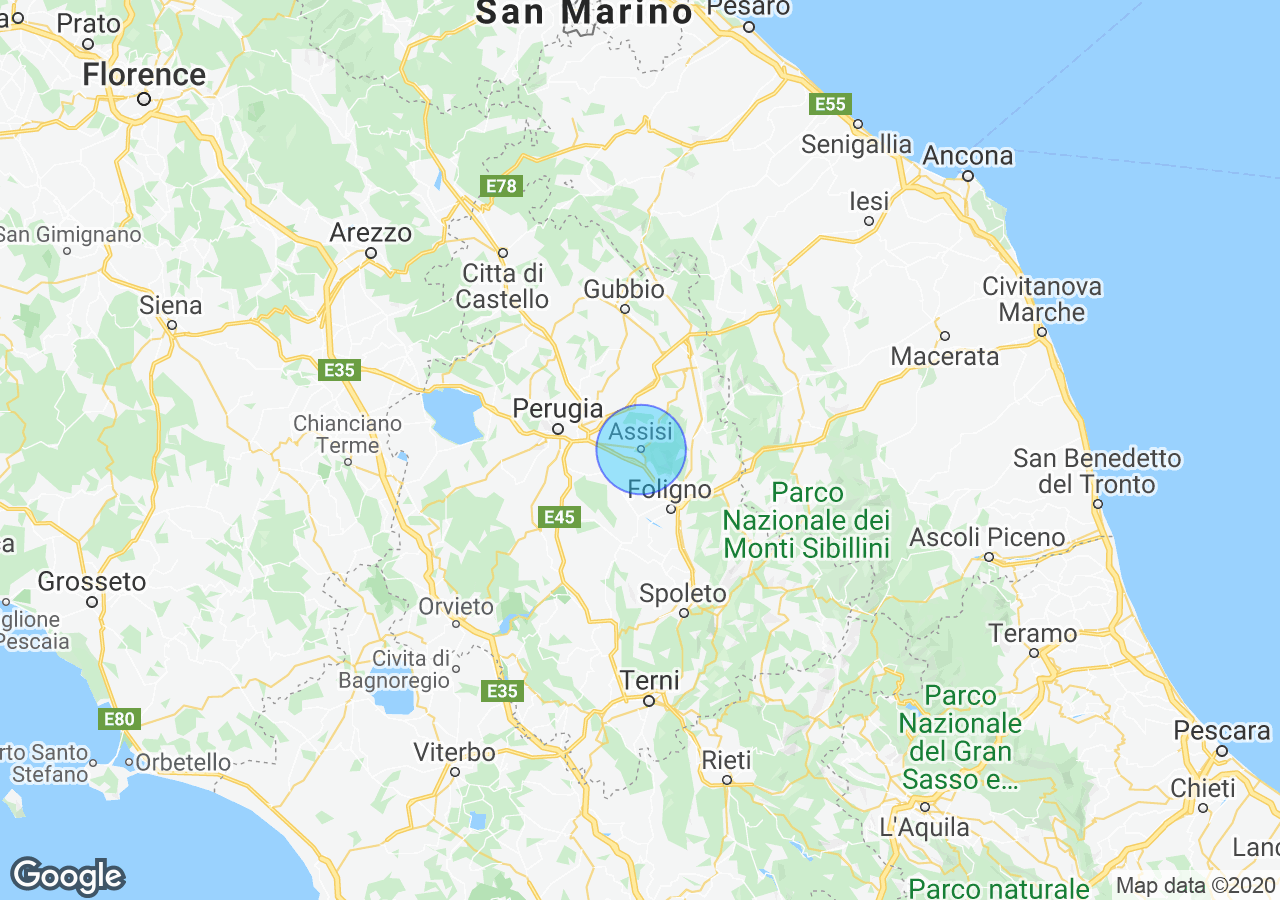 Best places to stay in Umbria
Properties for sale in Umbria
Country Home - Restored in Parrano
What others are saying about Umbria
Buongiorno, my wife and I have dual citizenship (Italian/USA), retired professionals and living in USA. We also have an Italian tax certificate (Certificato di attribuzione del Codice Fiscale).
Hello, I have a bank account in Italy, as I own a house there but reside in UK.