Montone (Umbria)
Montone is a walled medieval village in the Province of Perugia in the Italian region Umbria, located about 35 km north of Perugia. The town is the origin of the Fortebracci condottieri family, whose most famous member was Braccio da Montone. The most important religious building the Gothic Church of San Francesco which hosts the Umbrian frescoes, some attributed to the master Bartolomeo Caporali, and interesting wooden sculptures. The church is also the home of the Municipal Museum, which holds paintings, silver, and sacred vestments of great artistic value and, on the ground floor, the Ethnographic Museum, with over 600 items from Eastern Africa. Just outside the center one finds the Rocca d'Aries, an imposing castle which has been returned to its ancient splendor by painstaking restoration work.
What you can't miss in Umbria
Where is Montone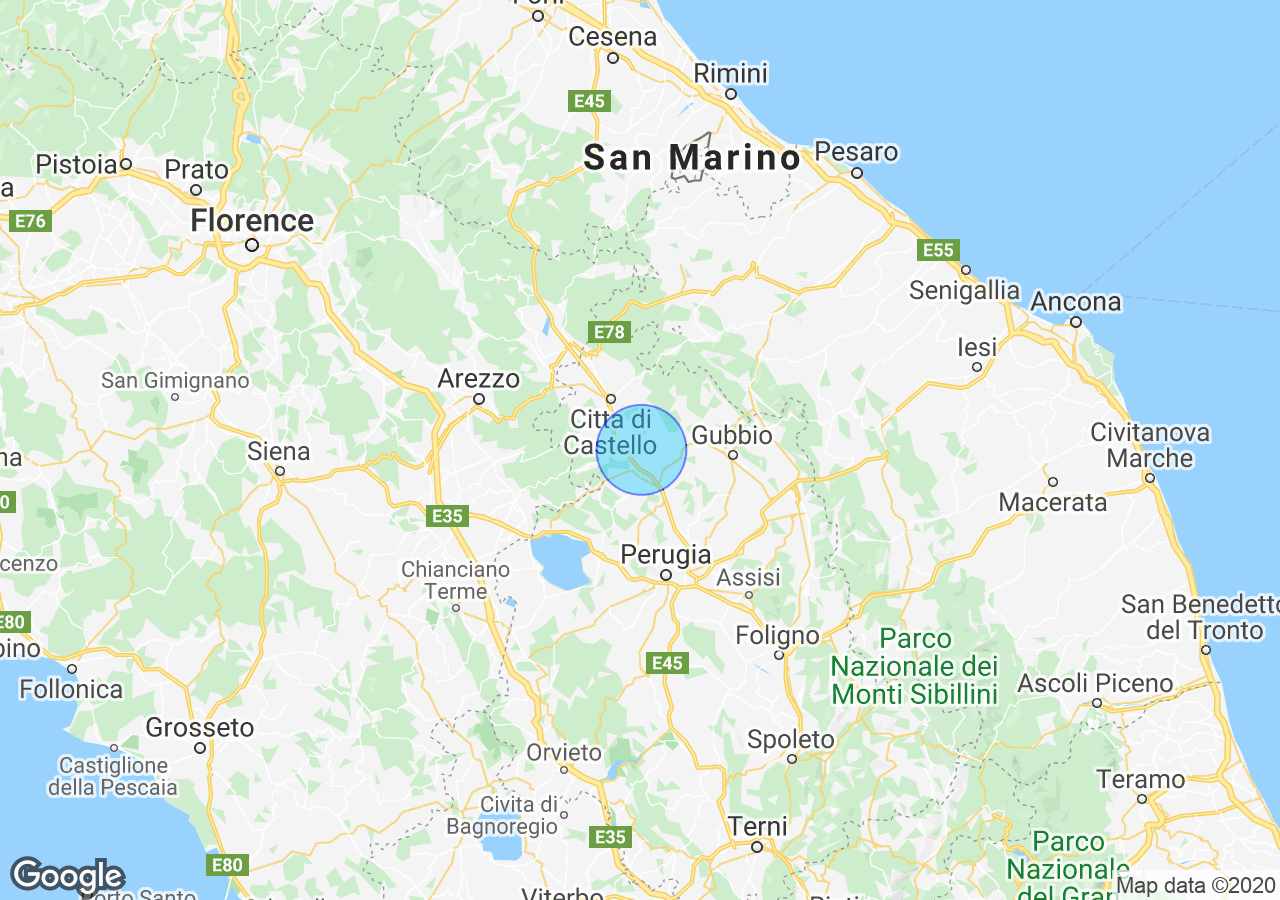 Best places to stay in Umbria
Properties for sale in Umbria
What others are saying about Umbria
Buongiorno, my wife and I have dual citizenship (Italian/USA), retired professionals and living in USA. We also have an Italian tax certificate (Certificato di attribuzione del Codice Fiscale).
Hello, I have a bank account in Italy, as I own a house there but reside in UK.