Bellissimo Magazine - Umbria - Spring 2023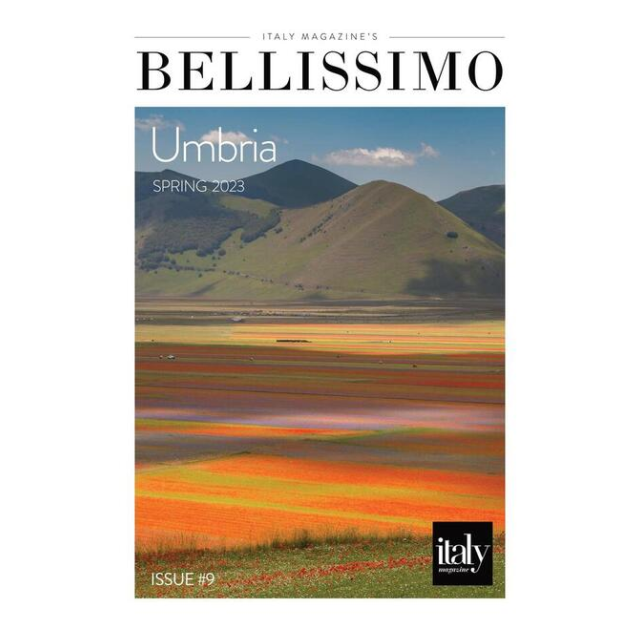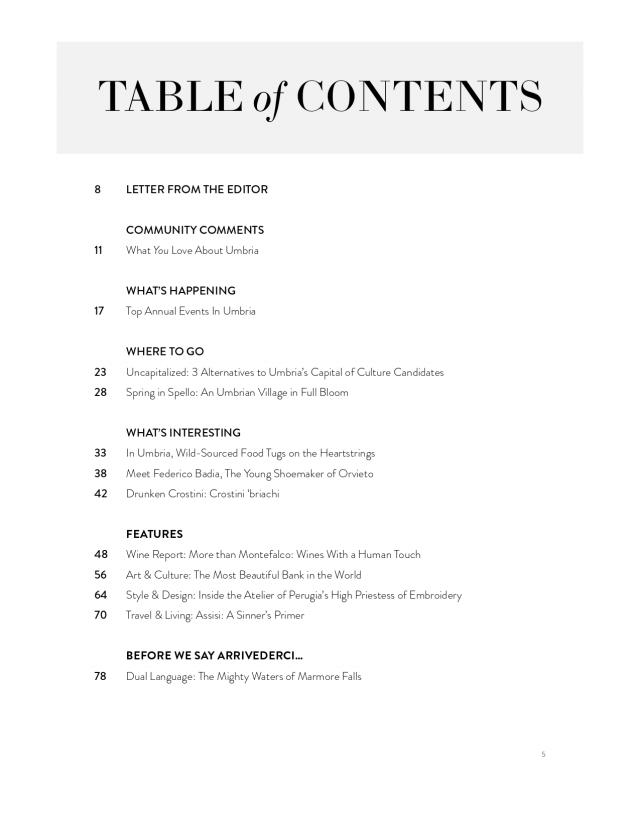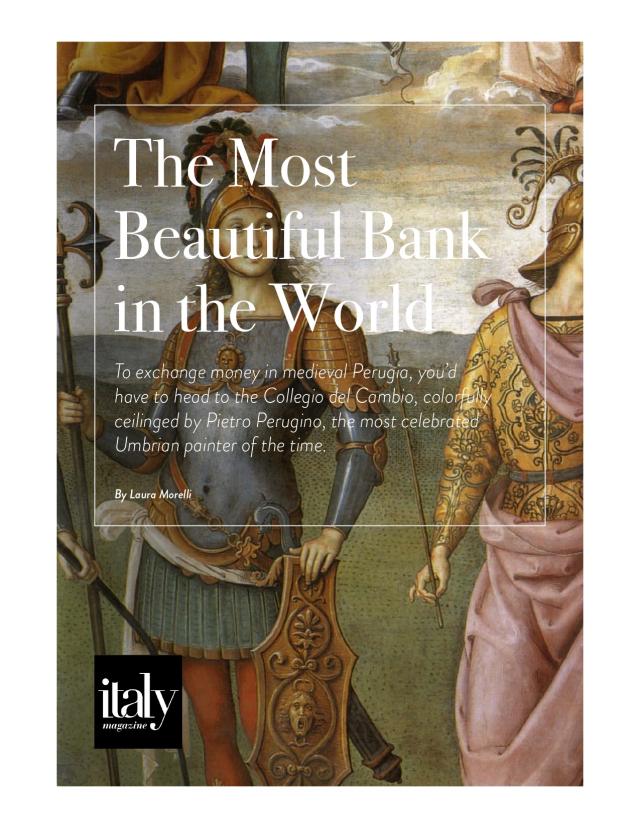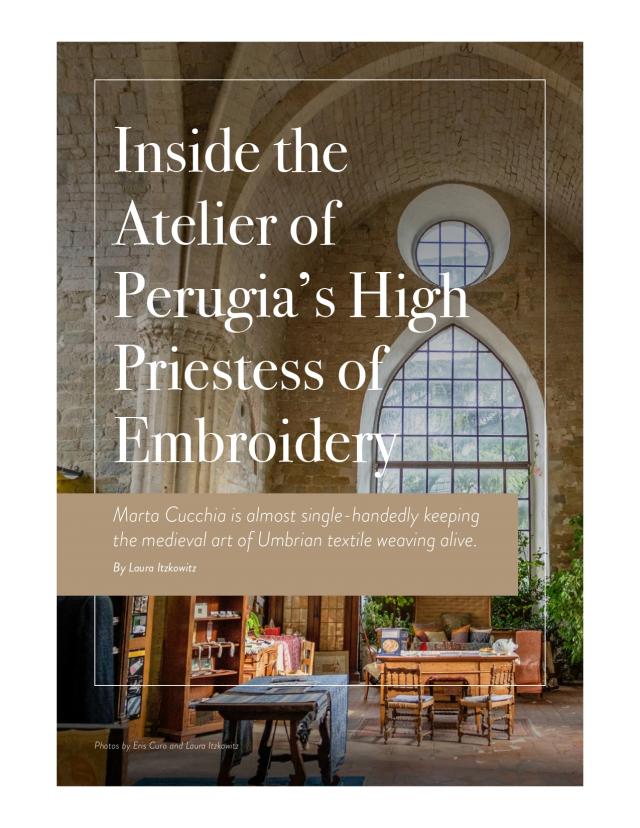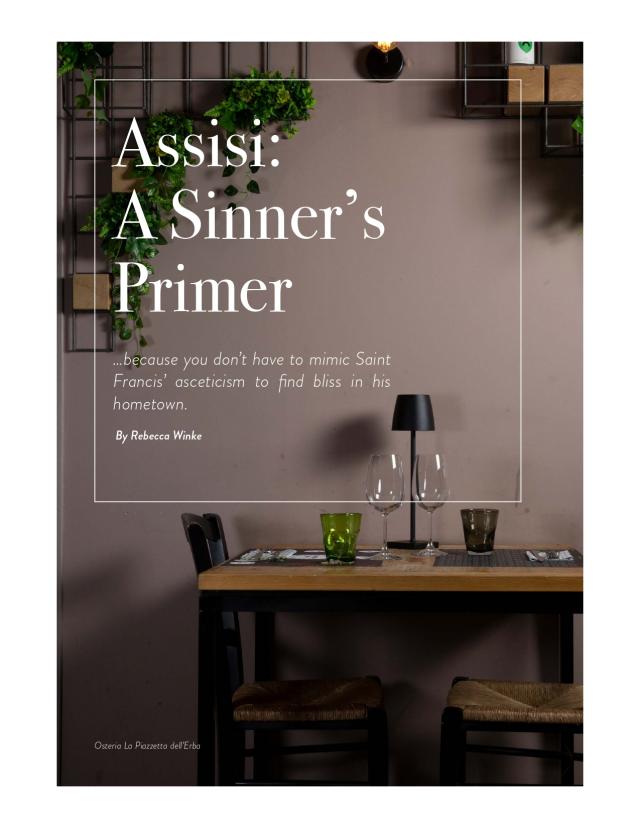 Journey with us through Umbria, the country's only landlocked region, often described as the "Green Heart of Italy." Umbria is home to countless curiosities: Montefalco wines, norcinerie pork processing traditions, the world's largest human-made waterfall, Orvieto ceramics, Etruscan heritage, Perugia chocolate, and an animal-loving saint who inspired untold Christian pilgrimages. ⁠But that shortlist only scratches the surface.
In 85-plus pages, we pay tribute to this incredible region, unlocking Umbrian wonders both familiar and new! Here's what you'll discover in this issue:
Peek inside the ateliers of two incredible artisans who are almost single-handedly preserving their craft traditions 
Go beyond the famous Basilica and take a cheeky "sinner's stroll" through the spiritual hotbed of Assisi
Be transported to Renaissance-era Perugia, stepping inside what just may be the most beautiful bank in the world
Get an insider's rundown of the region's most noteworthy wines
See why foraging for wild food in the woods still holds its appeal for many adventurous locals
Brush up on your Italian skills with a dreamy dual-language article on Marmora Falls, one of the region's absolute wonders
Try a recipe for crostini 'briachi, explore the equally worthy "B-sides" of Umbria's 2025 Italian Capital of Culture candidates (there were three Umbrian picks in the final ten), plus so much more!
You may be also interested in...