Brustengolo: Apple Nut Polenta Cake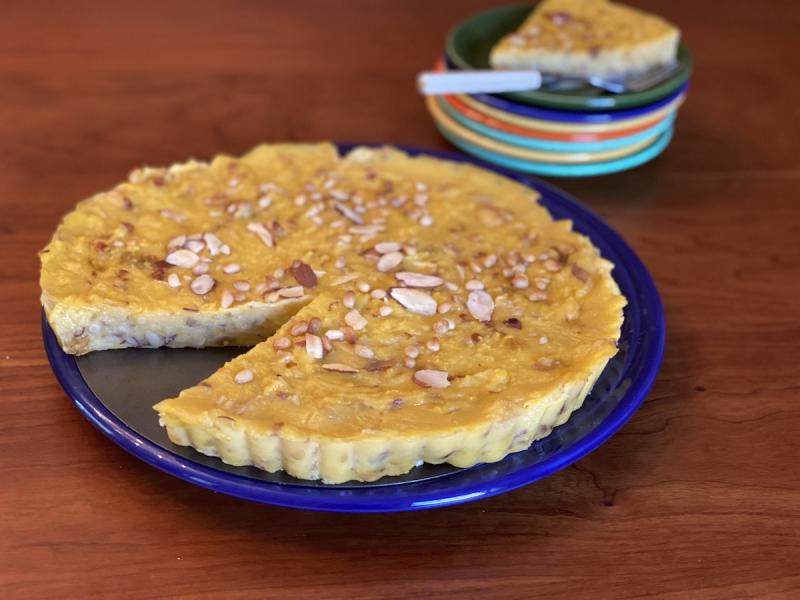 A whole-grain, gluten-free, vegan, deliciously satisfying not-too-sweet treat, brustengolo is a traditional autumn dessert from Umbria. Particularly popular in Perugia and Assisi, it's made with polenta and packed with fruit and nuts with a hint of orange.
This is a centuries-old dish, typical of the cucina povera tradition, made with locally grown corn flour, fruit, and whatever nuts people could obtain under trying circumstances. In the past, it was prepared by mixing bo
This is Premium Membership Content
Subscribe today to gain unlimited access to all of our exclusive Italy intel and much more. For less than the cost of a cappuccino per week, you'll have access to invaluable insights and resources that will enhance your Italian experience.
Join now and start exploring Italy like a local!