Puglia
Puglia is a region of Southern Italy bordering the Adriatic Sea in the east, the Ionian Sea to the southeast, and the Strait of Otranto and Gulf of Taranto in the south. Its southernmost portion, known as Salento peninsula, forms a high heel on the "boot" of Italy. Its capital city is Bari.
What you can't miss in Puglia
Where is Puglia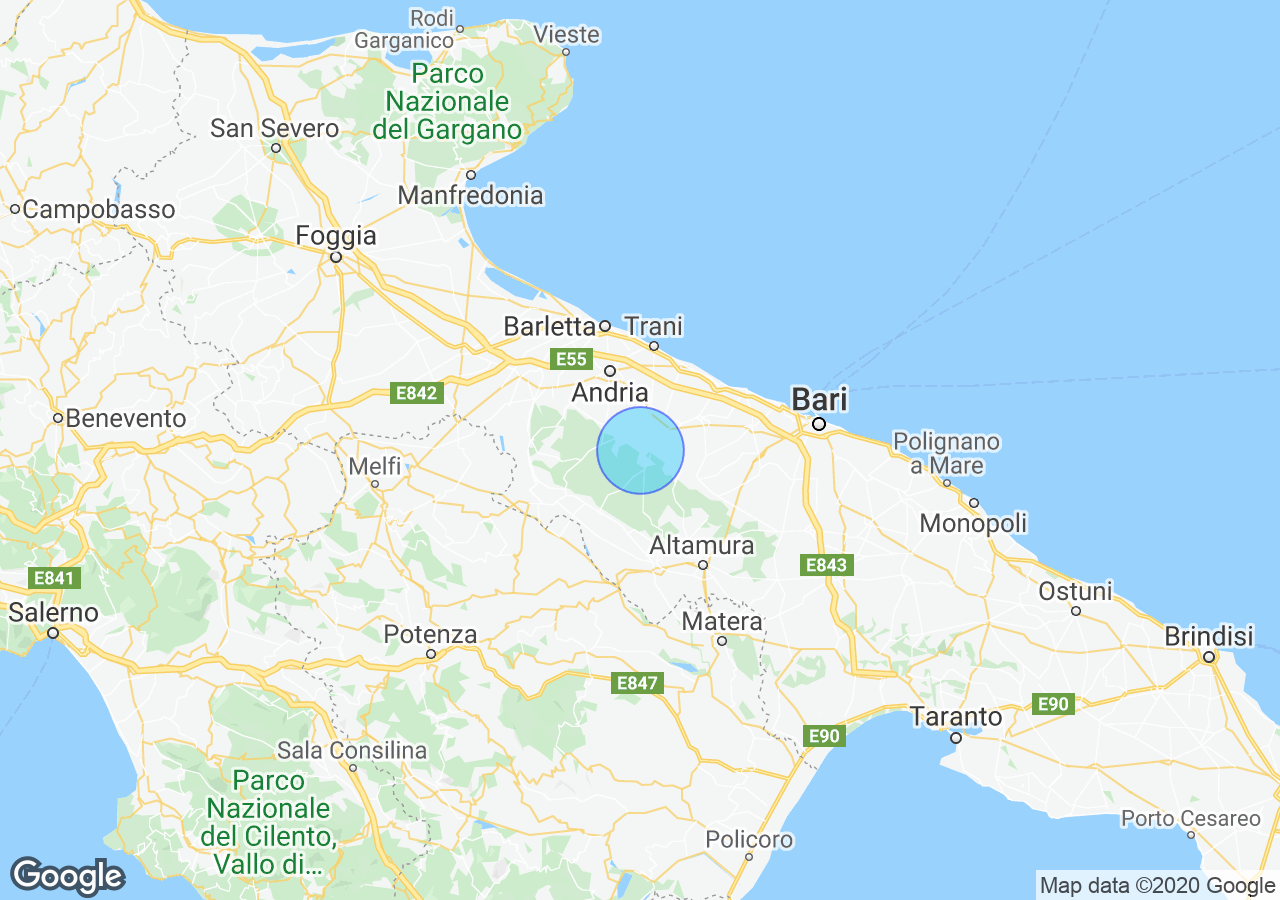 Top Experiences in Puglia
Best places to stay in Puglia
Properties for sale in Puglia
What others are saying about Puglia
Buongiorno, Italy Magazine!
I hope this is the right section to put this in, since it does in a way concern property.