Puglia
Puglia is a region of Southern Italy bordering the Adriatic Sea in the east, the Ionian Sea to the southeast, and the Strait of Otranto and Gulf of Taranto in the south. Its southernmost portion, known as Salento peninsula, forms a high heel on the "boot" of Italy. Its capital city is Bari.
What you can't miss in Puglia
Where is Puglia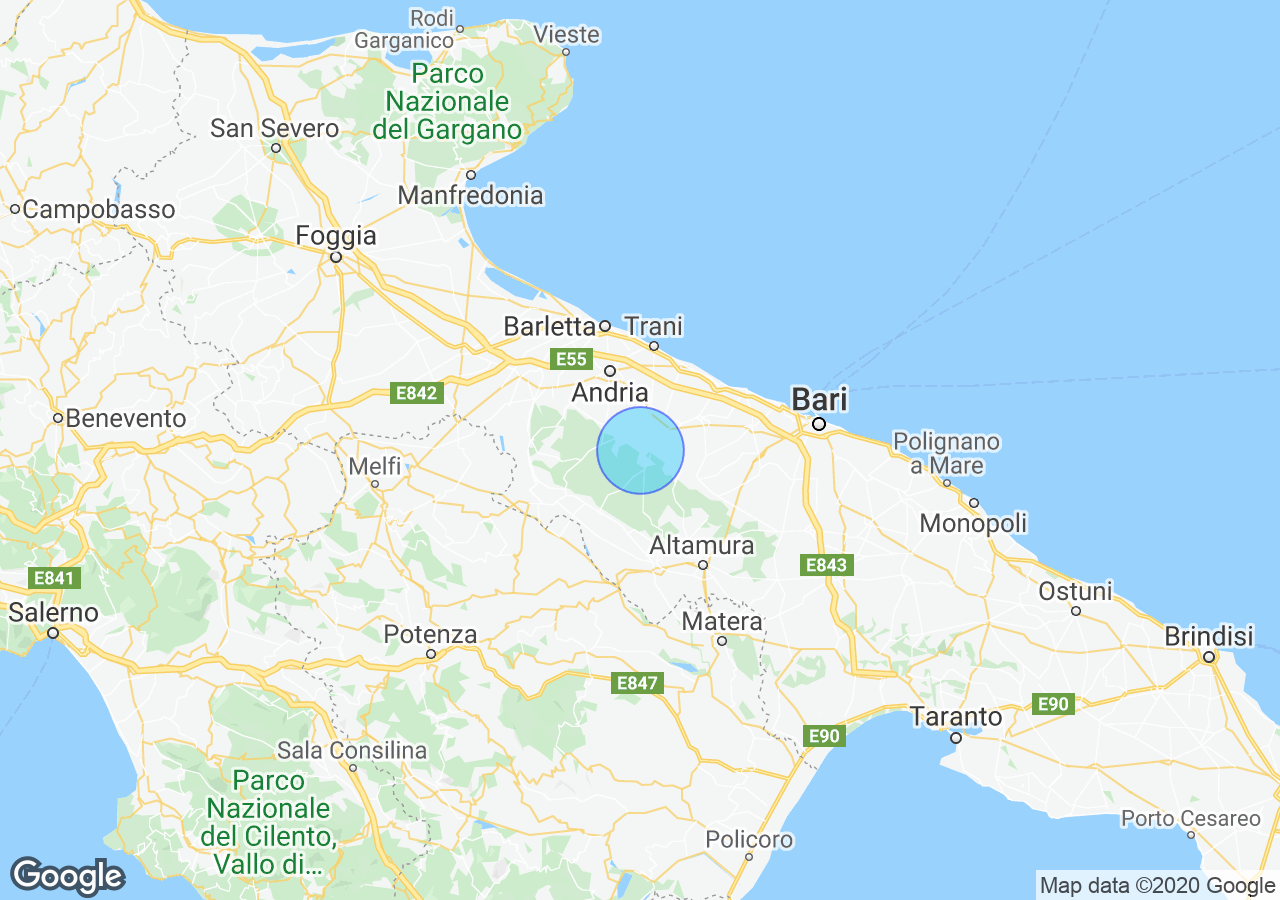 Top Experiences in Puglia
Properties for sale in Puglia
What others are saying about Puglia
Suggestions for restaurants in Puglia
Ciao a tutti! Buon giorno! 
 I'm coming to Puglia, Ostuni soon. Do you know where do buy Olive oil, from farmers/ locals.,not from 
supermarkets. ? Thank you ! 
??
Ciao Everybody! We moved to Ostuni ( from Netherlands) a year ago, we are looking for friends, interesting people, international families or  any)). 
We bought a Trullo.  Would be nice to get contact , make friends. 
feel free to contact. 
Oksana and Bert