5 Spectacular Italian Canyons and How to Visit Them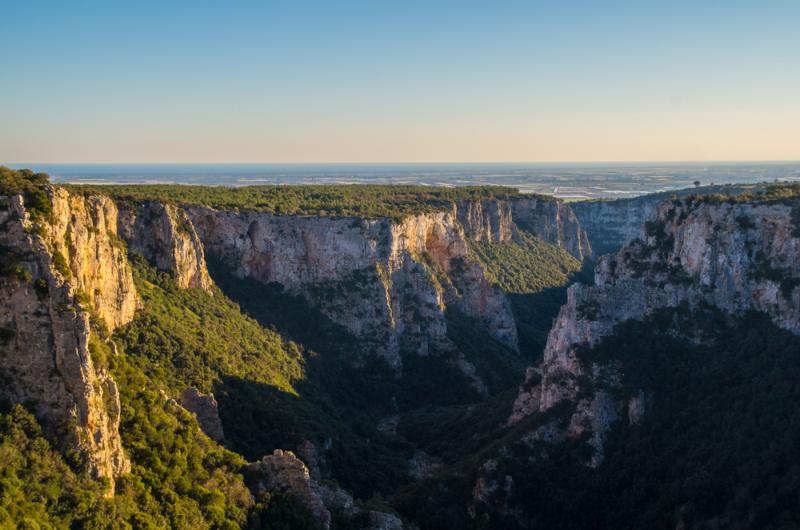 View of Gravina di Laterza, Puglia / Photo: Henri van Kalkeren via Shutterstock
From Sardinia's crystal clear sea to the rugged peaks of the Alps, Italy is hardly short on dreamy landscapes. But with summer winding down and beaches less on the collective brain, it's an apt time to spotlight several of the most spectacular canyons in Italy, each shaped by water and wind over the millennia.
In most cases, those natural wonders are easier to reach than you might think — perfect for both expert hikers and garden-variety nature lovers.
In Campania: G
This is Premium Membership Content
Subscribe today to gain unlimited access to all of our exclusive Italy intel and much more. For less than the cost of a cappuccino per week, you'll have access to invaluable insights and resources that will enhance your Italian experience.
Join now and start exploring Italy like a local!