Abruzzo
Abruzzo is a region of Italy in Southern Italy. Abruzzo is known as "the greenest region in Europe" as one third of its territory, the largest in Europe, is set aside as national parks and protected nature reserves: there are three national parks, one regional park, and 38 protected nature reserves. The most important museum is Museo Archeologico Nazionale d'Abruzzo in Chieti housing the famed warrior statue Warrior of Capestrano found in a necropolis from 6th century B.C.. Of cultural importance are the Cathedral of Teramo, its archeological museum and the Roman theater, the Castello della Monica, the astronomical Observatory, the famous L'Aquila Basilica of Santa Maria di Collemaggio – with the remains of Pope Celestine V, the Museo Nazionale d'Abruzzo, Santa Maria del Suffragio, the Forte Spagnolo, the 99 Spouts fountain, Gabriele D'Annunzio's house in Pescara, Campli's Scala Sancta and its church, the church of Santissima Annunziata in Sulmona, the cathedrals of Chieti, Lanciano, Guardiagrele, Atri and Pescara along with the castles of Ortona, Celano and Ortucchio. Tourism in Abruzzo has become one of the most prosperous sectors in the economy of Abruzzo, and in recent years has seen a remarkable growth attracting numerous tourists from Italy and Europe.
What you can't miss in Abruzzo
Where is Abruzzo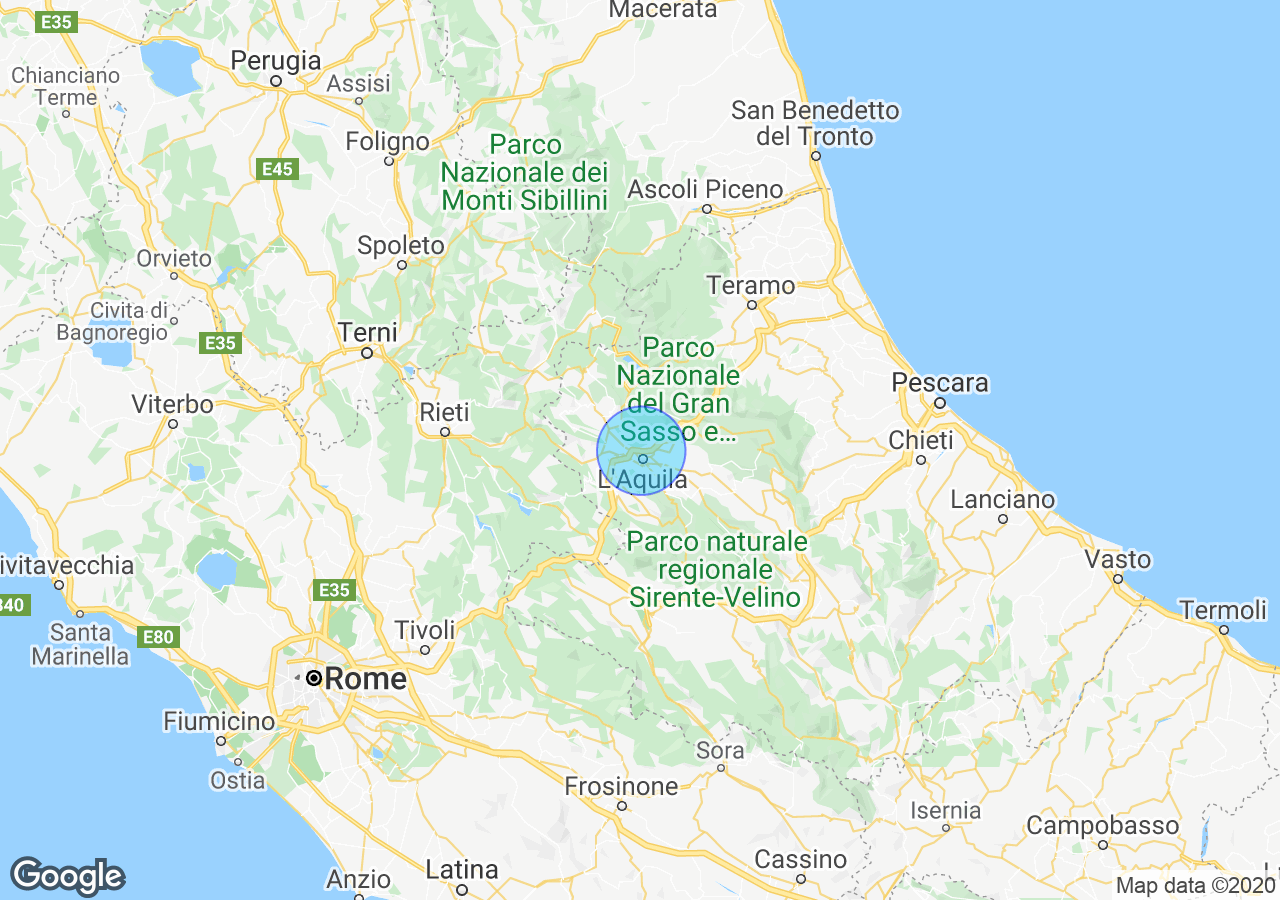 Top Experiences in Abruzzo
Best places to stay in Abruzzo
Properties for sale in Abruzzo
What others are saying about Abruzzo
Hello there,
Can anybody please recommend a good English speaking conveyancing solicitor/ lawyer in the Abruzzo please?
TIA, Nick 
what costs is a tenant expected to cover when renting in italy - are the costs consistent throughout italy with a rental board etc.
garbage tax, major repairs- like roof leaks, imu, water, electric, cosmetic - painting 
Hello Everyone.  I currently live in Southern California and next year, I'm preparing to go to Ripa Teatina, Chieti, the home of my Grandmother's family and would like to start conversing with someone living there.  Is there anyone out there who would like to connect, please?