Bellissimo Magazine - Abruzzo - Fall 2023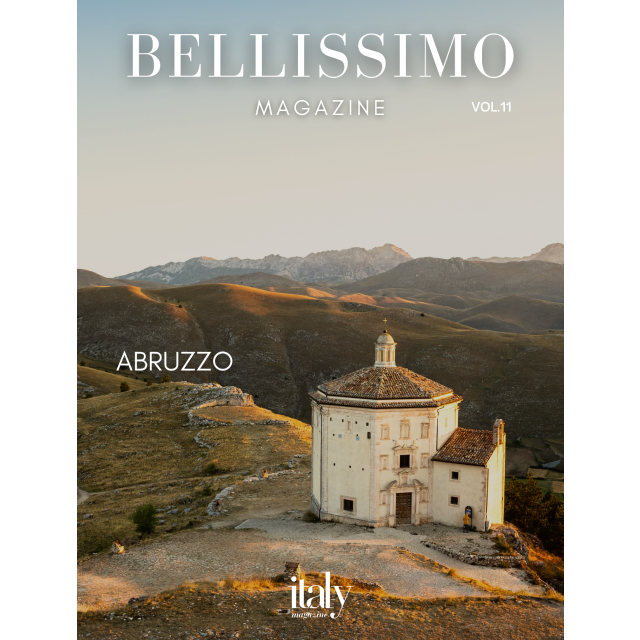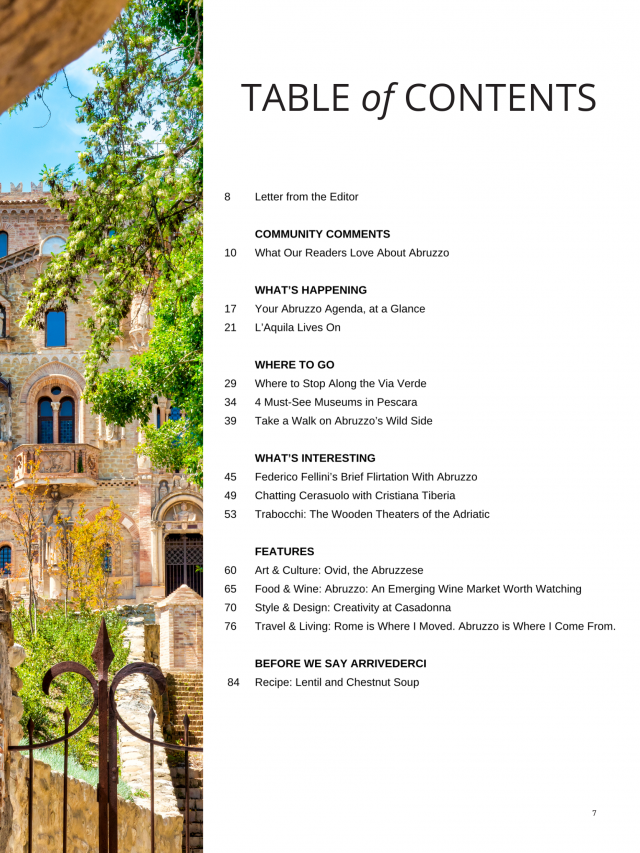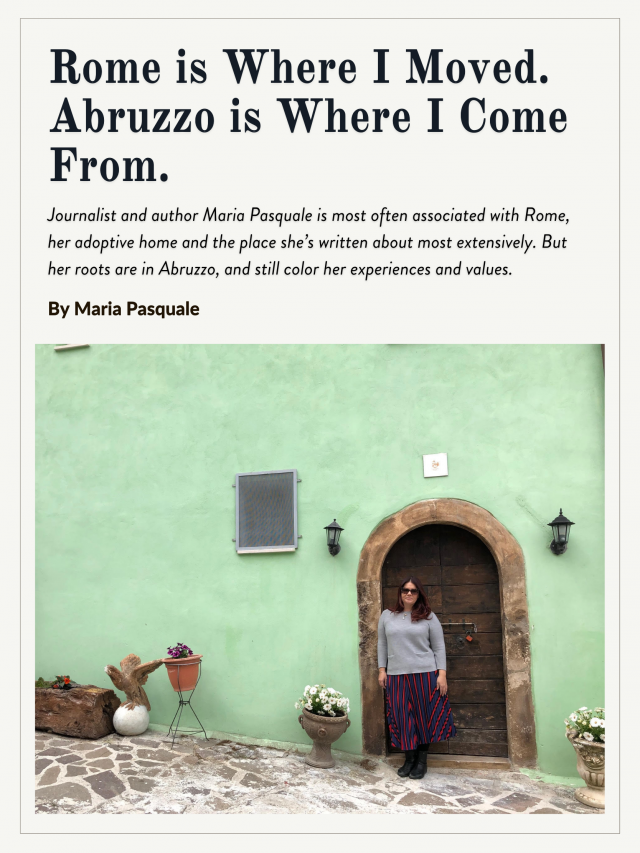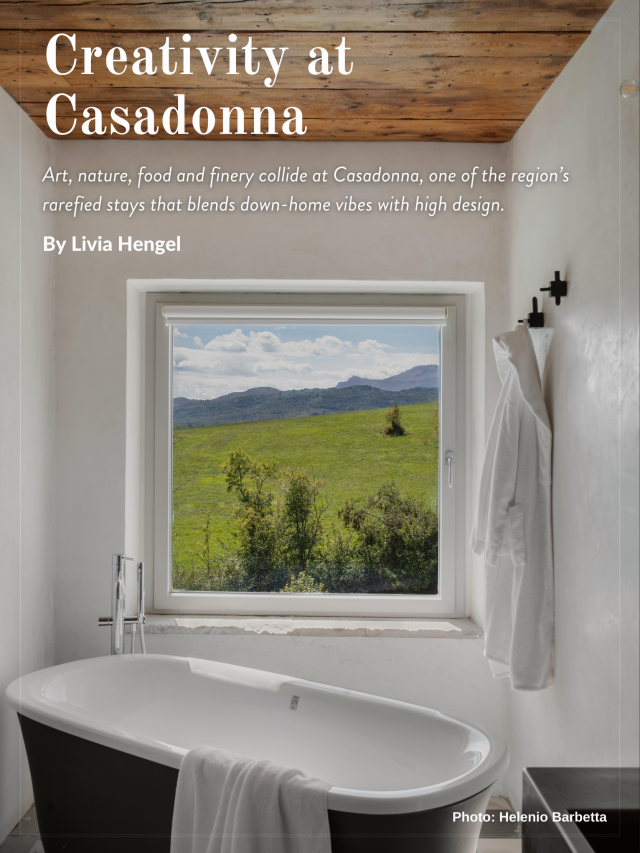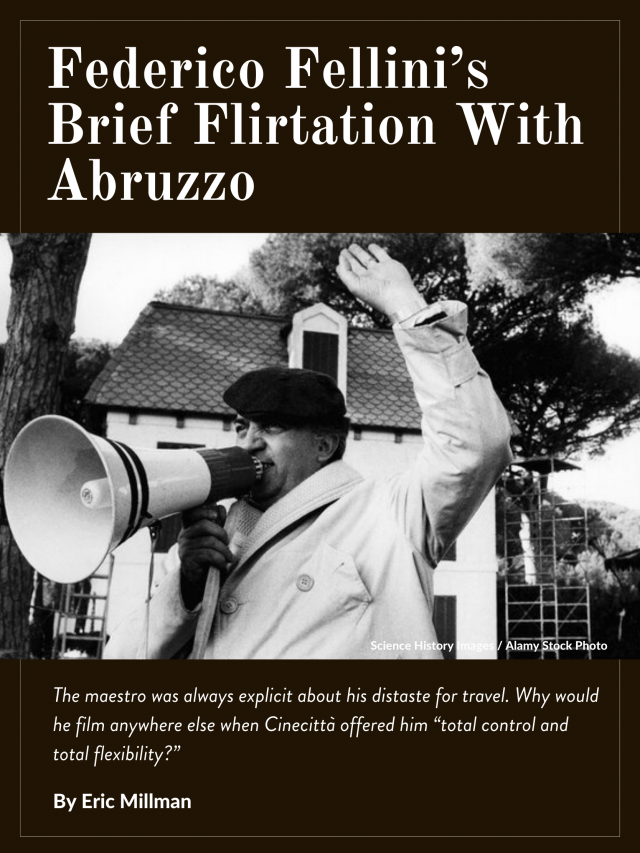 In Volume 11 of our exclusive e-magazine, Bellissimo, we explore the mesmerizing variety of mountainous Abruzzo, from its rugged interior to its coastal charms along the Adriatic Sea.
One interviewee in this issue — the head chef on Ortona's last remaining trabocco, or traditional fishing hut — says it best: Abruzzo is where you can "truly go mountaineering in the morning, then spend dinnertime tasting the sea and sitting suspended above the water.  There are very few places in the world where you can have experiences like these, and especially with this kind of quality." 
That should be reason enough to visit right there — but in case you want more, read on!
What to expect in Bellissimo vol. 11: 
Dive deep into the vivid backstory and present-day use of Abruzzo's iconic fishing huts, trabocchi
Put on your cycling shoes and gear up for an insider's guide to the coolest local stops along the gorgeous Via Verde, the new path tracing Abruzzo's Trabocchi Coast
Start dreaming about a boutique stay at Casadonna, where high design meets down-home comforts and Michelin cuisine without the fuss
Learn about daily life in the stunningly beautiful and resilient capital city of L'Aquila, where the memory of the 2009 earthquake is still fresh, but locals power ahead
Get a season-by-season agenda of top regional events to keep handy for your next trip
Explore the unexpected Abruzzo connections of cultural titans like the ancient poet Ovid and the master of Italian cinema, Federico Fellini
Be moved by a charming and heartfelt tale of how Abruzzese heritage has shaped one bicultural writer's life path
Discover the region's incredible biodiversity and natural patrimony by visiting its national parks
Sample the delicious notes of Montepulciano d'Abruzzo, Cerasuolo and Pecorino wines
….and so much more!
Get to know Abruzzo, its famously "forte e gentile" (strong and kind) population and its endless charms. As so many stories from readers and members of our community show, once you fall in love with Abruzzo, you're in love for life.
You may be also interested in...