Lombardy
Lombardy is one of the twenty administrative regions of Italy, in the northwest of the country. Milan, Lombardy's capital, is the second-largest city and the largest metropolitan area in Italy. Lombardy has a rich and diverse cultural heritage. The many examples range from prehistory to the present day, through the Roman period and the Renaissance and can be found both in museums and churches that enrich cities and towns around the region. Major tourist destinations in the region include the historic, cultural and artistic cities of Milan, Bergamo, Brescia and the lakes of Garda, Como, Iseo and Maggiore.
What you can't miss in Lombardy
Where is Lombardy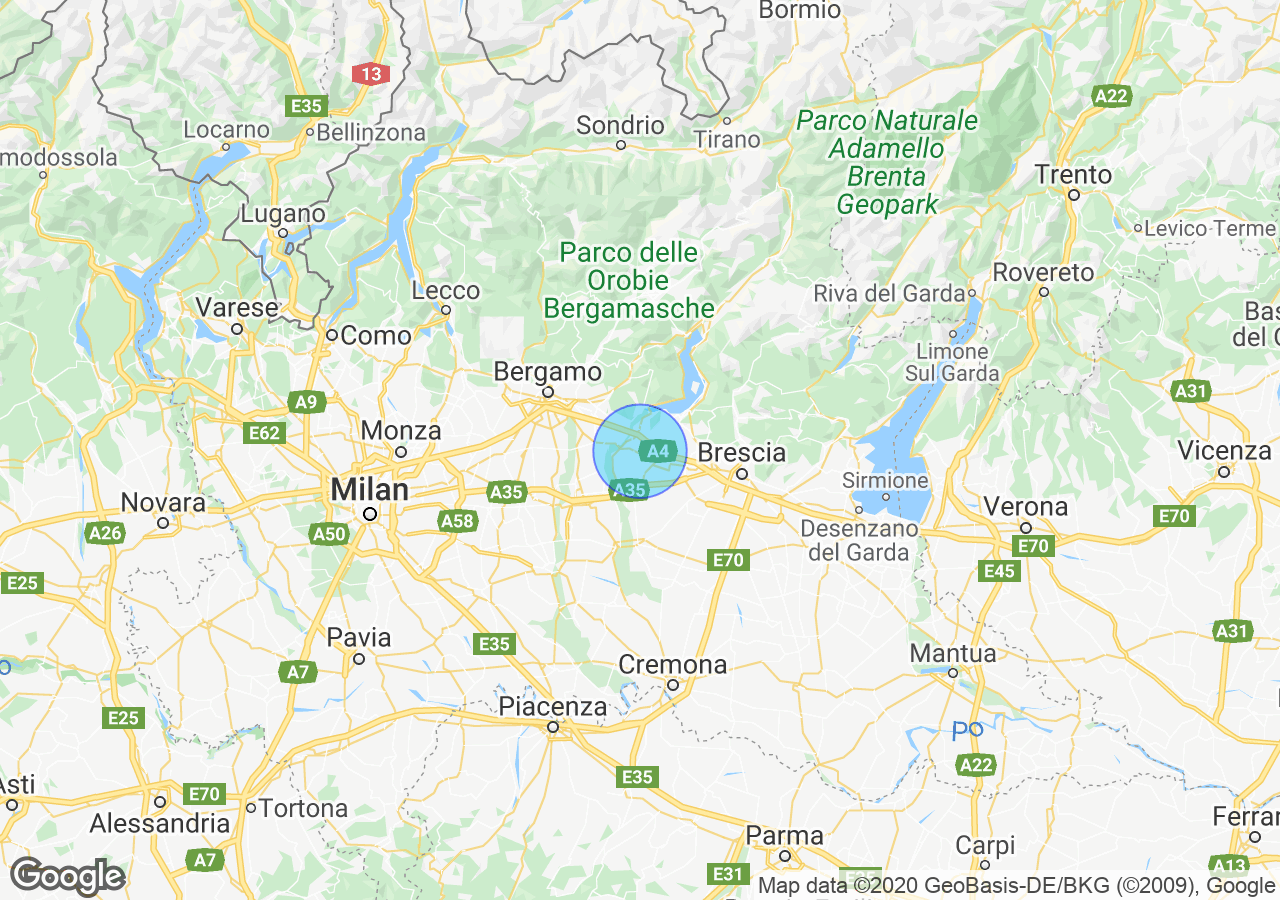 Top Experiences in Lombardy
Best places to stay in Lombardy
Properties for sale in Lombardy
What others are saying about Lombardy
Noise from works
Can anyone advise how we get the work in the next apartment stopped?
English Speaking Agent north of Milan.
Would anyone have a realtor to recommend in the area around Varese or Bergamo?
Italian agencies are not being very responsive. We are cash buyers looking at 100k end of market for renovation.