Lazio
Lazio is one of the 20 administrative regions of Italy. The capital of Lazio is Rome, which is also Italy's capital and the country's largest city. Lazio is one of the most important regions for Italian, European and world culture, for its historical, artistic, archaeological, architectural and religious contents. The immense extraordinary heritage of the city of Rome is just one of the hundreds of points of interest among countries, churches, monasteries, monuments and various sites in the region. In Lazio, Villa Adriana and Villa d'Este in Tivoli and the Etruscan Necropolis of Cerveteri and Tarquinia are among the most important archaeological sites. Other tourist sites are Villa Gregoriana in Tivoli, the monasteries of Montecassino, Subiaco, the medieval castles of the valley of comino located in the neighboring countries at the borders of Ciociaria with the National Park of Abruzzo, Lazio and Molise, the Franciscan shrines of Greccio.
What you can't miss in Lazio
Where is Lazio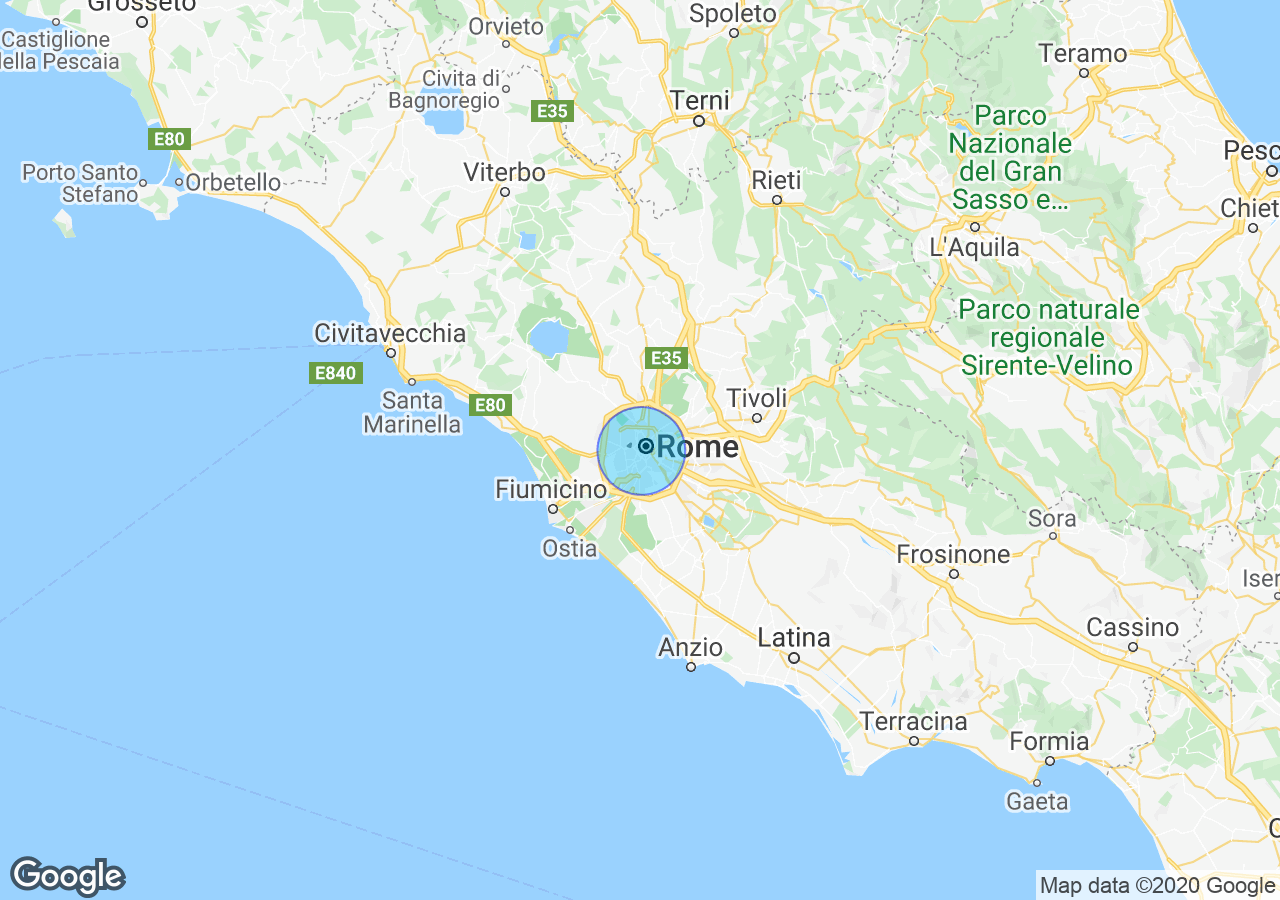 Best places to stay in Lazio
Properties for sale in Lazio
What others are saying about Lazio
How much money do you need to live comfortably in Italy?
Where can i get best italian pizza in Rome?
I am from Pakistan and I have started a job in Italy on the 1st of August, 2020 and I have received my first salary from my company. Now, I want to send money to Pakistan, please anyone tell me, which is the best method for sending money to Pakistan.