Orvieto (Umbria)
Orvieto is a city in the Province of Terni, southwestern Umbria. The territory of Orvieto was under papal control long before it was officially added to the Papal States; it remained a papal possession until 1860, when it was annexed to unified Italy. Orvieto Cathedral is a large 14th-century Roman Catholic cathedral dedicated to the Assumption of the Virgin Mary and situated in the town of Orvieto in Umbria, central Italy. Formerly the episcopal seat of the Diocese of Todi, it has been since 1986 that of the Diocese of Orvieto-Todi.
What you can't miss in Umbria
Where is Orvieto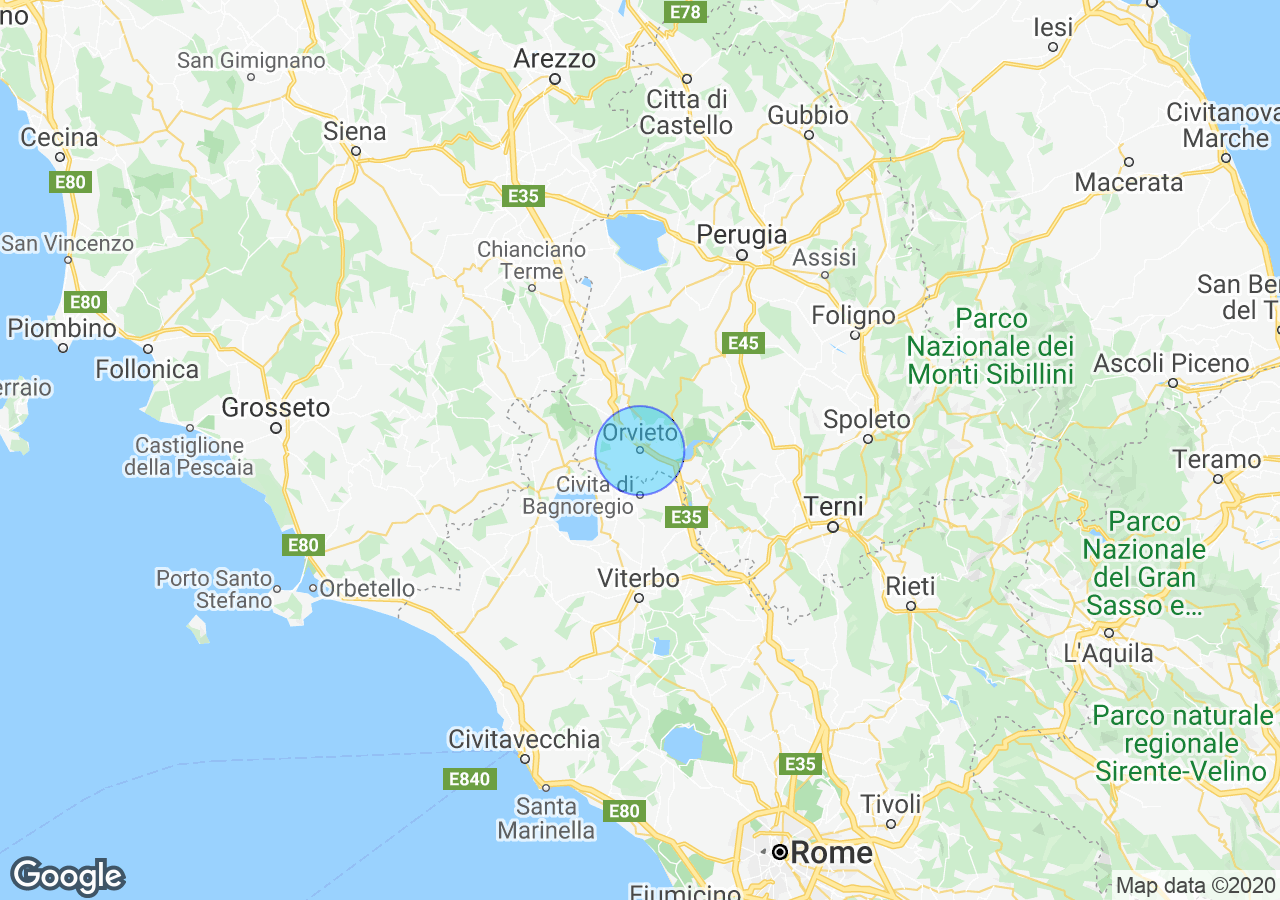 Best places to stay in Umbria
Properties for sale in Umbria
What others are saying about Umbria
Hi. Does anyone know of an English builder that they could recommend for renovation work on a property in southern Umbria.  Roofing, plumbing, heating etc.
Hi - first time poster! I know there's a few threads on here already about terracotta (cotto) tiles but we're in need of some advice for a specific situation and was hoping someone out there could help us.