Orvieto (Umbria)
Orvieto is a city in the Province of Terni, southwestern Umbria. The territory of Orvieto was under papal control long before it was officially added to the Papal States; it remained a papal possession until 1860, when it was annexed to unified Italy. Orvieto Cathedral is a large 14th-century Roman Catholic cathedral dedicated to the Assumption of the Virgin Mary and situated in the town of Orvieto in Umbria, central Italy. Formerly the episcopal seat of the Diocese of Todi, it has been since 1986 that of the Diocese of Orvieto-Todi.
What you can't miss in Umbria
Where is Orvieto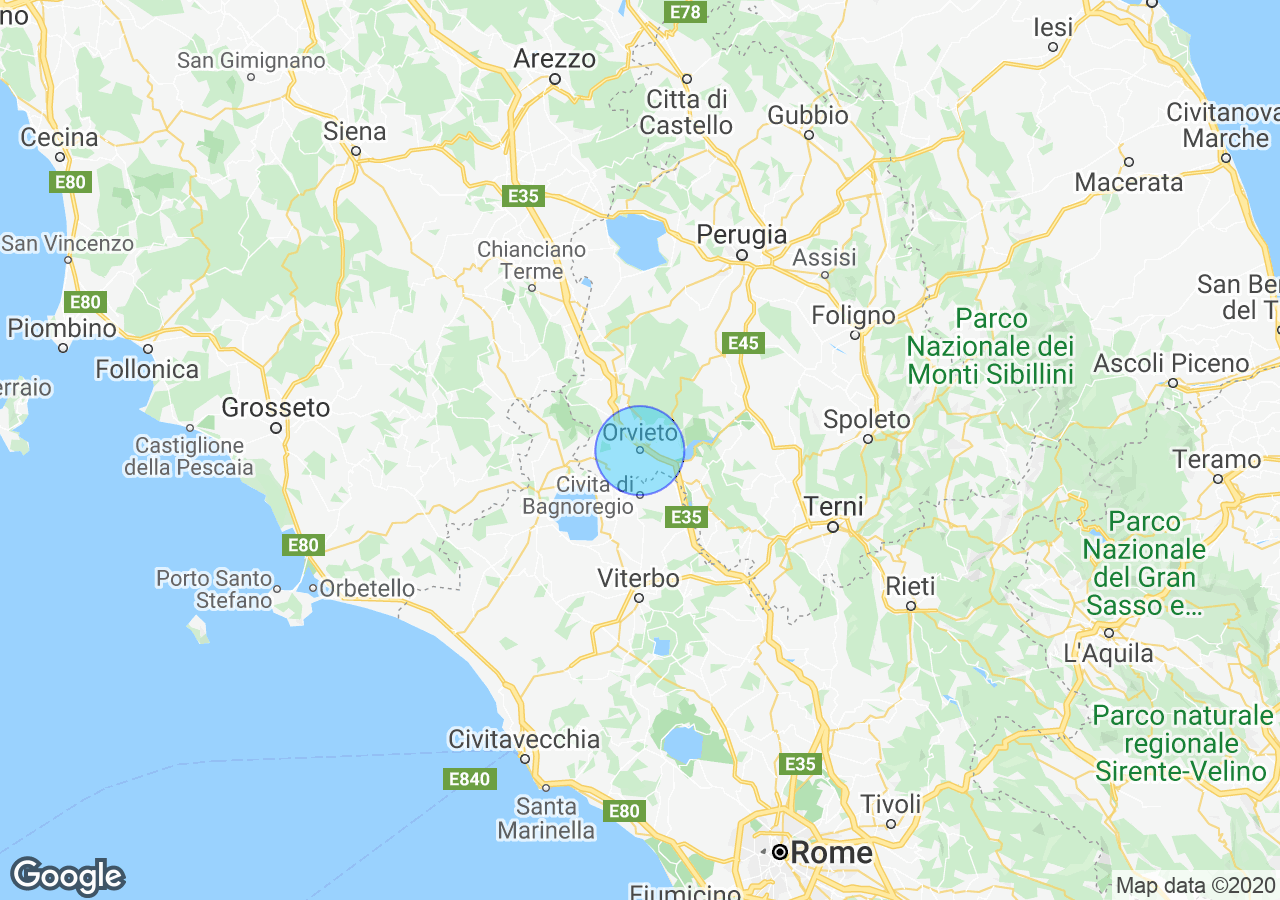 Top Experiences in Umbria
Best places to stay in Umbria
Properties for sale in Umbria
What others are saying about Umbria
Buongiorno, my wife and I have dual citizenship (Italian/USA), retired professionals and living in USA. We also have an Italian tax certificate (Certificato di attribuzione del Codice Fiscale).
Hello, I have a bank account in Italy, as I own a house there but reside in UK.