Arezzo (Tuscany)
Arezzo is a city in Italy, capital of the province of the same name, located in Tuscany. The Piazza Grande is the most noteworthy medieval square in the city, opening behind the 13th century Romanesque apse of Santa Maria della Pieve. Once the main marketplace of the city, it is currently the site of the Giostra del Saracino ("Joust of the Saracen"). Arezzo has a starring role in Roberto Benigni's film Life Is Beautiful (La vita è bella, 1997). It is the place in which the main characters live before they are shipped off to a Nazi concentration camp.
What you can't miss in Tuscany
Where is Arezzo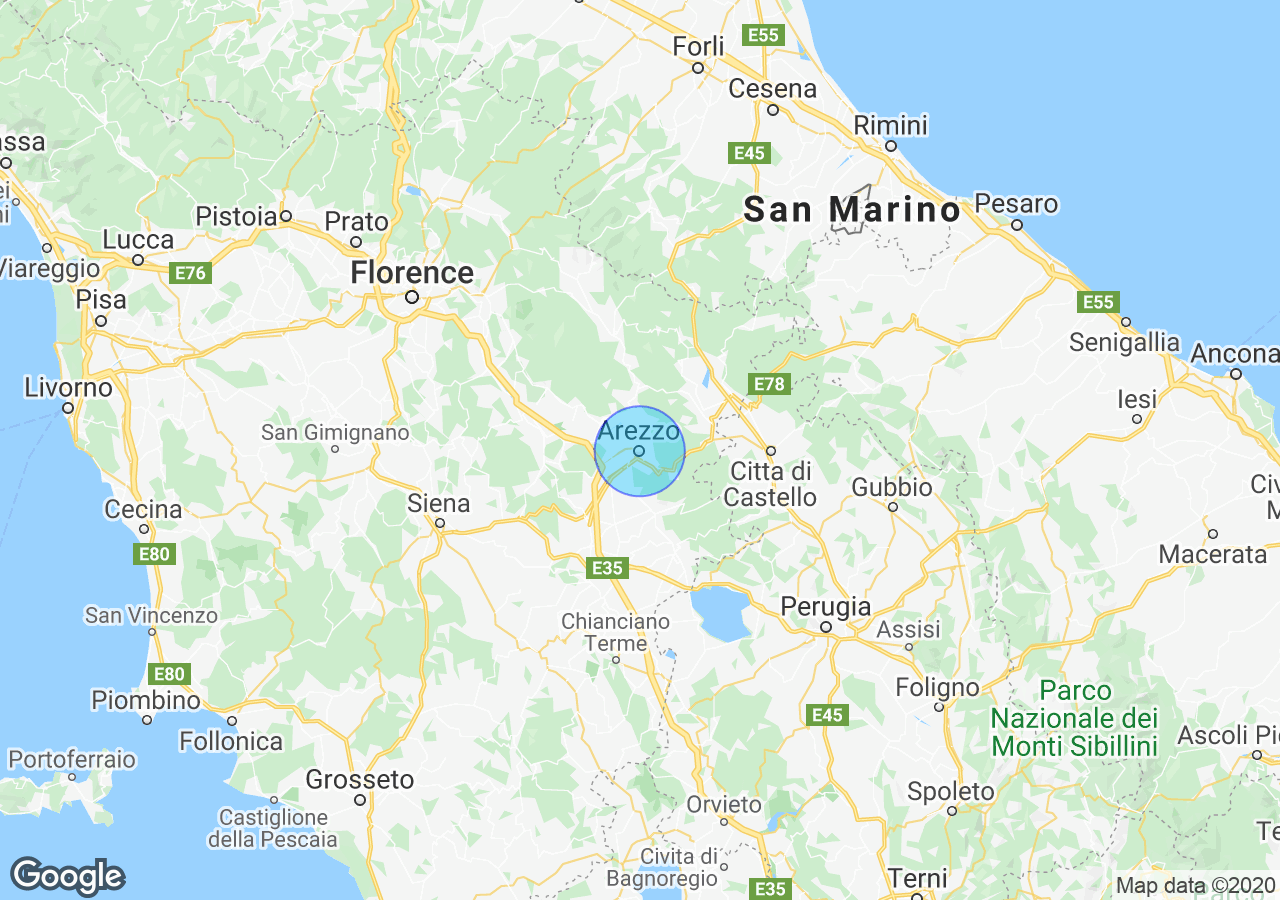 Top Experiences in Tuscany
Best places to stay in Tuscany
Properties for sale in Tuscany
What others are saying about Tuscany
Hi there, we bought a house in January and I've just found out we need to complete the Dichiarazione IMU.  I've looked at the guidance but I'm still not clear and would be grateful for advice:
Flying Freehold: Does anyone have any experience of purchasing a freehold apartment in an Italian village, where the situation is that the property is freehold, and above another owner's property?