Greve in Chianti (Tuscany)
Greve in Chianti is a town in the province of Florence, Tuscany. Sitting in the Val di Greve, it is named for the small, fast-flowing river that runs through it, is the principal town in the Chianti wine district which stretches south of Florence to just north of Siena. Until recently it has been a quiet, almost bucolic town because it was, and still is, well off the main roads. Even in ancient days Greve was not isolated because it was well-connected by secondary roads to the Via Volterrana and via Francigena. With the enlargement of the Chianti wine district in 1932, Greve suddenly found itself in a noble wine area. The Chianti region supports a variety of agricultural activities, most especially the growing of the grapes that go into the world-famous Chianti and "Super Tuscan" wines. Olive oil production is another staple of the local economy.
What you can't miss in Tuscany
Where is Greve in Chianti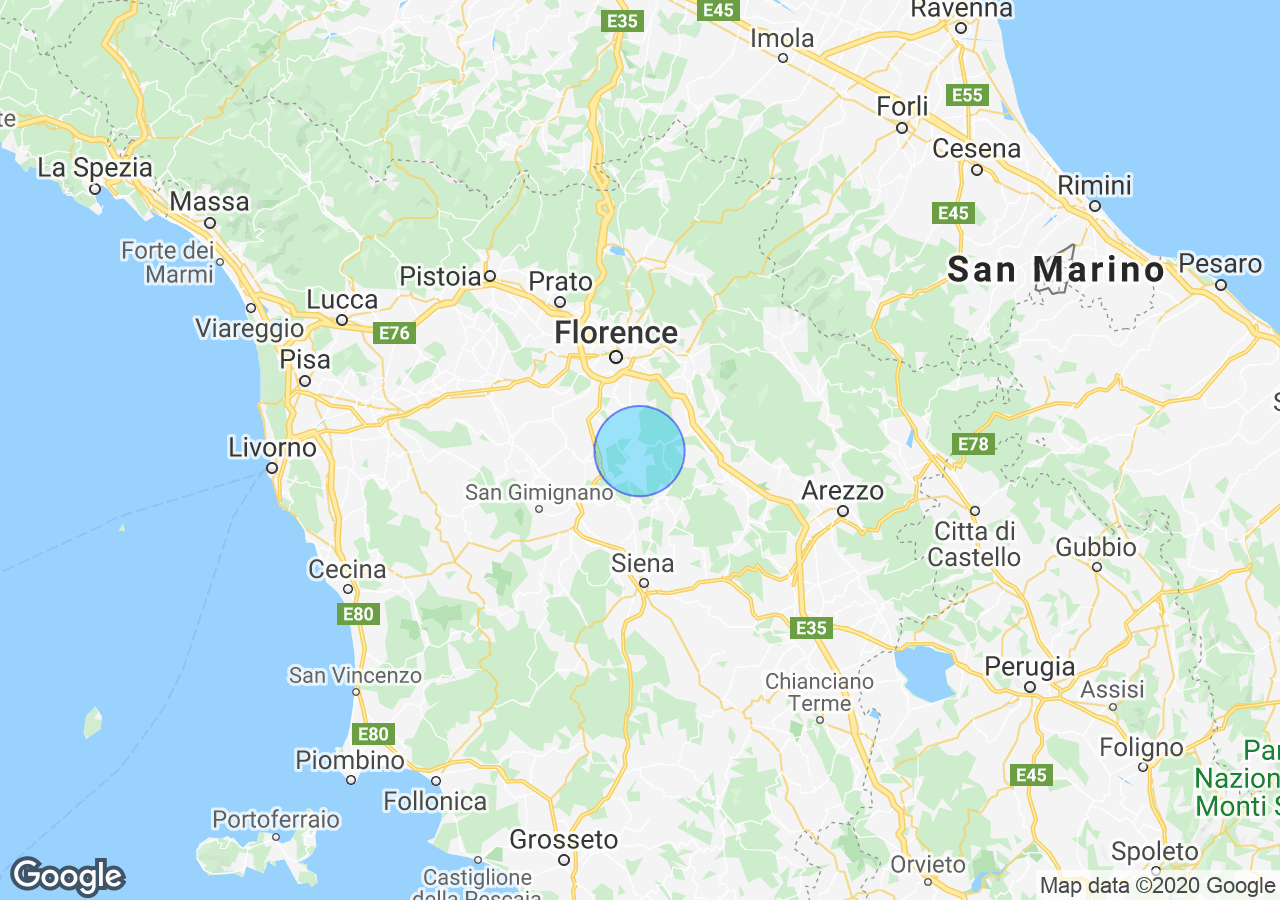 Top Experiences in Tuscany
Best places to stay in Tuscany
Properties for sale in Tuscany
What others are saying about Tuscany
Hi there, we bought a house in January and I've just found out we need to complete the Dichiarazione IMU.  I've looked at the guidance but I'm still not clear and would be grateful for advice:
Flying Freehold: Does anyone have any experience of purchasing a freehold apartment in an Italian village, where the situation is that the property is freehold, and above another owner's property?