Cozze Ripiene alla Viareggina: Viareggio-Style Stuffed Mussels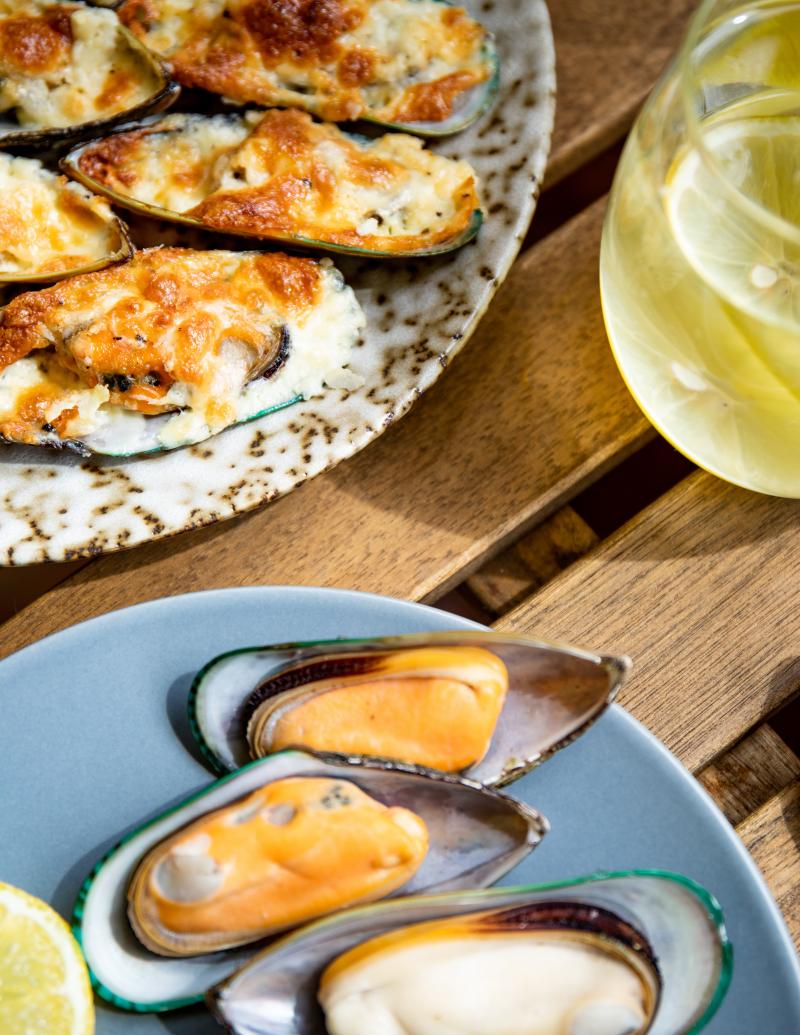 Stuffed mussels
This intriguingly delicious main course from Tuscany is a unique pairing of mussels with a meat mixture stuffing. This is one of the many classic fish dishes of Viareggio, a seaside area in Tuscany's northern Riviera. Besides fabulous seafood, the city is renowned for its lively Carnevale, which this year celebrates its 150th anniversary, and a lovely museum dedicated to the festivities.
One of the first written recipes for this dish dates back to the 16th century and is a
This is Premium Membership Content
Subscribe today to gain unlimited access to all of our exclusive Italy intel and much more. For less than the cost of a cappuccino per week, you'll have access to invaluable insights and resources that will enhance your Italian experience.
Join now and start exploring Italy like a local!