Rombo e Cardoncelli: Fish with King Trumpet Mushrooms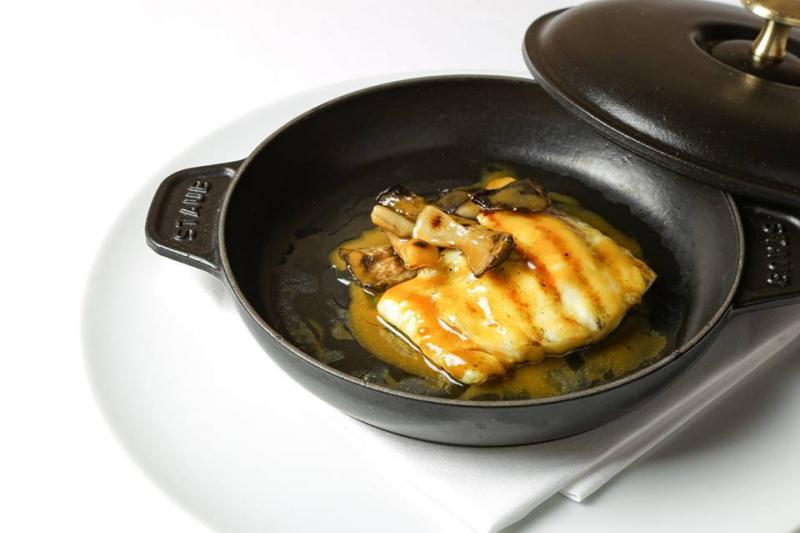 Turbot, a popular fish in Italy, is white with flesh that's meaty yet delicate and tender. Here, the filets are cooked on the stove in a pan with grill ridges, but this recipe also works terrifically if you flour- or batter-dip and fry the fish. While turbot is preferred, the recipe is also wonderful with other white flesh fish like halibut or flounder.
Turbot makes a perfect partner for aromatic king trumpet mushrooms, called funghi cardoncelli in Italian. The name comes
This is Premium Membership Content
Subscribe today to gain unlimited access to all of our exclusive Italy intel and much more. For less than the cost of a cappuccino per week, you'll have access to invaluable insights and resources that will enhance your Italian experience.
Join now and start exploring Italy like a local!