Montalcino (Tuscany)
Montalcino is a beautiful village immersed in the breathtaking Val d'Orcia Natural Park, renowned all over the world for the production of its precious Brunello red wine. The town is also very rich in artistic treasures. The historical center is dominated by the mighty and imposing Rocca or fortress built in 1361 to mark the passage of Montalcino under the domination of Siena. The views from its ramparts are spectacular, stretching towards Monte Amiata, across the Crete to Siena, and across all of the Valdorcia and the hills of Maremma. Other sights are: the churches with frescoes of the Sienese School, the ruined castle of Rocca and Sant'Antimo, a nearby Benedictine abbey. In 2010, the Festa Europea Della Musica had its first edition in Montalcino, to promote tourism and the produce, especially wine, of the region. Associated with the Fête de la Musique, created in 1981 in Paris to celebrate music and musicians, the Festa was incorporated into the Italian Minister of Culture's agenda in 1994, and has since spread across Italy.
What you can't miss in Tuscany
Where is Montalcino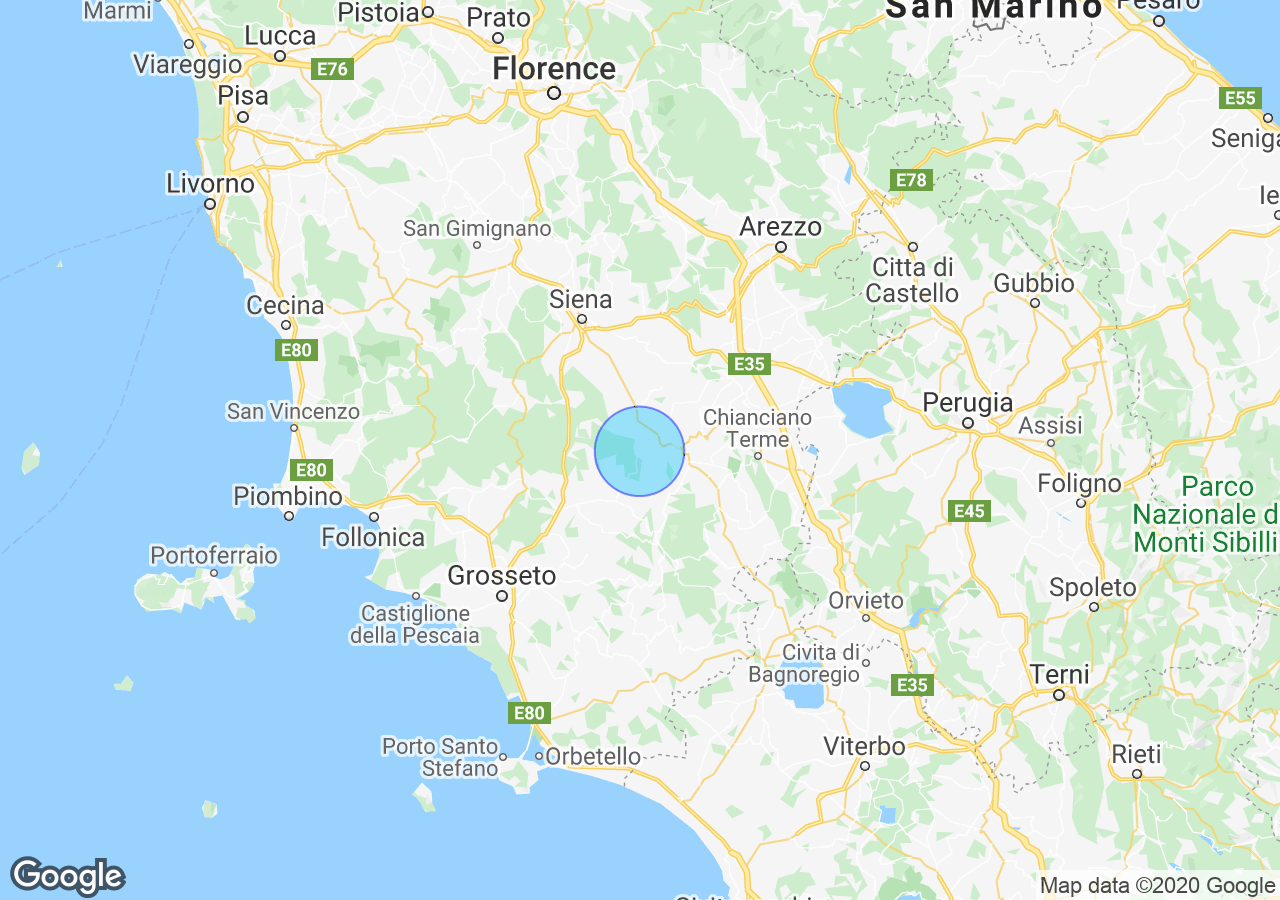 Top Experiences in Tuscany
Best places to stay in Tuscany
Properties for sale in Tuscany
What others are saying about Tuscany
Hi there, we bought a house in January and I've just found out we need to complete the Dichiarazione IMU.  I've looked at the guidance but I'm still not clear and would be grateful for advice:
Flying Freehold: Does anyone have any experience of purchasing a freehold apartment in an Italian village, where the situation is that the property is freehold, and above another owner's property?