Perugia (Umbria)
Perugia is the capital city of both the region of Umbria in central Italy, crossed by the river Tiber, and of the province of Perugia. Perugia is a well-known cultural and artistic centre of Italy. The city hosts multiple annual festivals and events, e.g., the Eurochocolate Festival (October), the Umbria Jazz Festival (July), and the International Journalism Festival (in April), and is associated with multiple notable people in the arts. The famous painter Pietro Vannucci, nicknamed Perugino, was a native of Città della Pieve, near Perugia. He decorated the local Sala del Cambio with a beautiful series of frescoes; eight of his pictures can also be admired in the National Gallery of Umbria. Perugino was the teacher of Raphael, the great Renaissance artist who produced five paintings in Perugia (today no longer in the city) and one fresco. Another famous painter, Pinturicchio, lived in Perugia. Galeazzo Alessi is the most famous architect from Perugia.
What you can't miss in Umbria
Where is Perugia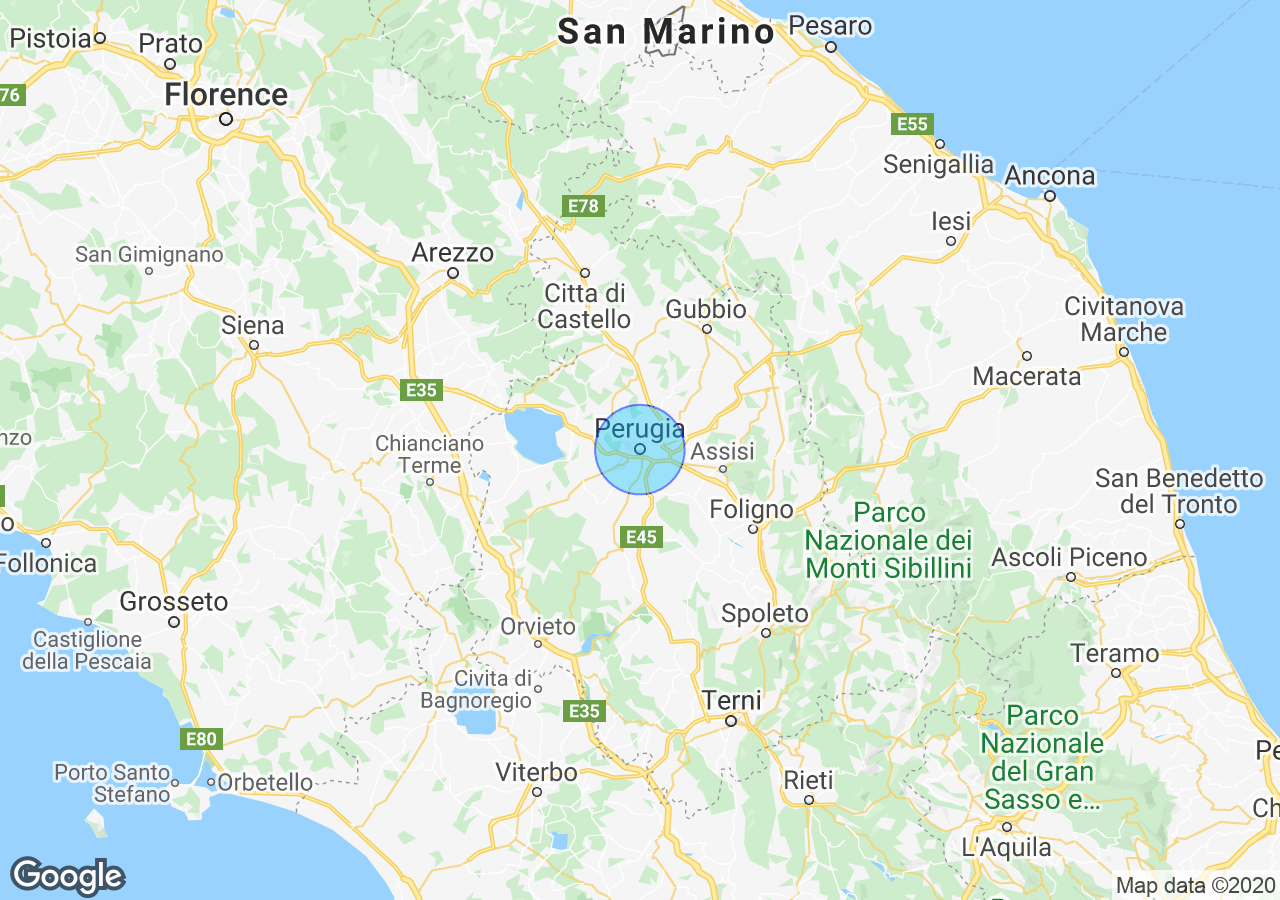 Best places to stay in Umbria
Properties for sale in Umbria
What others are saying about Umbria
Buongiorno, my wife and I have dual citizenship (Italian/USA), retired professionals and living in USA. We also have an Italian tax certificate (Certificato di attribuzione del Codice Fiscale).
Hello, I have a bank account in Italy, as I own a house there but reside in UK.