Cortona (Tuscany)
Cortona is a town and comune in the province of Arezzo, in Tuscany. It is the main cultural and artistic center of the Val di Chiana after Arezzo. In 2000 Cortona established Cortona DOC (Denominazione di Origine Controllata). The goal is controlling and protecting the wines of D.O.C. Currently, Cortona DOC has 29 members and produce and control 14 different types of wines. The prevailing character of Cortona's architecture is medieval with steep narrow streets situated on a hillside at an elevation of 600 meters (2,000 ft) that embraces a view of the whole of the Valdichiana. Parts of the Etruscan city wall can still be seen today as the basis of the present wall. The main street, via Nazionale, is the only street in the town with no gradient and is still usually referred to by locals by its older name of Ruga Piana. Other sights are the Diocesan Museum, the beautiful Santa Margherita Sanctuary, patron of the city, and to the Girifalco Fortress. Cortona hosts several events amongst which the Fiera del Rame (copperware market – late April), the Giostra dell'Archidado, a costume cross-bow competition (in May), the Steak Festival (August 15th), the Antique Fair (late August-early September), the Tuscan Sun Festival, (August).
What you can't miss in Tuscany
Where is Cortona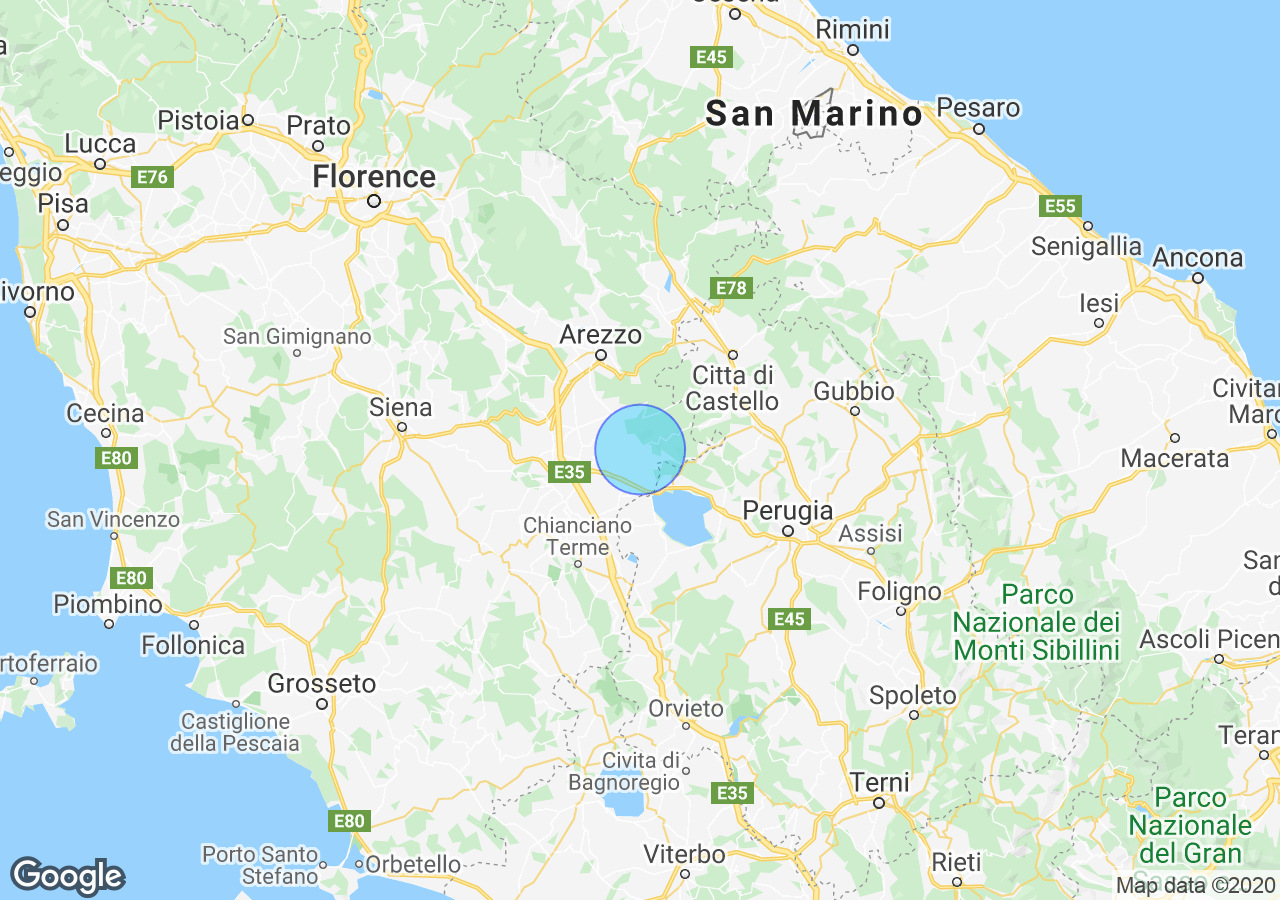 Top Experiences in Tuscany
Best places to stay in Tuscany
Properties for sale in Tuscany
What others are saying about Tuscany
Buongiorno 
My husband and I own a home in Montepulciano. It has been vacant now for 1.5 years due to Covid.  We have both been vaccinated.  When can we return? We are from Arizona, USA. 
Hello, we have a property between Lucca and Bagna di lucca in a town called Convalle, due to Covid we have not been able to visit and cut back the garden now the commune are demanding we cut it or they will fine us, had a quote from a local geomatra of 1700 pounds its not a big garden, I am looki