Rome (Lazio)
Rome is the capital of Italy and of the Lazio region. Rome's history spans more than 2,500 years. The city's early population originated from a mix of Latins, Etruscans and Sabines. Eventually, the city successively became the capital of the Roman Kingdom, the Roman Republic and the Roman Empire, and is regarded as a the birthplace of Western civilisation and by some as the first ever metropolis. It was first called The Eternal City by the Roman poet Tibullus in the 1st century BC, and the expression was also taken up by Ovid, Virgil, and Livy. Rome is also called the "Caput Mundi" (Capital of the World). Rome ranked in 2016 as the 13th-most-visited city in the world, 3rd most visited in the European Union, and the most popular tourist attraction in Italy. Its historic centre is listed by UNESCO as a World Heritage Site. Monuments and museums such as the Vatican Museums and the Colosseum are among the world's most visited tourist destinations with both locations receiving millions of tourists a year.
What you can't miss in Rome
Where is Rome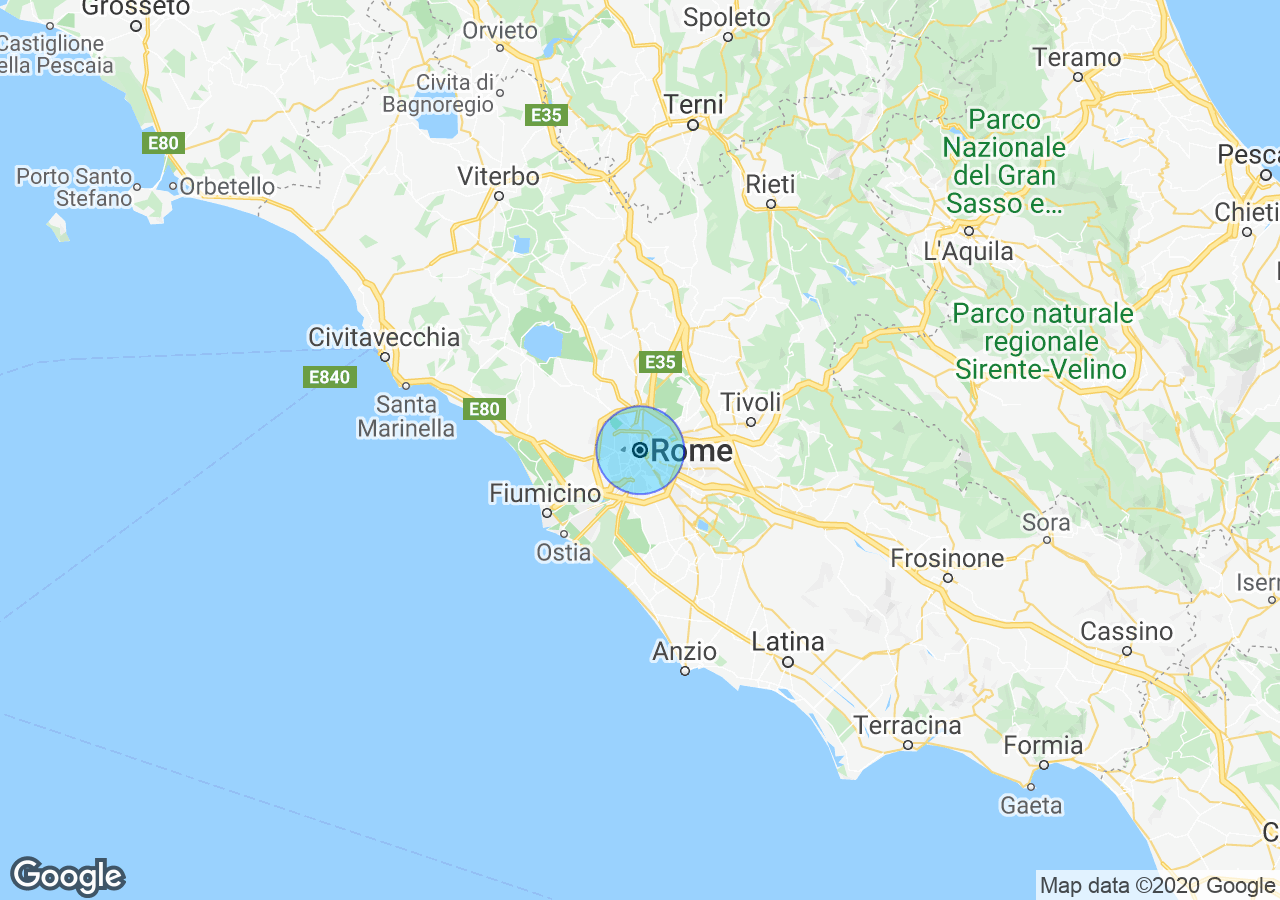 Best places to stay in Rome
Properties for sale in Rome
What others are saying about Rome
The best places in Rome for dinner night?
A couple of a friend will be on a sabbatical at La Sapienza in Roma during summer 2022. They are looking for a summer day camp for his 9 year old son from mid June until mid August. Any ideas or suggestions are welcome! 
I am from the US and want to move to Italy and keep dual citizenship with the US.    I am not from Italian descent, have no plans on marrying an Italian … so so my only other option is by residency.  Has anyone gone through/ going through this process of citizenship by residency ….