Pasta Fit for a King: Spaghetti con Rigaglie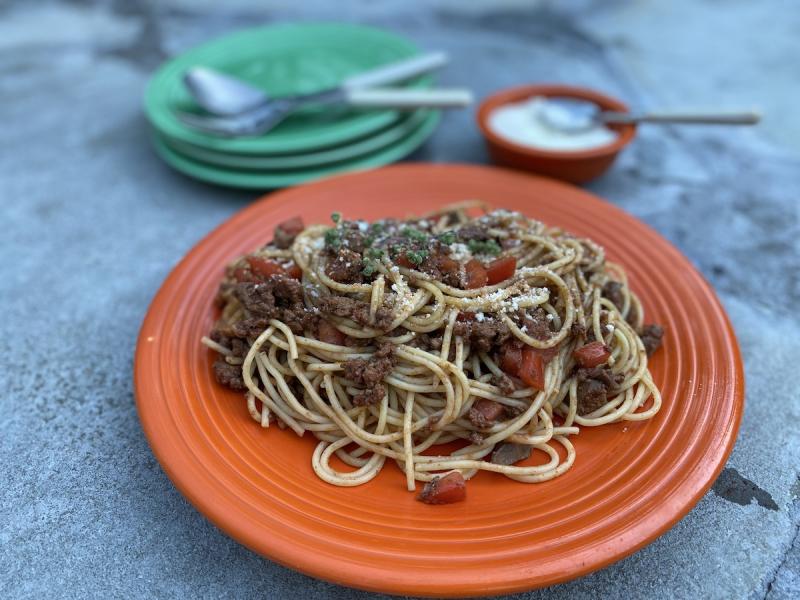 Cooking Time
1 hour, plus 1 hour passive
Full disclosure: rigaglie, a word that comes from the Latin for "royal gift," means "chicken giblets" in Italian. The sauce, even though made of oft-discarded poultry parts, is actually a very refined delicacy with deep, rich flavor. Be brave and add cock's combs, too! They not only have a nice texture and lovely flavor, but are very pretty on the plate.
I love the tip I learned in Italy about infusing the cooking wine with herbs and garlic for an hour before cooking with
This is Premium Membership Content
Subscribe today to gain unlimited access to all of our exclusive Italy intel and much more. For less than the cost of a cappuccino per week, you'll have access to invaluable insights and resources that will enhance your Italian experience.
Join now and start exploring Italy like a local!