In partnership with | Palazzo Ricci
Dramatic mountains, verdant countryside dotted with olive trees, protected national parkland, charming medieval villages and a coastline interspersed with sandy beaches and rustic fishing huts — Abruzzo's Provincia di Chieti is one of Italy's most alluring places. While it's the most populated province in Abruzzo, unlike certain corners of regions like Tuscany and Puglia, the area isn't overrun by tourists; Chieti is the kind of place you almost want to keep to yourself so it doesn't get ruined by crowds. And though it's calm and idyllic, this fascinating province is far from stagnant — recent developments like the Via Verde cycling path and new businesses popping up around it are heralding change. 
In 48 hours, you can get a taste of village life, relax at the beach, and hike up to a castle in the mountains. Here's how to do it.
Day one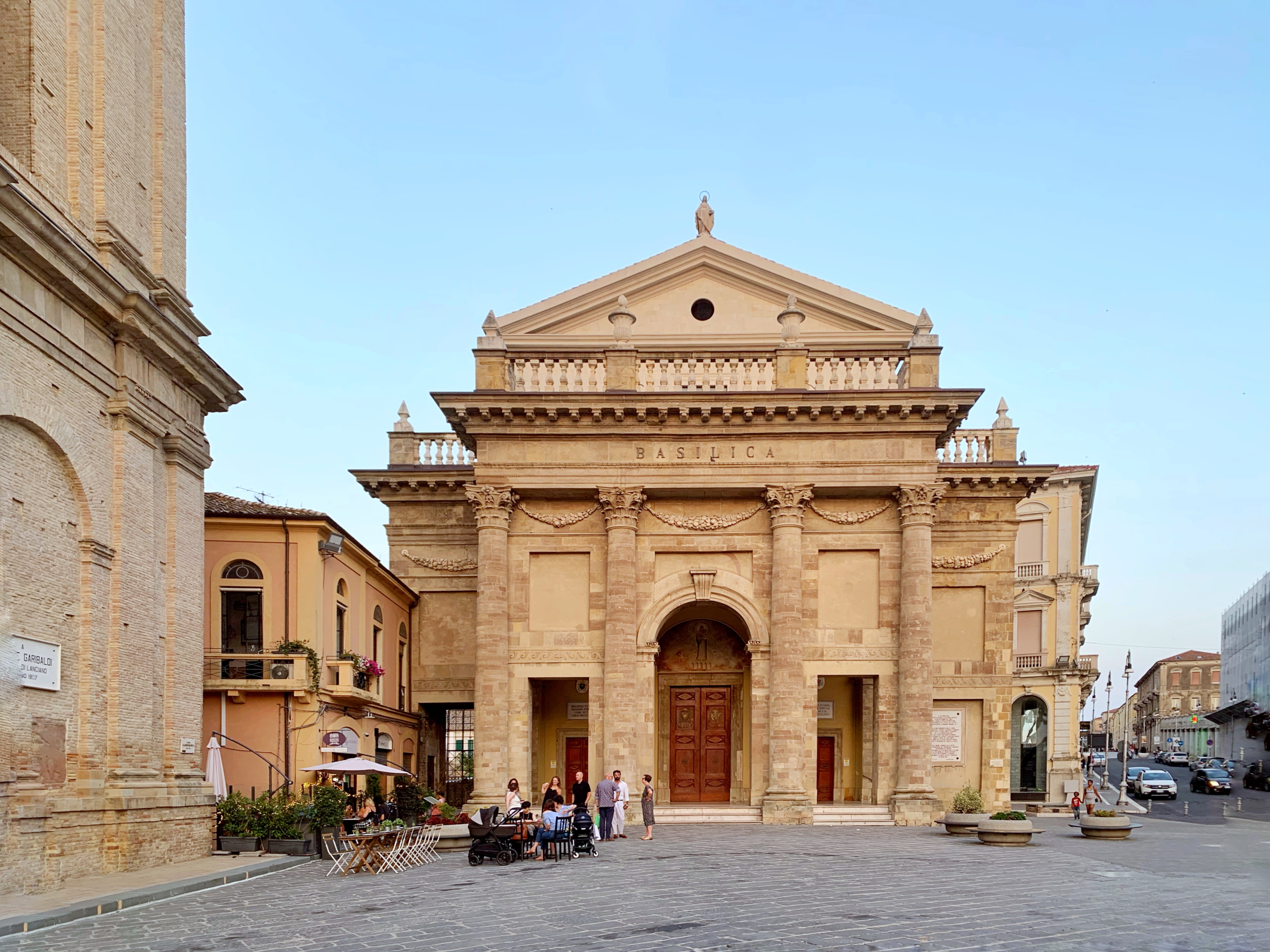 Chieti borders the Provincia di Pescara to the northwest, the Provincia dell'Aquila to the southwest, Molise to the southeast and the Adriatic Sea to the northeast. The province is roughly a three-hour drive from Rome and is serviced by Abruzzo Airport in Pescara. Accommodations in the area are mostly agriturismi, but when Palazzo Ricci opens next year, it will be the most luxurious residence club in Abruzzo. Located in the charming village of Casoli, Palazzo Ricci dates back to 1799 and was the home of the noble Ricci family for two centuries. It's currently being converted into a private residence club with 14 fully furnished apartments, a swimming pool, beautiful gardens, concierge service and other amenities.
3pm – Check into your accommodations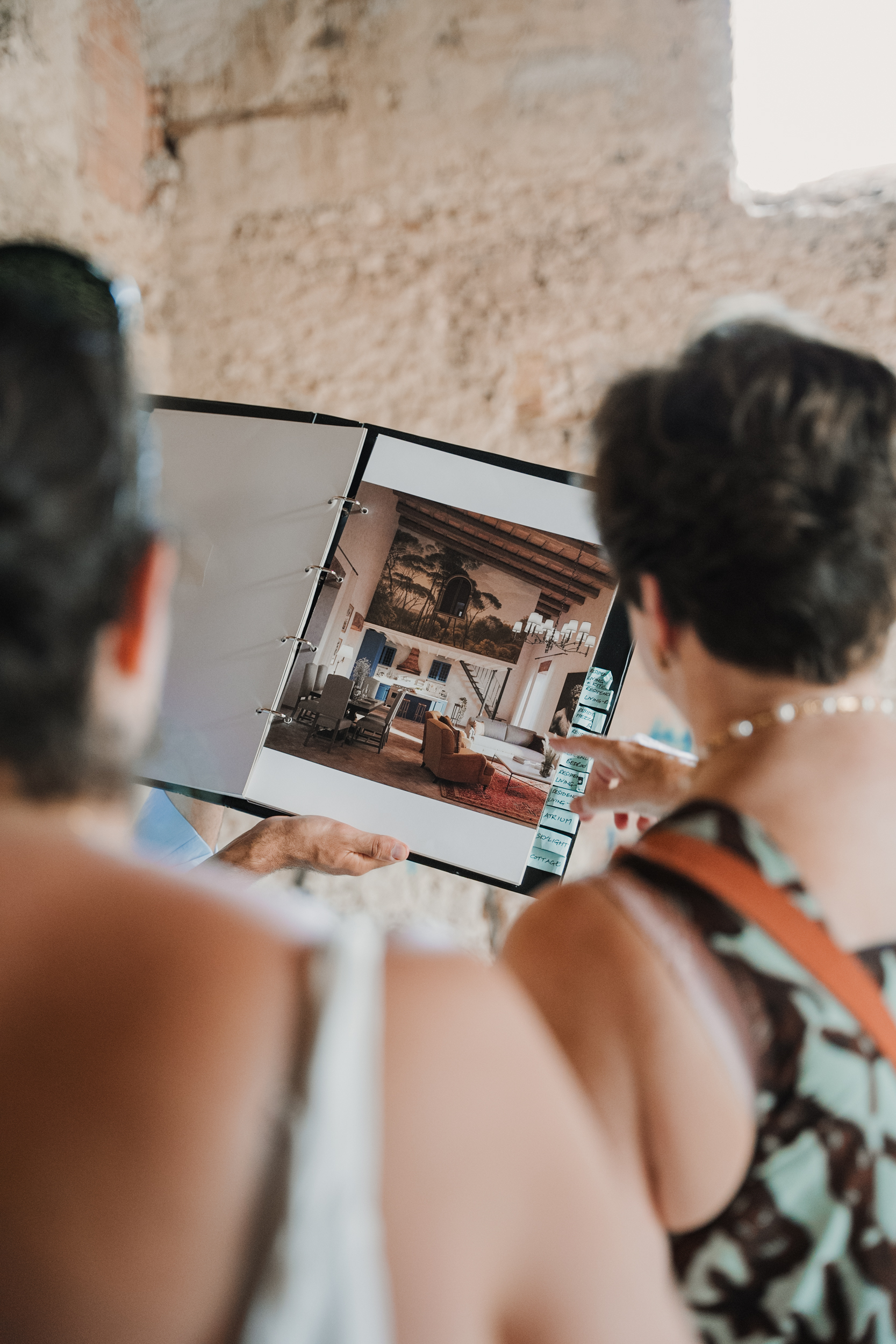 After the long trip, you may want to decompress and relax by the pool. Palazzo Ricci will also have 10,000 square feet of manicured gardens, an owner's lounge, where you'll be able to sip local wines and socialize, as well as a spa with massage rooms and Roman baths. 
8pm – Dinner at Abruzzo Gourmet in Lanciano
With a population of around 35,000, Lanciano is one of the largest towns in the Provincia di Chieti and dates back to the days of the Roman empire. It has long drawn religious pilgrims to see the eucharistic miracle in the Chiesa di San Francesco, but you don't need to be Catholic to appreciate the charming centro storico. Head there for dinner at Abruzzo Gourmet, a lovely little restaurant with tables right on Piazza Plebiscito. Start with some focaccia topped with prosciutto and ask for the chef's recommendations of the day.
Day two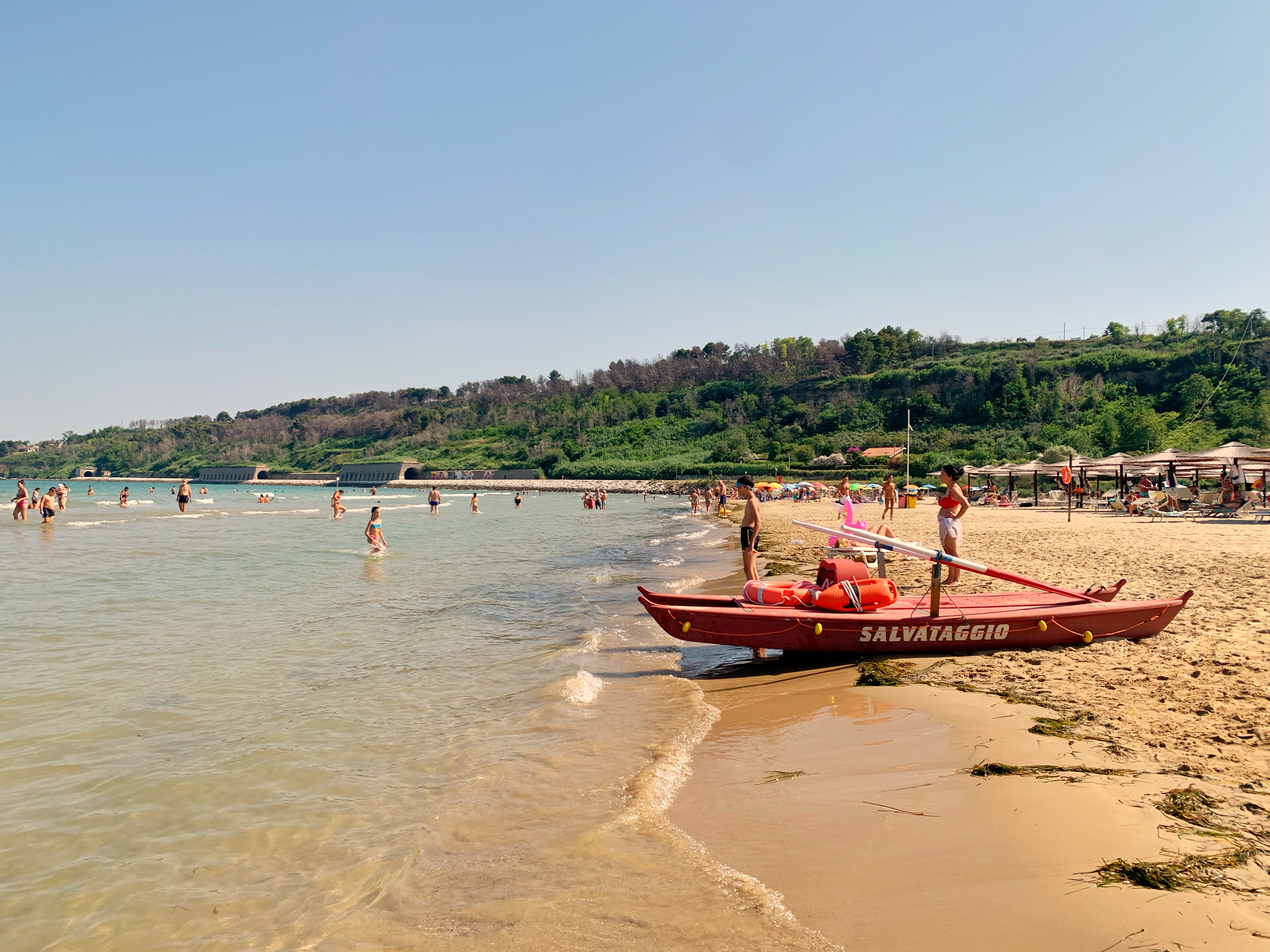 10am – Casoli
Start the day with a leisurely walk in Casoli, one of the borghi più belli d'Italia. Shaped like a spoon, the town consists of the older centro storico perched on a hill, with the newer, more modern part of town extending out from it. Admire the beautiful staircase bordered by flower-covered balconies. If you're lucky, you might find Anna — one of the town's kind residents — whose property at the base of the staircase contains a historic olive oil mill. Ask nicely and she might give you a peek and explain how the olives were pressed by a massive stone wheel pulled by donkeys.
1pm – Lunch at Ristorante Fiore 
This little family-run restaurant right next to Palazzo Ricci is decorated with pastoral scenes on the walls. Take the chef's suggestions for the day and pair them with a nice Cerasuolo d'Abruzzo, a local rosé made with Montepulciano d'Abruzzo grapes. There are light salads with mixed vegetables as well as heartier fare.
3pm – Beach time
Drive about 30 minutes and you'll reach the scenic Costa dei Trabocchi, famous for the fishing huts called trabocchi jutting out into the Adriatic Sea. Head to the Lido Eldorado, a classic beach club in the town of Ortona, and rent some lounge chairs and an umbrella. The beach here has been awarded a prestigious Blue Flag for its cleanliness and sustainability. There's a long stretch of golden sand and it's quite shallow, making it great for families with kids. If one of the lounge chairs placed in the shallow surf is available, grab a seat and relax while the waves gently wash over you. 
7pm – Apericena at Al Murè
A new bike path called the Via Verde, which stretches for 42 kilometers along the old railroad tracks on the coast, has spurred the opening of new bars and restaurants like Al Murè in San Vito Chietino. Locals and visitors gather around low tables on a wooden platform overlooking the sea for Aperol Spritzes and international street food like octopus-filled bao, seafood tacos and mini pizzas. You could easily fill up on those or book a table at a nearby trabocco. Afterward, a gelato at Pasticceria Rossana Iezzi is non-negotiable. 
Day three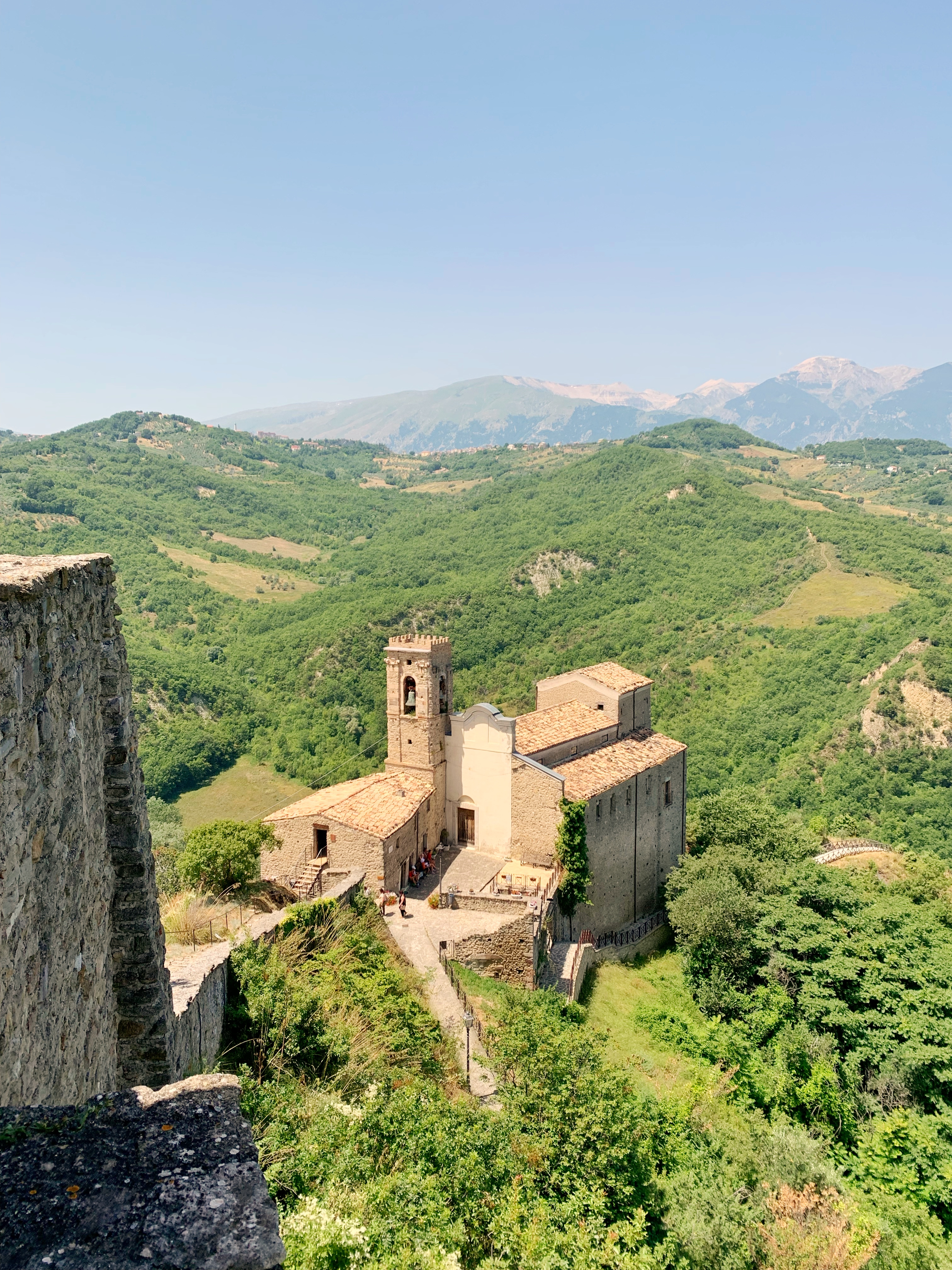 10am – Hike up to a medieval castle
Wear comfortable shoes today so you can hike up to the Medieval Castle of Roccascalegna in the hills. To get there, you'll have to park just outside the centro storico and stroll through the pedestrian area lined by old stone buildings, past shops selling hand-crafted pots and pans and bocconotti, a traditional Abruzzese pastry with a filling made of grape jam, chocolate, almonds and cinnamon. 
You can join a guided tour of the castle or just wander around on your own. The first written record of the castle dates back to 1525, but starting in 1700 it was abandoned for around three centuries. A massive restoration in the 1990s preserved the castle, which now houses artifacts like knight's armor and antique sewing machines. Take in the panoramic views from the top.
12:30pm – Artisanal brews
Cool off post-hike with a refreshing beer from Delphin, a micro-brewery with a funky tasting room on the road leading to the castle. 
1pm – Lunch at La Locanda del Corvo
Make sure to book ahead if you want to dine at La Locanda del Corvo because this intimate family-run trattoria a few minutes away from the castle only has a handful of tables. This is the place to try Abruzzese specialties like pallotte cacio e ova — a sort of vegetarian meatball made with day-old bread and sheep's milk cheese served in tomato sauce—and spaghetti alla chitarra with ragù. Be sure to save some room for their homemade tiramisu.