Ostuni (Puglia)
Ostuni is a town in the province of Brindisi, Puglia. It is among the main towns attracting tourists in Puglia. The "Old Town" is Ostuni's citadel built on top of a hill and still fortified by the ancient walls. Ostuni is commonly referred to as "the White Town" (La Città Bianca in Italian) for its white walls and its typically white-painted architecture.
What you can't miss in Puglia
Where is Ostuni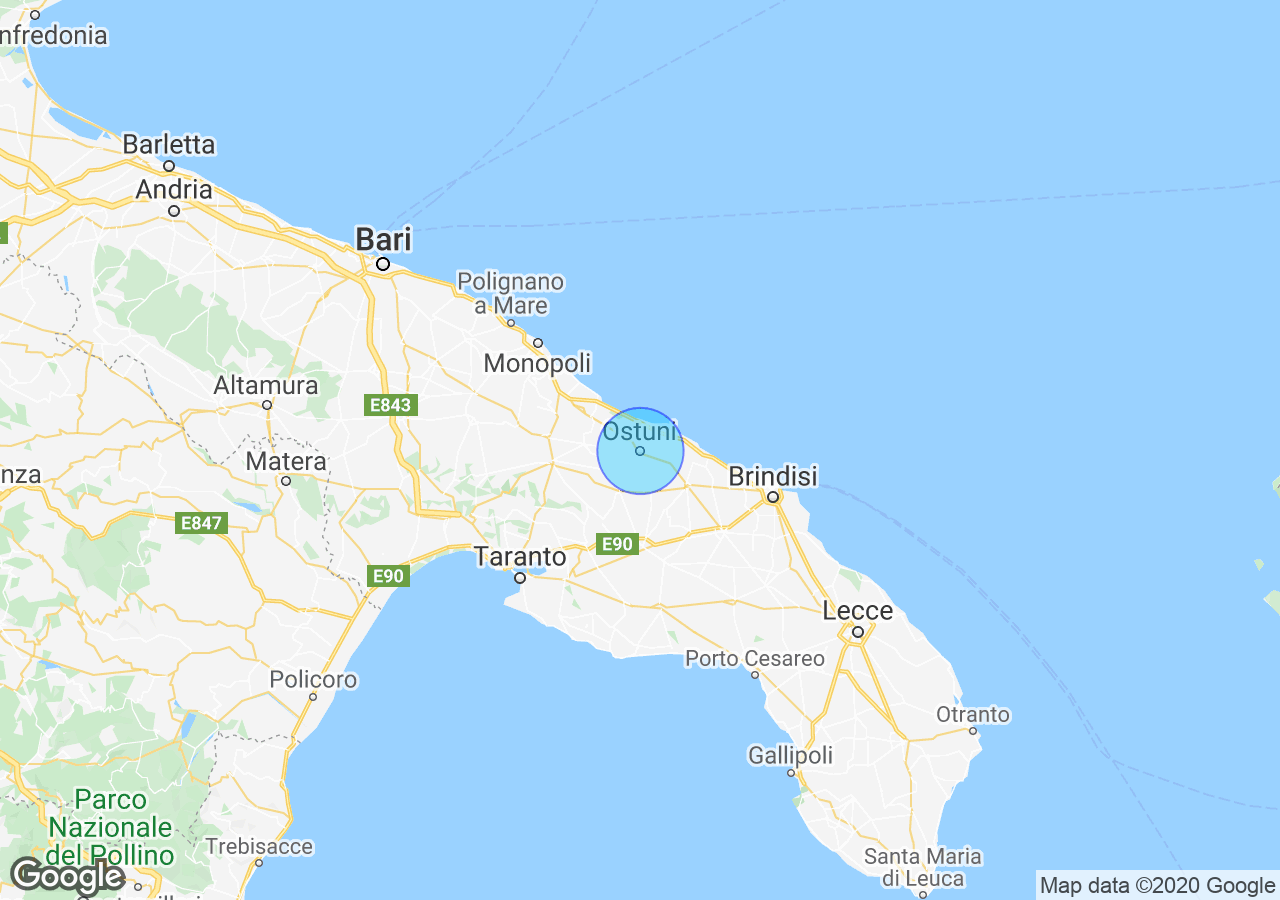 Top Experiences in Puglia
Best places to stay in Puglia
Properties for sale in Puglia
What others are saying about Puglia
Buongiorno, Italy Magazine!
I hope this is the right section to put this in, since it does in a way concern property.