Pasta e Fasoi | Venetian Pasta e Fagioli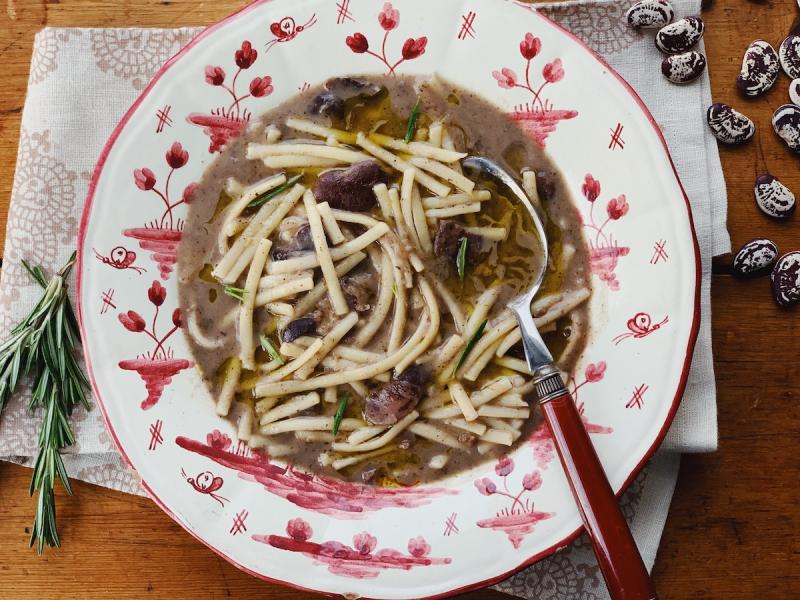 Cooking Time
3 hours (mostly hands off)
Venice in winter is notoriously damp and chilly. It's the season of acqua alta, when the city's streets and piazzas are submerged in murky water and getting warm can feel like an impossible challenge. These are the days in which you want to wrap your hands around a bowl of pasta e fasoi, Venetian-style pasta and bean soup, rich and nourishing and as murky as La Serenissima herself but (presumably) much better-tasting.
Italy abounds with regional recipes for pasta e fagioli
This is Premium Membership Content
Subscribe today to gain unlimited access to all of our exclusive Italy intel and much more. For less than the cost of a cappuccino per week, you'll have access to invaluable insights and resources that will enhance your Italian experience.
Join now and start exploring Italy like a local!