Agnolotti: Piedmont's Classic Ravioli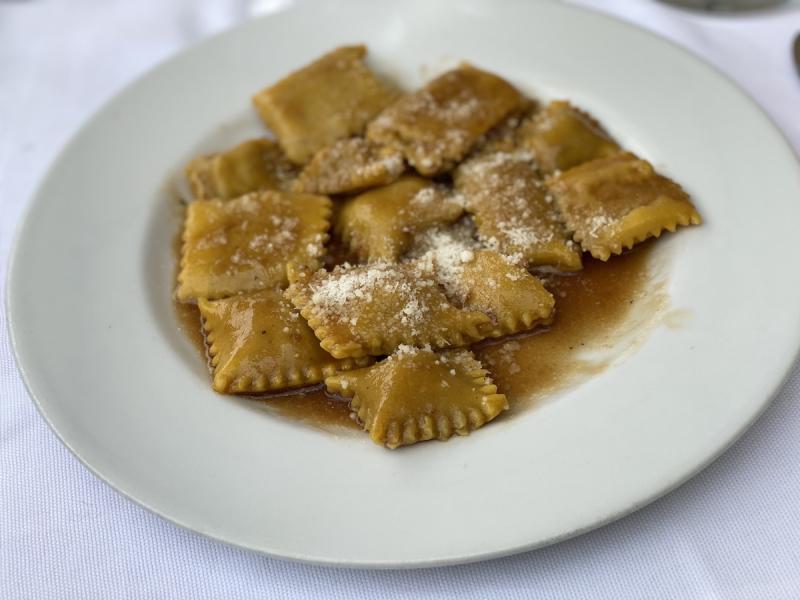 Agnolotti, little bundles of fresh pasta that are filled with anything from a mix of meats to vegetables, are an iconic dish of the Piedmont region of northern Italy. Like so many classic Italian dishes, agnolotti were originally created to make use of leftovers. Agnolotti are always part of Christmas holidays and other special occasion dinners and are traditionally served in the braising liquid from roast meats but are also served in a butter sage sauce.
Agnolotti can be
This is Premium Membership Content
Subscribe today to gain unlimited access to all of our exclusive Italy intel and much more. For less than the cost of a cappuccino per week, you'll have access to invaluable insights and resources that will enhance your Italian experience.
Join now and start exploring Italy like a local!