Bassano del Grappa (Veneto)
is a city and comune, in the Vicenza province, in the region Veneto, in northern Italy. It bounds the communes of Cassola, Marostica, Solagna, Pove del Grappa, Romano d'Ezzelino, Campolongo sul Brenta, Conco, Rosà, Cartigliano and Nove. Some neighbourhoods of these communes have become in practice a part of the urban area of Bassano, so that the population of the whole urban area is higher than the population of Bassano proper. The artist Jacopo Bassano was born, worked, and died in Bassano and took it as his surname. Bassano Del Grappa is also famous for inventing the spirit Grappa, traditionally an after-dinner drink made from pomace (discarded grape seeds, stalks, and stems).
What you can't miss in Veneto
Where is Bassano del Grappa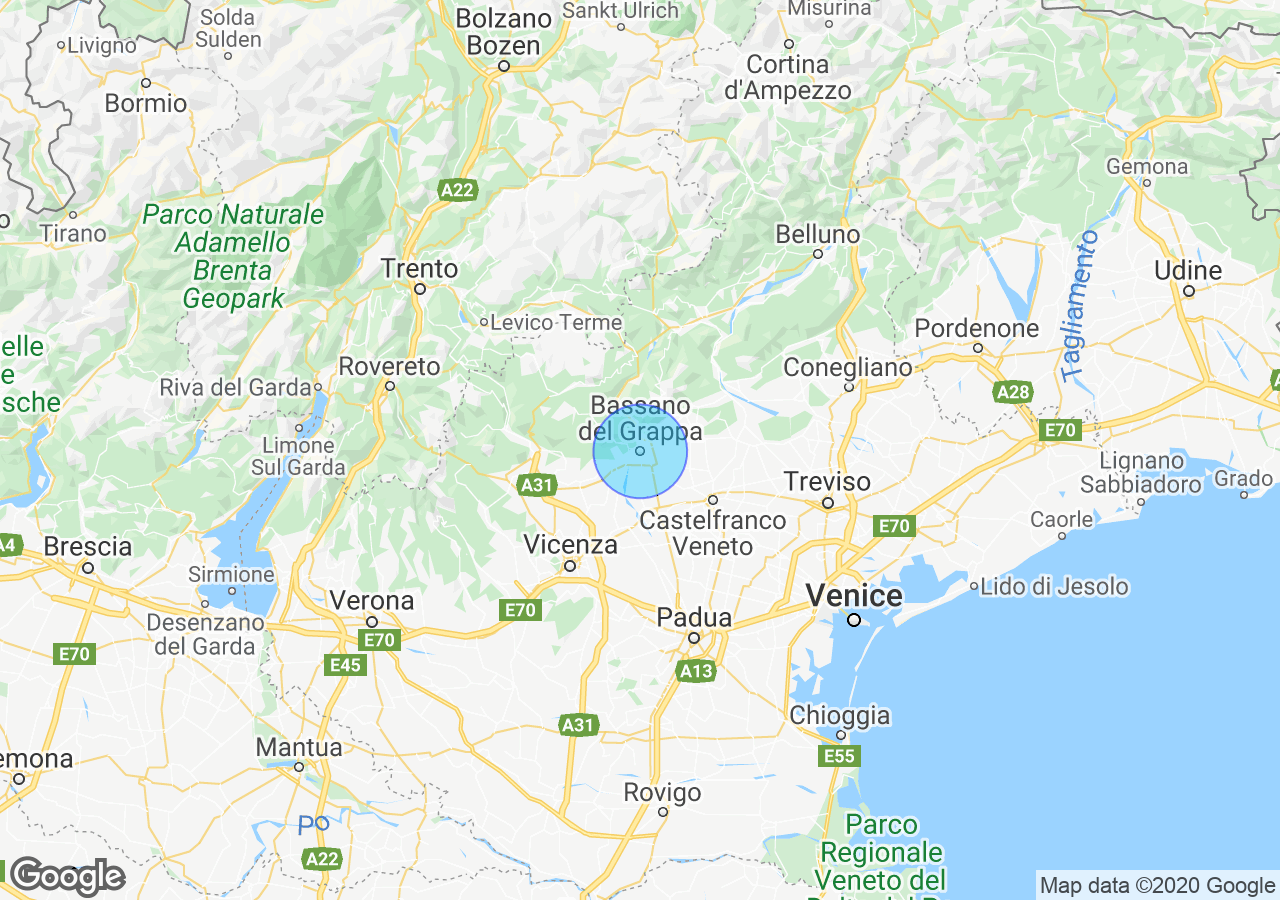 Top Experiences in Veneto
Best places to stay in Veneto
Properties for sale in Veneto
What others are saying about Veneto
I'm in a wheelchair. Where can I go where it is flat? Maybe in Veneto?
Hi there, I am buying a house in Italy and the Notary has asked that i send the cleared funds to his account 7 days before the date of the reading / key handover.