Bertinoro (Emilia Romagna)
Bertinoro is a town and comune in the province of Forlì-Cesena, Emilia-Romagna. It is located on hill Mount Cesubeo, in Romagna, a few kilometers from the Via Emilia. The town contains several landmarks sights: the Rocca (castle), the Communal Palace, built in 1306 by Pino I Ordelaffi, the Colonna delle Anelle ("Column of the Ring" or "Column of hospitality"), the Pieve (church) of San Donato, in the frazione of Polenta. Bertinoro is home to the "Hospitality Festival". Held in the first weekend of September, it encompasses an entire night of music, dances and events (between Friday and Saturday), some historic reenactments, and the final hospitality rite (Sunday late morning).
Emilia Romagna Highlights
What you can't miss in Emilia Romagna
Where is Bertinoro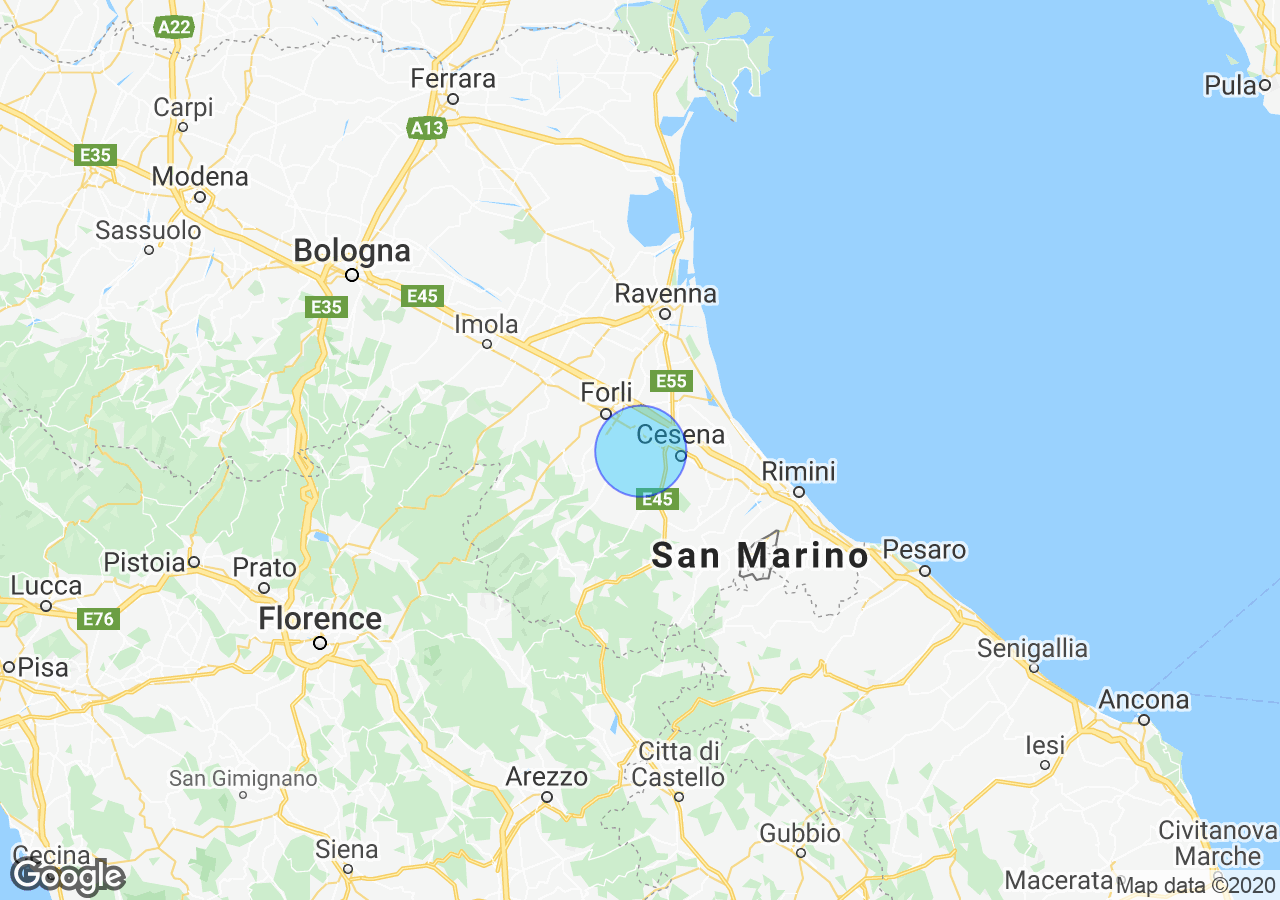 Top Experiences in Emilia Romagna
Best places to stay in Emilia Romagna
Properties for sale in Emilia Romagna
What others are saying about Emilia Romagna
Ciao,
Can anyone recommend an English speaking geometra near Lugagnano Val D'arda Emilia Romagna please? 
Grazie,
Christina 
Hello everyone! We're working on the second issue of Bellissimo magazine and are taking a deep dive into the fascinating region of Emilia Romagna.
My husband and I are planning to move to Bologna within the next couple of years.  We are working on a visa which requires us to have a rental agreement in place to qualify for the visa but we need the visa to get into the country.  Any ideas as to how to solve this catch-22?