What Actually is an "Agriturismo," Anyway?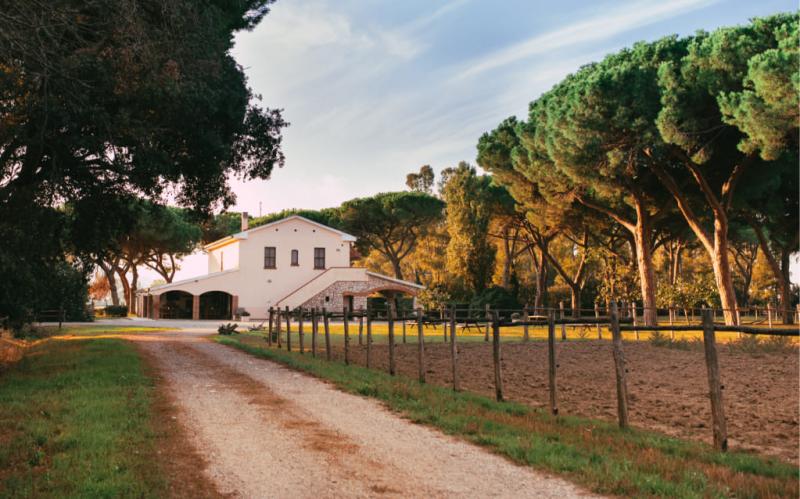 Apartments at Tenuta San Carlo in the Maremma, Tuscany / Photo: Tenuta San Carlo
The summer crowds in the streets of Italy's main hotspots can't tell you everything about the current state of travel. Despite the high rates of "revenge tourism" Italy is seeing post-pandemic, slower forms of travel are trending, too. Many travelers have newfound clarity after Covid, with no intentions of going back to the "old" normal. They're spending longer periods in single destinations, engaging with locals and reconnecting with nature.
Italy was a dream destination
This is Premium Membership Content
Subscribe today to gain unlimited access to all of our exclusive Italy intel and much more. For less than the cost of a cappuccino per week, you'll have access to invaluable insights and resources that will enhance your Italian experience.
Join now and start exploring Italy like a local!