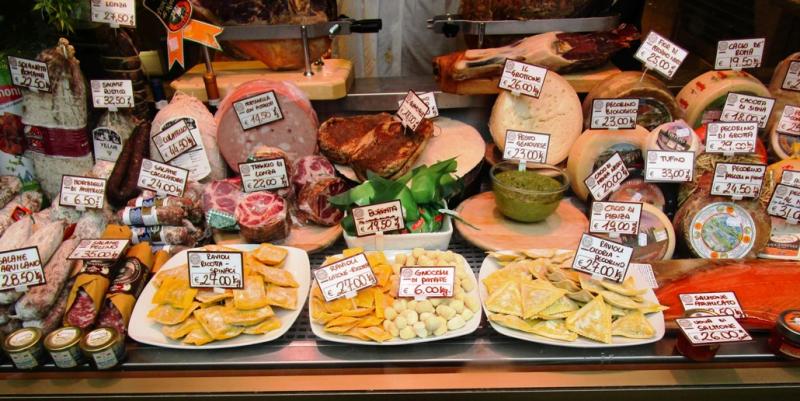 A fabulous wine and food shop right in the Campo de Fiori, Rome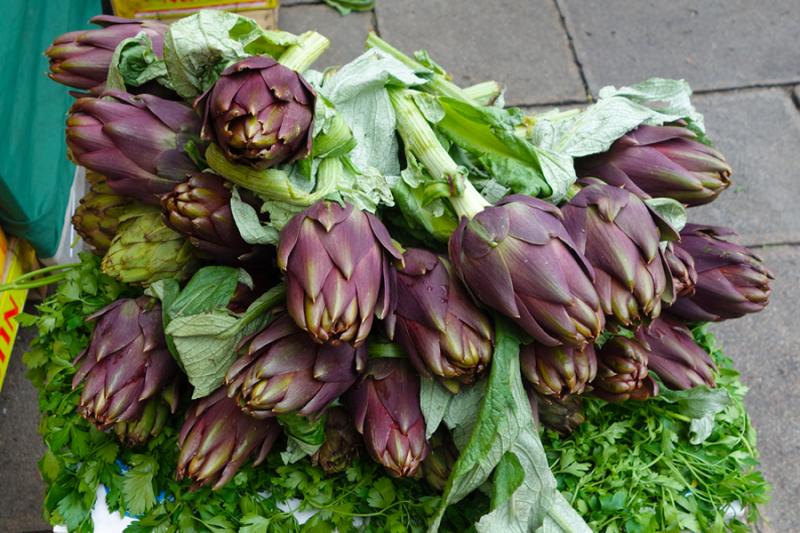 Artichokes at the mercato aperto, Padova.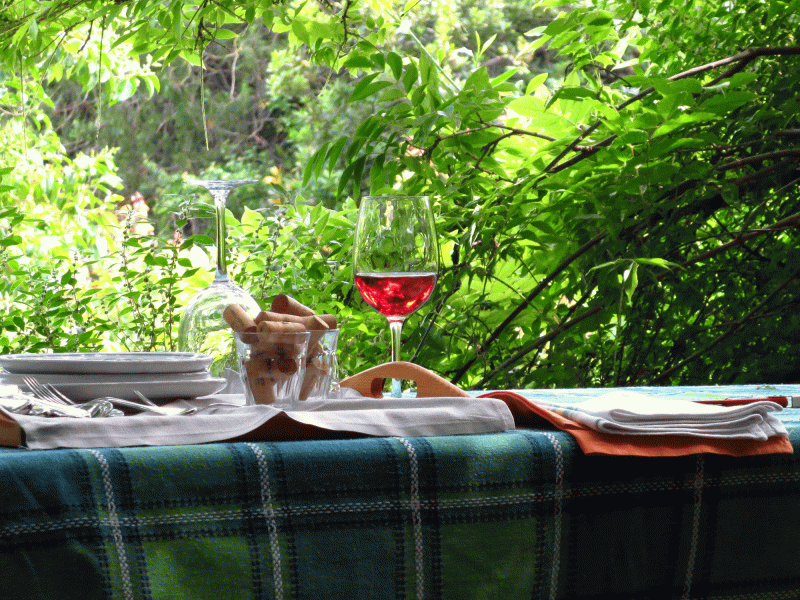 A crisp glass of Rosato wine ready to be enjoyed at lunch in Puglia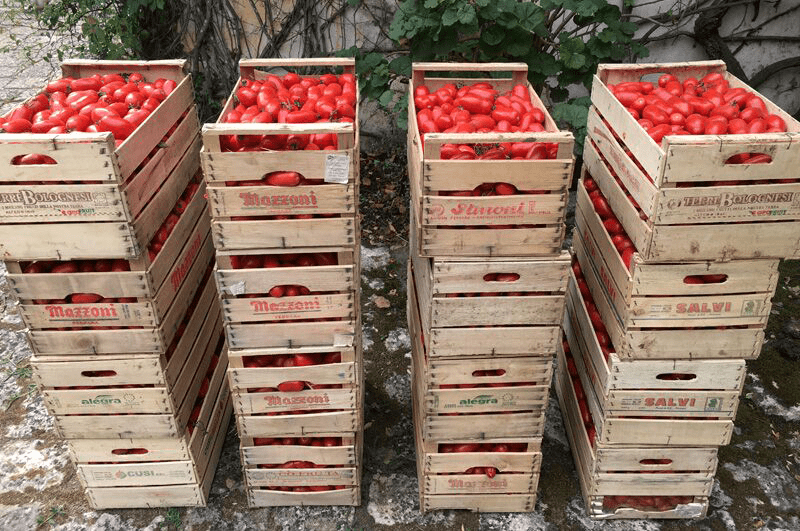 Flats of tomatoes ready to be cooked and made into sauce.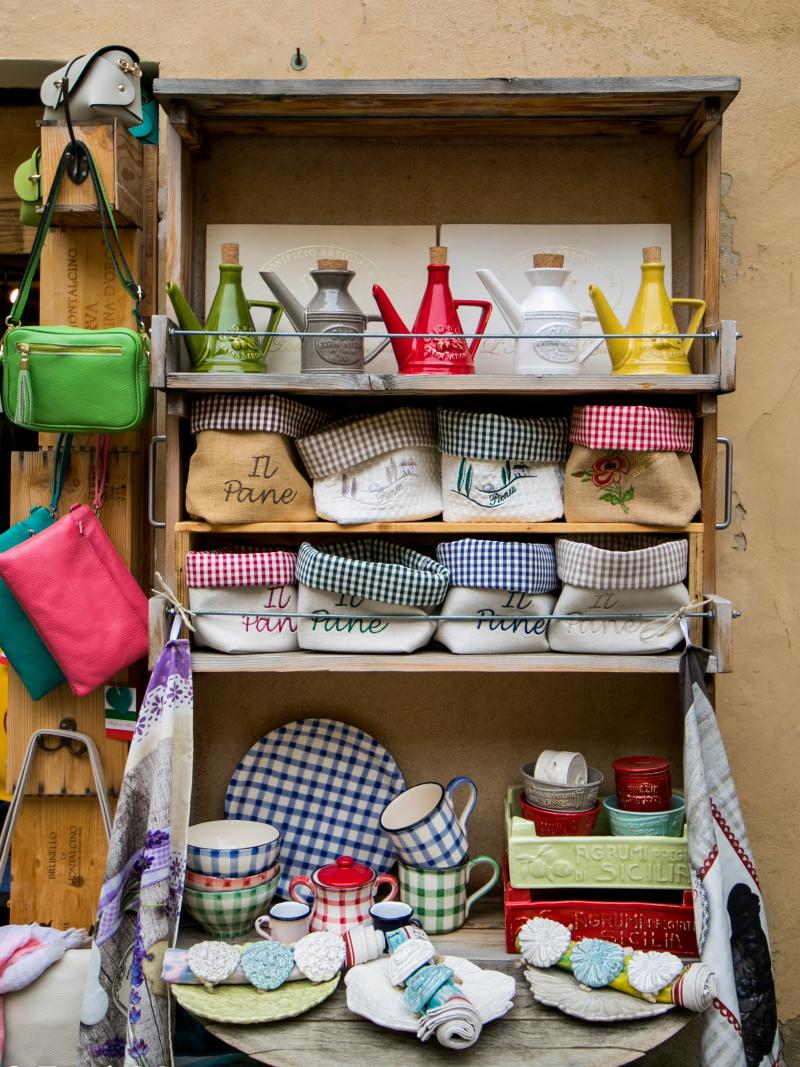 Pienza Kitchen Accessories
Our first day in Pienza was filled with exploring the numerous shops and restaurants down various side streets in one of our favorite Tuscan cities. The vibrant colors of the accessories sold themselves and promised to make any meal happy.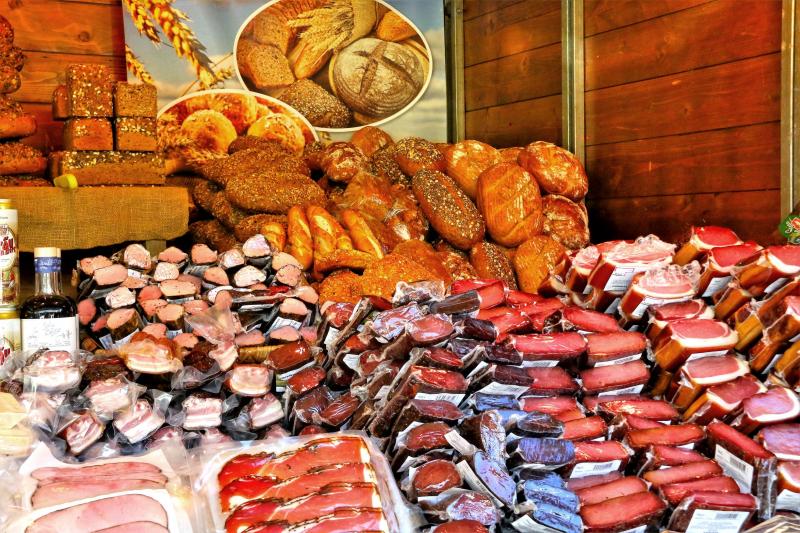 Amazing produce available at the Christmas Market in Verona. Wonderful experience visiting these vibrant and friendly markets.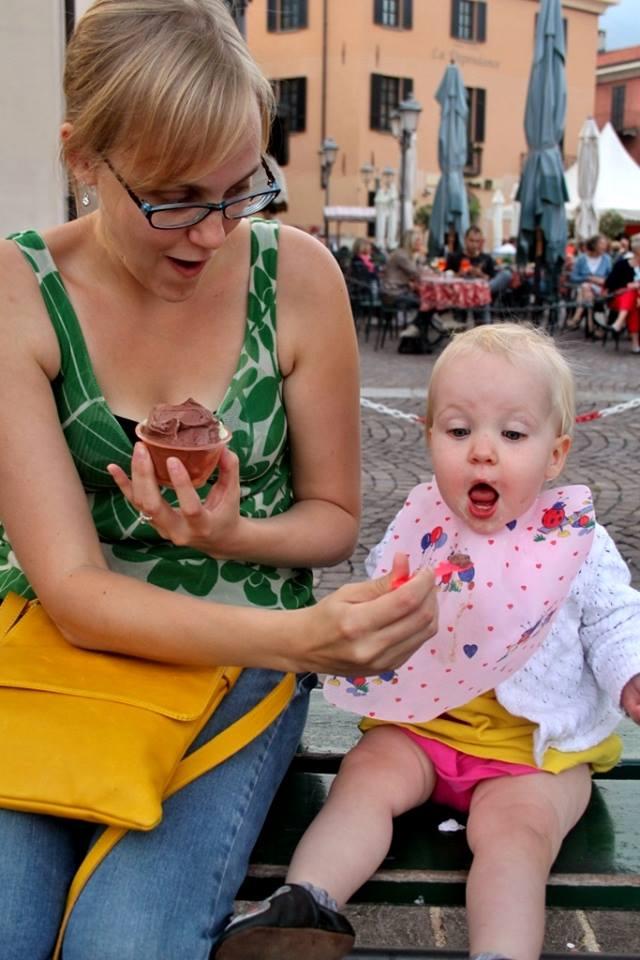 There are few joys in this life greater than your first taste of chocolate gelato. Taken in Menaggio, Italy.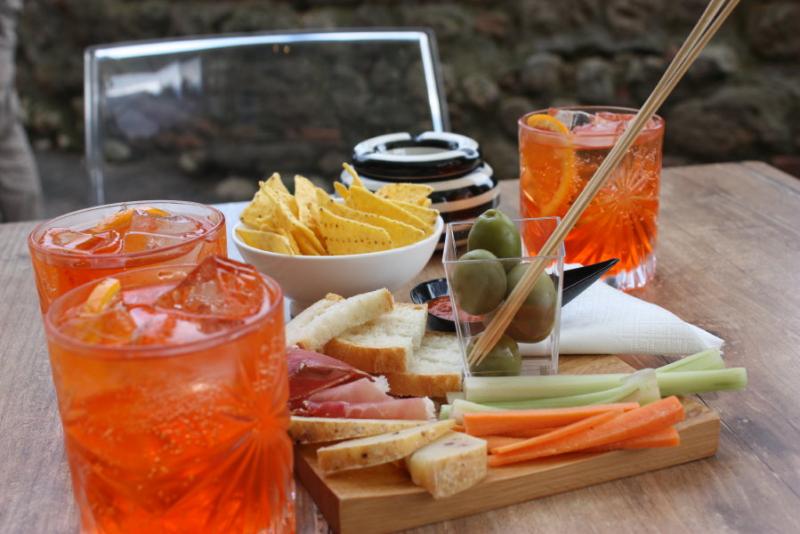 Whenever we visit Pienza we love to visit the bar Idyllium where they serve the most amazing and artistic little plates of nibbles with their drinks.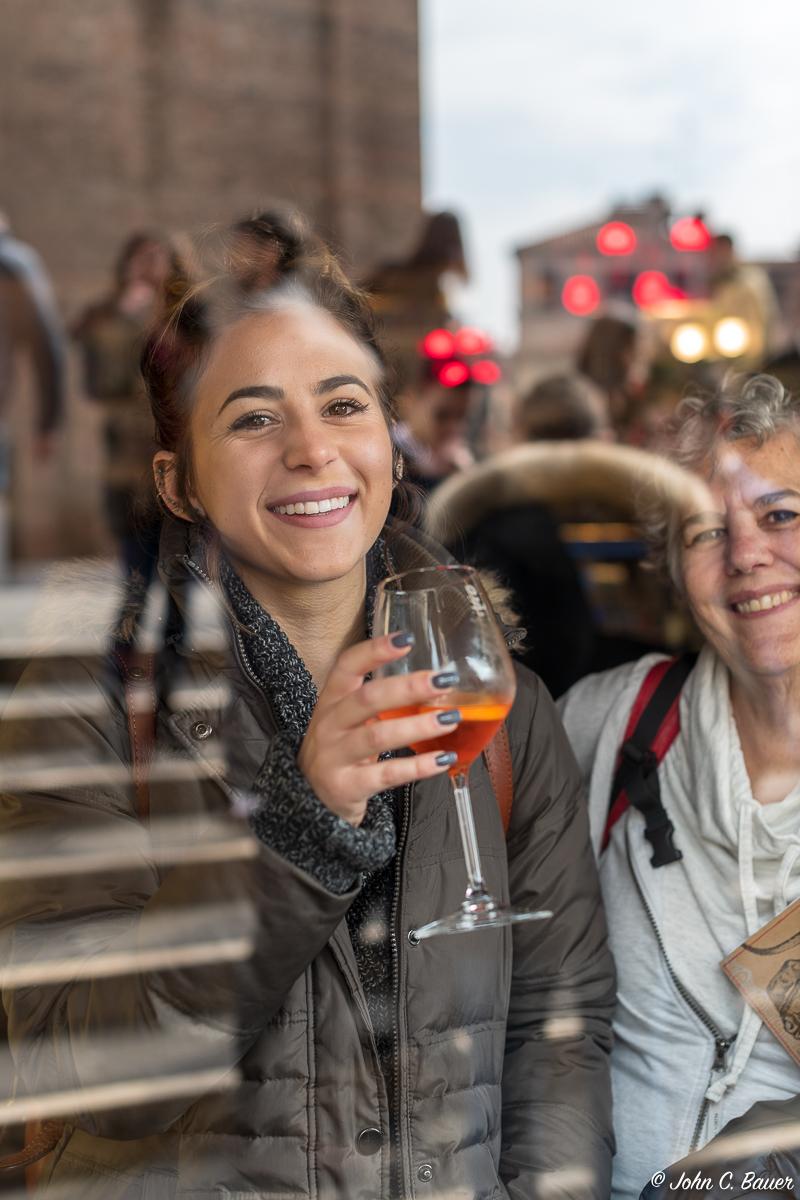 Stopping at one of many Venice bàcari for a glass of wine and cicchetti is a wonderful respite, and provides the opportunity to immerse yourself in a more "local atmosphere."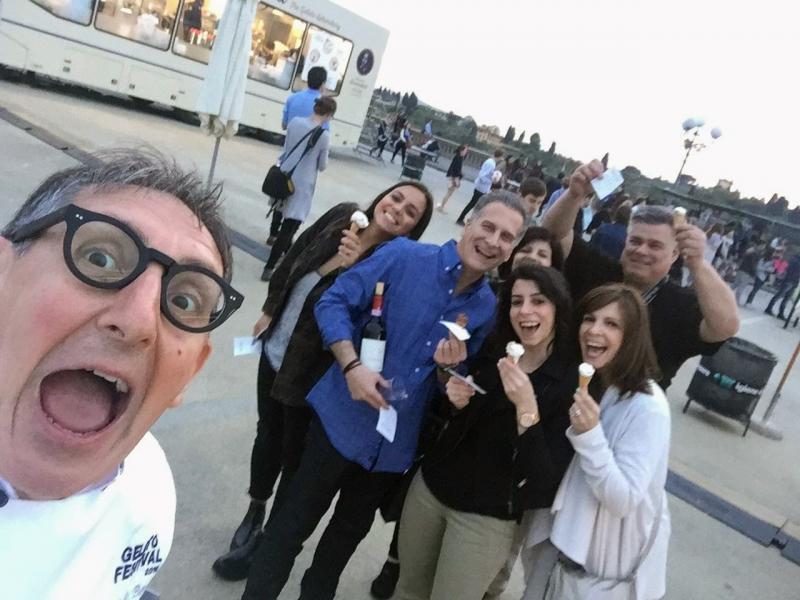 Our first experience at the 2016 Gelato Festival.