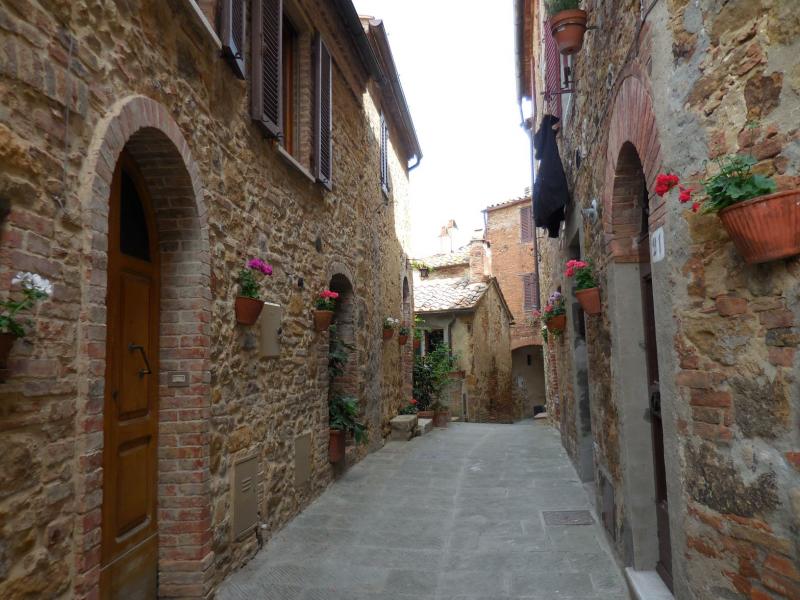 While walking thru Montepulciano, we turned & saw this scene between 2 buildings.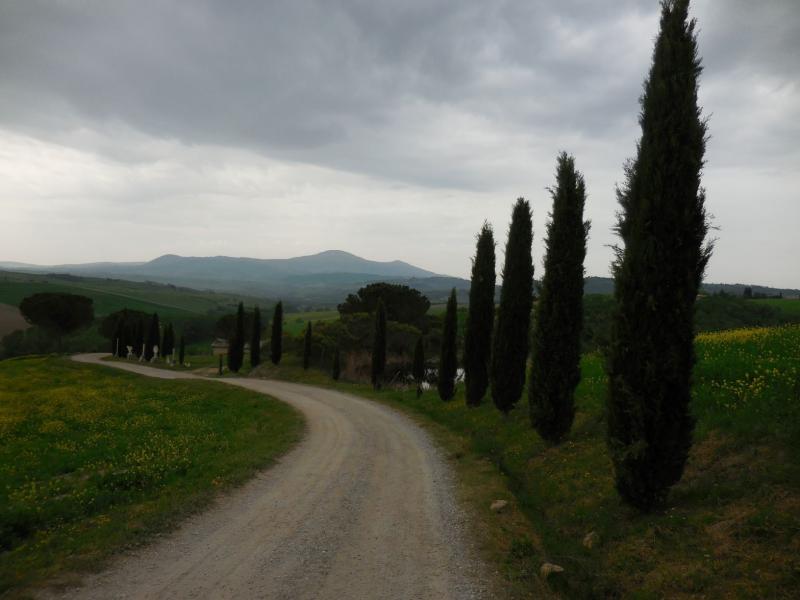 Off the beaten path near Val d'Orcia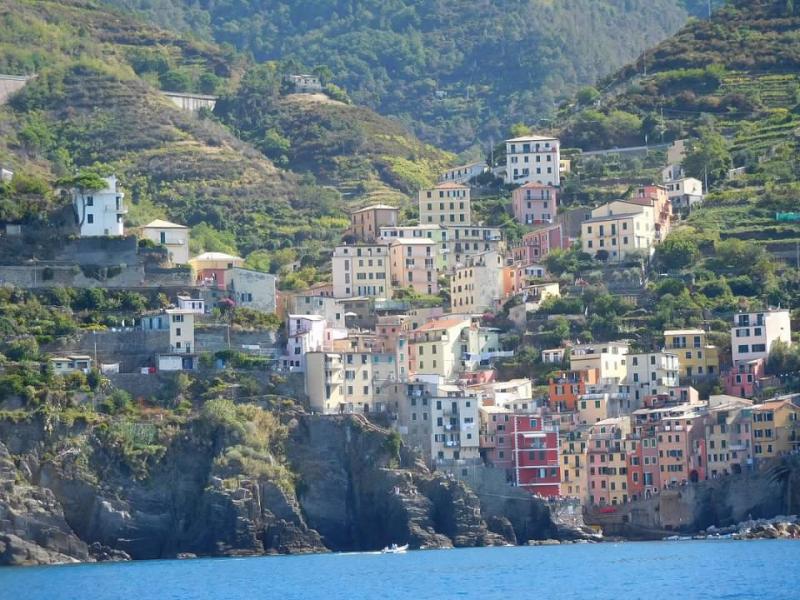 Beautiful village photographed from the sea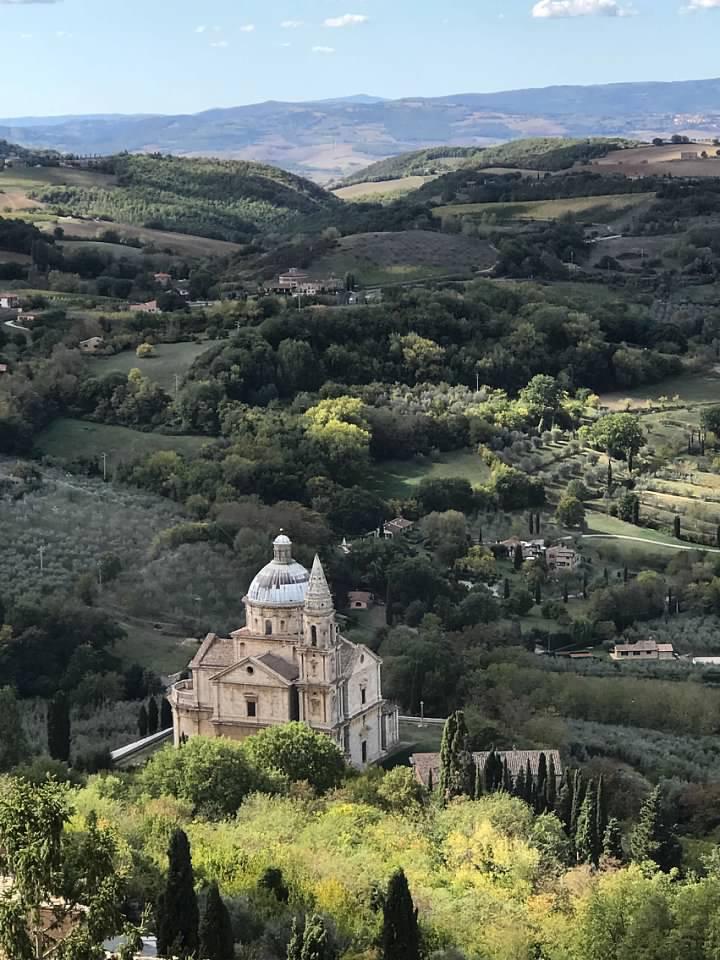 Beautiful white church among the green landscape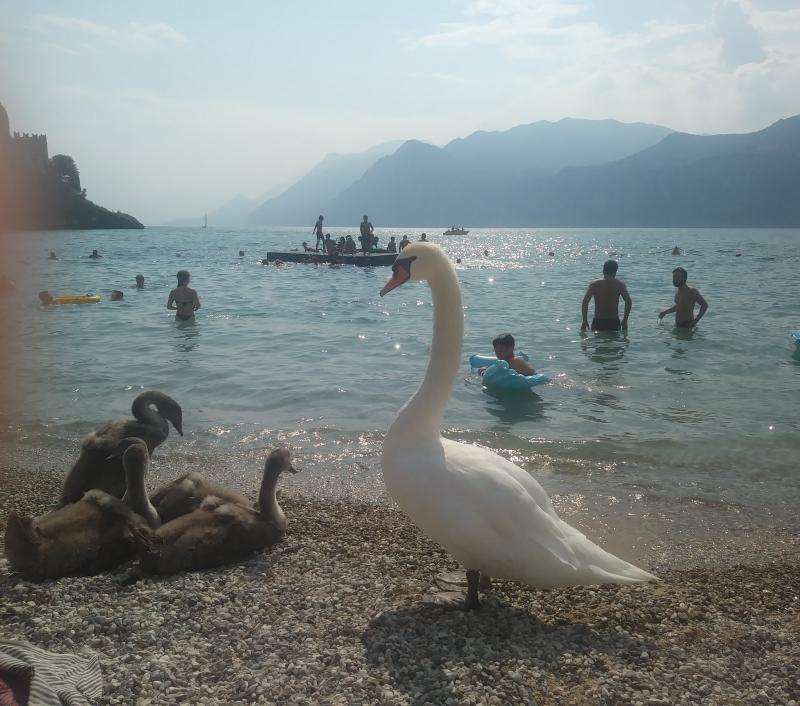 This swan and her family didn't mind sharing the beach with us holiday makers on the shore of Lake Garda near Malcesine looking over towards Limone. Though mother was ever on her guard if anyone dared to place their towel too near to the cygnets !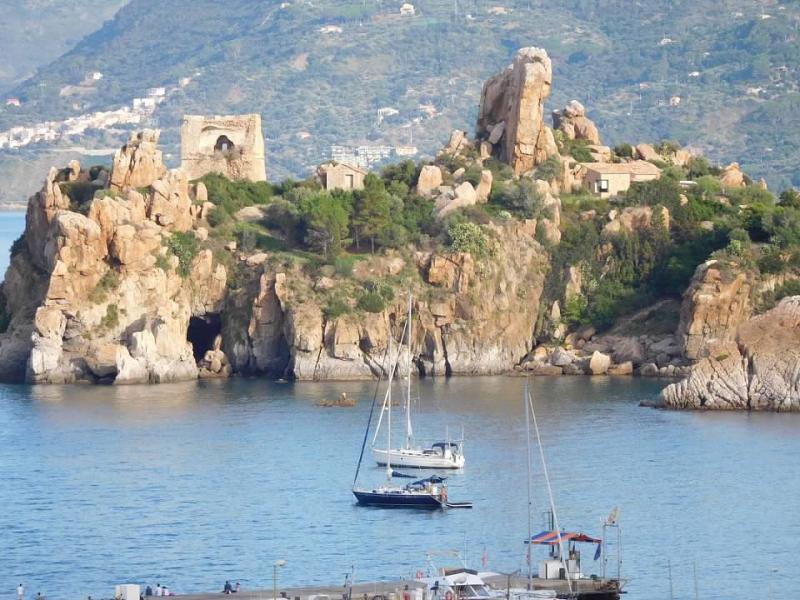 Beautiful rock formation in the Mediterranean in Cefalu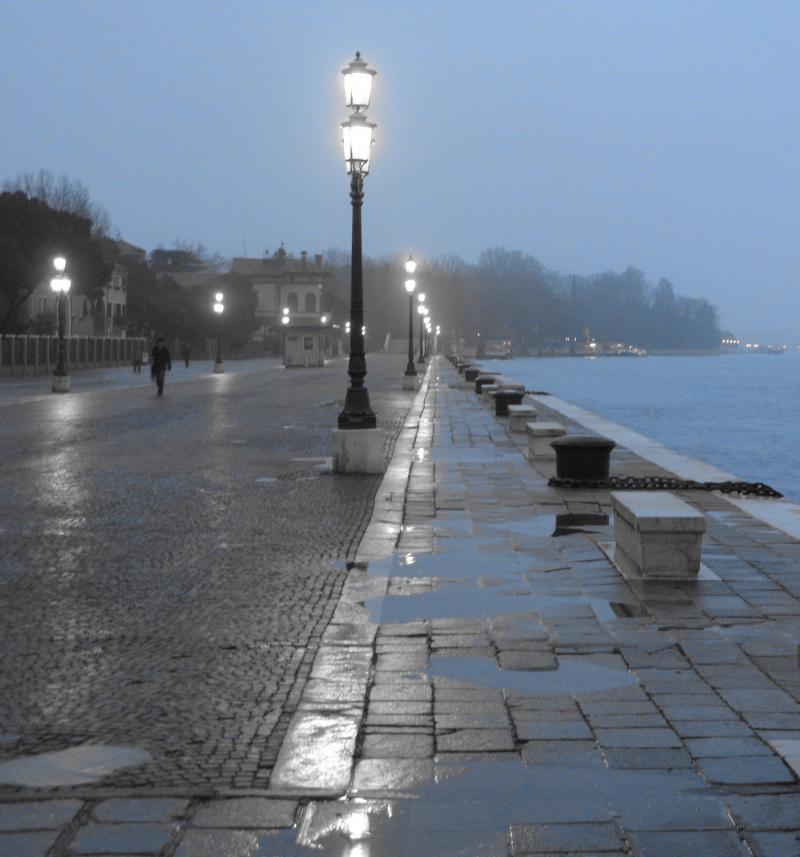 Venice waterfront in winter
Off the Beaten Path Italy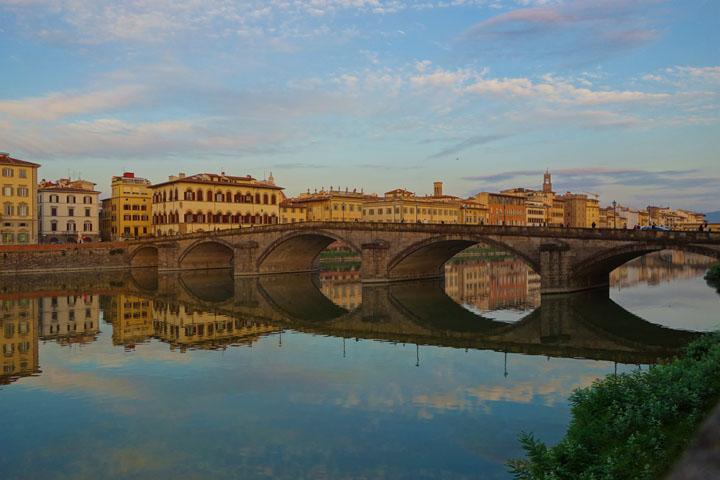 Il Ponte alla Carraia, Firenze, at sunset.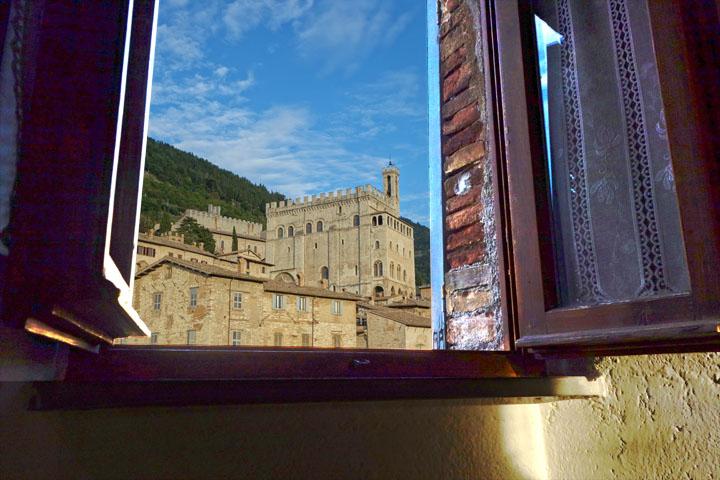 Off the Beaten Path Italy
A view from my apartment window in Gubbio.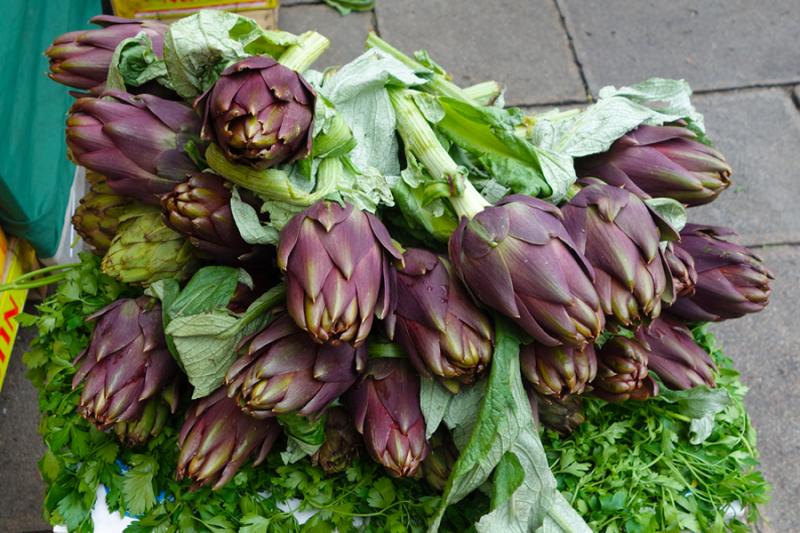 Artichokes at the mercato aperto, Padova.