Many foreigners dream of living in Italy at least once in their lives. And not just as students. Now there are schemes that make it easier - financially - for people to get closer to making that dream come true. Those who don't want to or can't commit to a permanent move can even have the option to move temporarily for a few months. Let's see what the opportunities for moving to Italy on the cheap are. 
One euro homes
The 'one-euro homes' project has been so successful that new locations scattered across Italy continue to emerge as part of the scheme. 
But what exactly is the one euro scheme in Italy? 
The one-euro home scheme most often involves semi-abandoned villages in rural areas where a number of run-down houses are offered for sale at the symbolic price of one euro. There are however some requirements: buyers must renovate the properties within a certain time period, usually one to two years. They have to pay a deposit usually ranging from €2000 to €5000, which is refunded once the renovation works are completed. Some towns may require taking up residency and moving in full time. The goal of the one euro scheme in Italy is to repopulate villages and help revive the local economy by bringing people, money and tourism to them. 
According to Idealista, a leading real estate website in Italy, the towns and villages that have open calls for one euro homes in Italy in 2021 are the following: 
Oyace, Aosta
Maenza, Lazio
Pietramelara, Campania
Laurenzana, Basilicata 
Delia, Sicily
Troina, Sicily
Salemi, Sicily
Castiglione, Sicily
Cammarata, Sicily
Sassari, Sardinia
To find more information about each one euro scheme, go to the official website of the town of your interest, where you will find a dedicated section with instructions.  
One euro homes in a coastal location
While most one euro schemes are located in isolated rural or mountainous villages that may be a little inconvenient to reach, and often have very few residents left, Taranto represents an exception. This town on the Apulian coast has recently announced that it is offering for just €1 a total of 50 abandoned apartments to renovate in its ancient walled district called Isola Madre, right by the sea. Indeed, Taranto is the only coastal town in Italy to be part of the one euro scheme.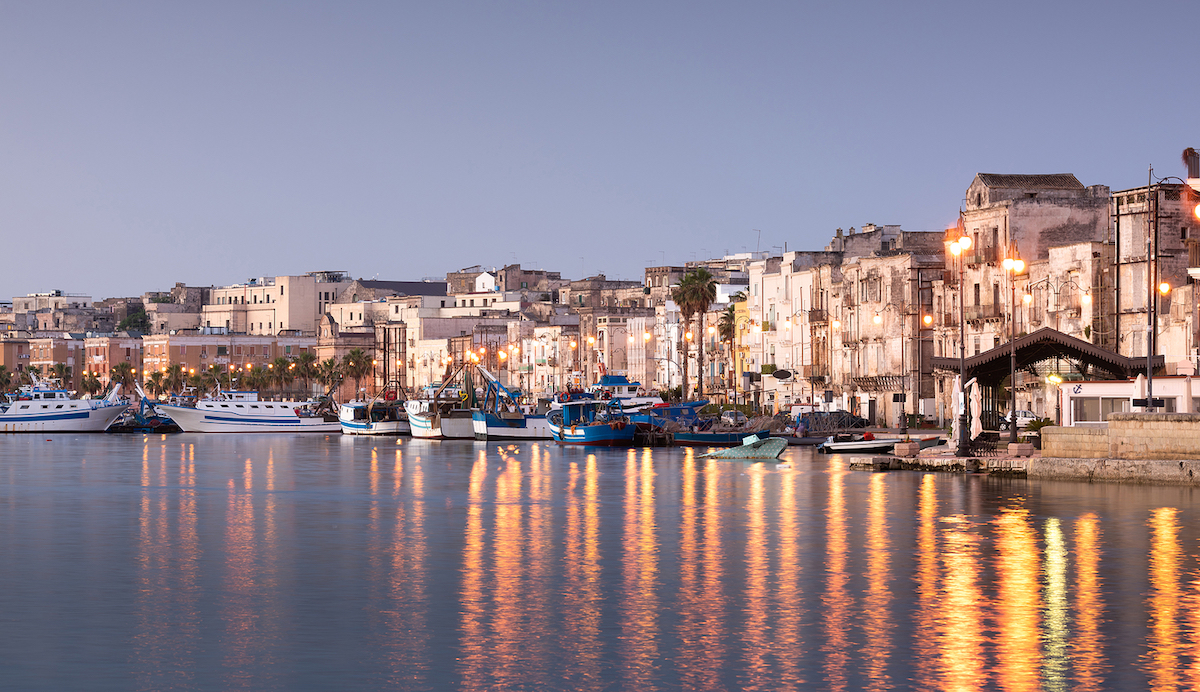 Buyers must renovate within one year, but can ask for an extension, which must be justified. It is no longer mandatory to take up residency and move in full-time, as it was requested with the first batch of one euro houses for sale. Applicants must however send a draft renovation plan and a deposit guarantee of €1000, which will be returned once renovation works are completed. This deposit sum is actually the lowest in Italy as most one euro schemes require a deposit between €2000 and €5000. 
Interested buyers must send their application by July 15, 2021. 
For more information, visit the town of Taranto website. 
'Smart working' villages 
A newly devised scheme to attract new residents to depopulating areas involves the so-called 'smart woking villages.' The scheme has emerged as more people in Italy have taken up remote working due to the pandemic. Thus, some villages and towns in Italy are offering an economic incentive to workers wishing to relocate even temporarily. 
Two hours south of Florence, the medieval village of Santa Fiora in Tuscany was the first to come up with the scheme, which was devised as early as 2019, before the pandemic struck. The scheme aimed to attract workers and start-ups by offering high-speed internet and an economic incentive that covered 50% of the rent for up to six months. 
Interested renters need to prove employment by presenting a permit issued by the employer allowing them to work remotely; they also need to indicate the specific property they plan to rent. Unlike the one euro home scheme, no specific houses are offered, but renters themselves have to find a place to rent. Santa Fiora has set up a website with listings of places for rent.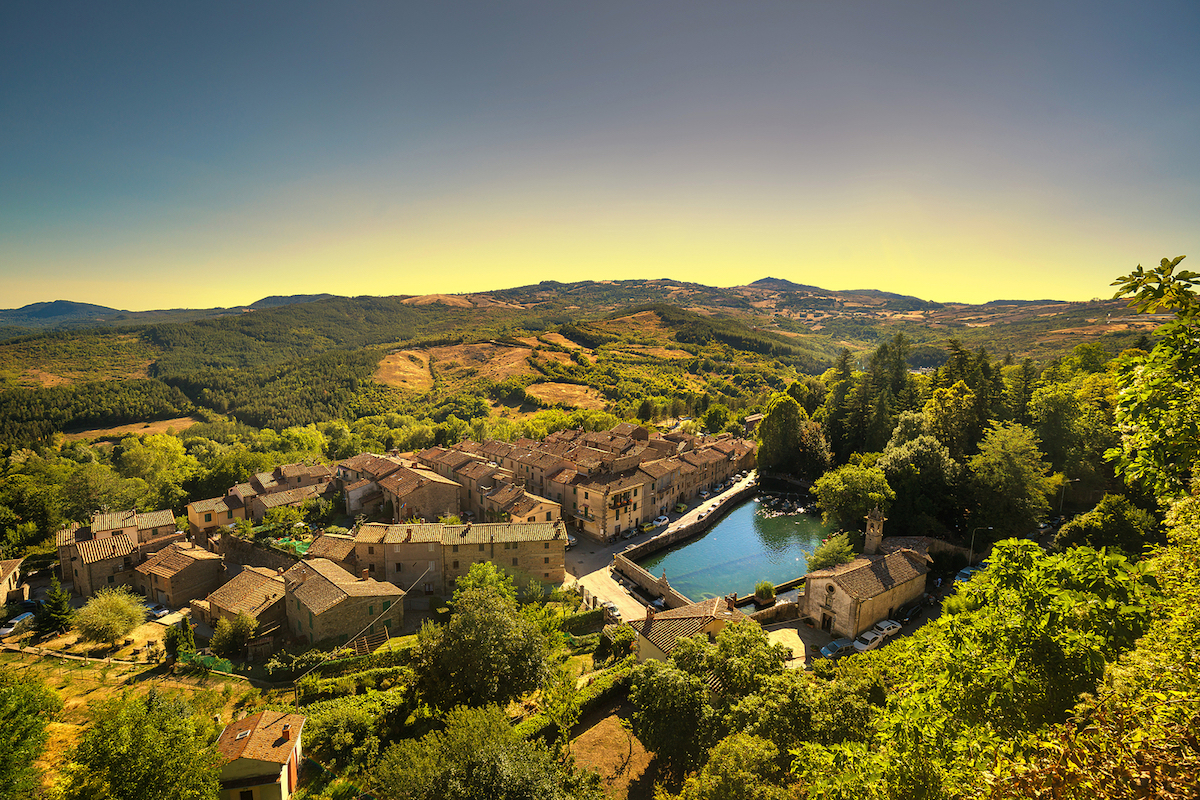 As Santa Fiora mayor pointed out to CNN, the scheme is not a paid vacation. "It's not targeted at occasional touch-and-go tourists, but people who really want to experiment with our village life," he told CNN. "The goal is to incentivize people to move in and virtually work from here. We want Santa Fiora to become their flexible office. Each time a youth leaves to search for a job elsewhere a piece of our village is taken away."
Renters are welcome to stay beyond six months, but then rents will have to be covered entirely by them (rents range between €300 and €500 a month). Indeed, that's the mayor's hope, for people and their families to fall in love with village life and take up residence there. Santa Fiora even offers up to €30,000 in financial aid to those willing to invest in the local tourist sector, such as opening a B&B or renovate an old property to turn into a hotel or hostel.
A little over an hour from Rome, Rieti is also labeling itself as a 'smart working town,' offering, like Santa Fiora, a rent voucher for people wishing to move there, and not just into the historic center, but also in villages in its surroundings. Again, interested renters need to show proof of employment, or, if freelancers, a description of the work they do. Unlike Santa Fiora, Rieti has not set up a dedicated website listing properties for rent, but these can be searched on real estate websites like immobiliare.it, idealista.it and casa.it. The Rieti scheme requires that renters stay for at least three months.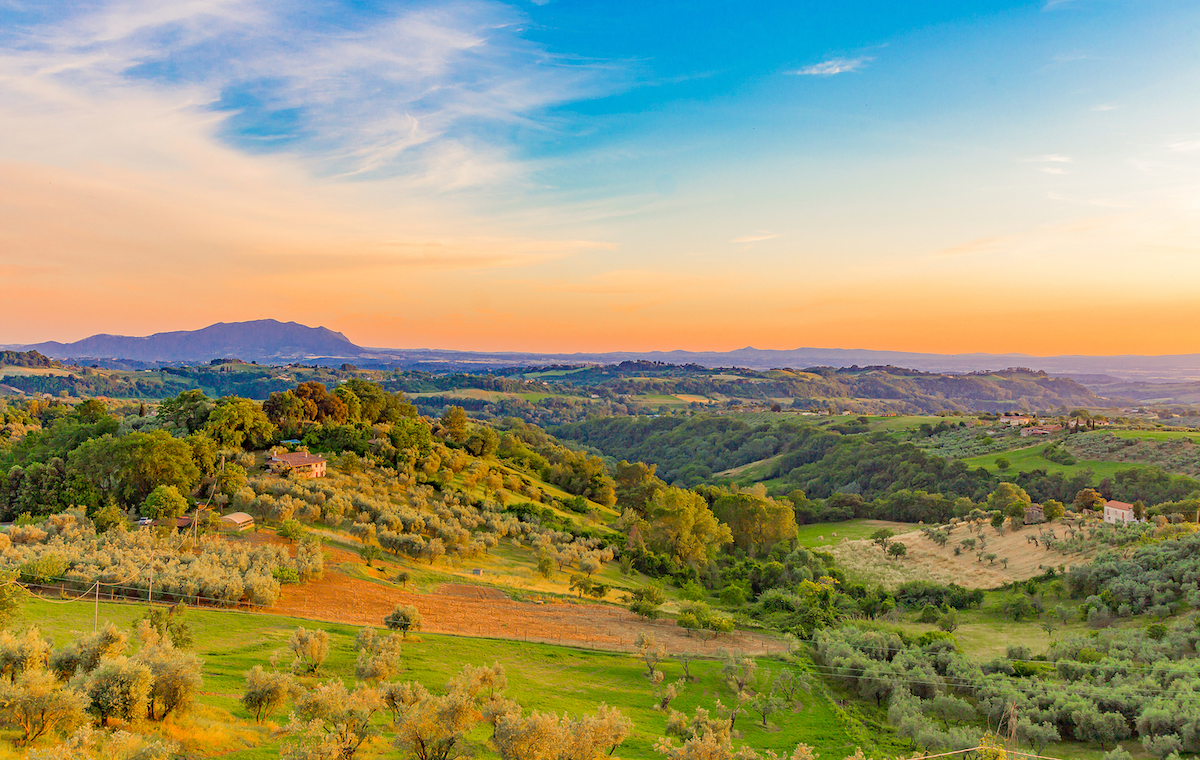 While Rieti is not small compared to other villages in the scheme, with about 6,000 residents, the draw, according to the municipality, is that the Rieti area offers a better quality of life as compared to Rome, which continues to lure young people away from Rieti with its greater work opportunities; hence the town's investment in the smart working project, which shows potential, especially in a post-pandemic world, with more people able to work remotely searching for less crowded towns.