By Elisa Scarton Detti. Photo credit: http://tasteoftuscany.org/
Dante Alighieri turned 750 at the start of summer and while Florence celebrated, other parts of Tuscany weren't feeling particularly festive.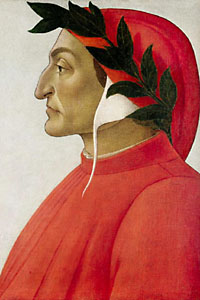 Suffice to say the Father of the Italian language has a lot to answer for. For most, Dante's Divine Comedy is a masterpiece of beautifully wrung prose. For the Maremmani, it's an exercise in throwing shade.
Located on the border of Tuscany and Lazio, the Maremma hasn't always been the natural oasis it is today. In Dante's time, it was a cesspool of malaria teaming with murderous briganti (brigands) just waiting to rough up a well-to-do Florentine who strayed too far from the capital.  Still, Dante was harsh, immortalising some of the Maremma's most beautiful sites and landscapes in tales of murder and betrayal and more than a few well-placed jibes.
For modern tourists, seeing the Maremma through Dante's eyes is a chance to explore a part of Tuscany where the legends and legendary figures are alive and well.
Dante's makes his feelings clear in Inferno, Canto XIII, describing the Maremma as the place where "the brute Harpies make their nest". The same Harpies that repeatedly made off with the feast the Trojans were setting in Homer's Illiad and the part of Hell Dante especially reserves for people who committed suicide. It's not a great start, but we press on with our journey to Gavorrano, a two-hour drive from Florence. Here we find the threads of one of Dante's most famous stories of love and lost.
In Purgatorio, Canto V, the beautiful and saintly Pia de' Tolomei is murdered by her husband so he can marry Margherita Aldobrandeschi, a five-time divorcee and the last heir of the Maremma's most powerful ruling family. In the story, Nello Pannocchieschi pushes Pia to her death from the highest tower of the Castel di Pietra, outside the city. You can still see the ruins of this 13th castle, read the plaque that bears Dante's poem about Pia and admire some unrelated human skeletons.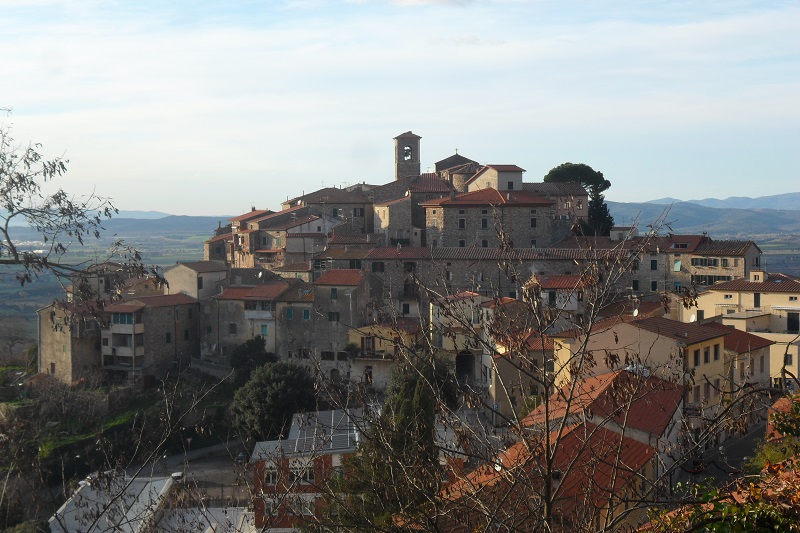 Gavoranno, Photo credit: Wikimedia Commons
Gavvorano also celebrates the so-called Salto della Contessa each August with a medieval festival and a re-enactment of Pia's murder.
Forty minutes away, Dante weaves another tale of betrayal in Campagnatico. This beautiful Maremman city is completely off the tourist grid, but somehow has holiday homes owned by X-Files star Gillian Anderson and Professor Snape actor Alan Rickman.
The town has a plethora of lovely piazzas and churches, one of which bears a plaque commemorating the murder of one-time ruler, Omberto Aldobrandeschi. Dante meets Omberto in Purgatorio, Canto X the face for the sin of pride as he is so wrapped up in his ancient lineage that he forgot the common origin of all men and pays with his life. An hour's drive south and we come to Arcidosso in the hills of Monte Amiata. It's an area that Dante would have travelled often and if the locals are to be believed, the inspiration for his selva oscura.
Inferno opens with the description of a dark and dank forest, so thick you can barely see through the trees. Immediately, you feel a sense of dread. La selva oscura conjures up images of magic and bad omens and is an analogy for the gates to Hell.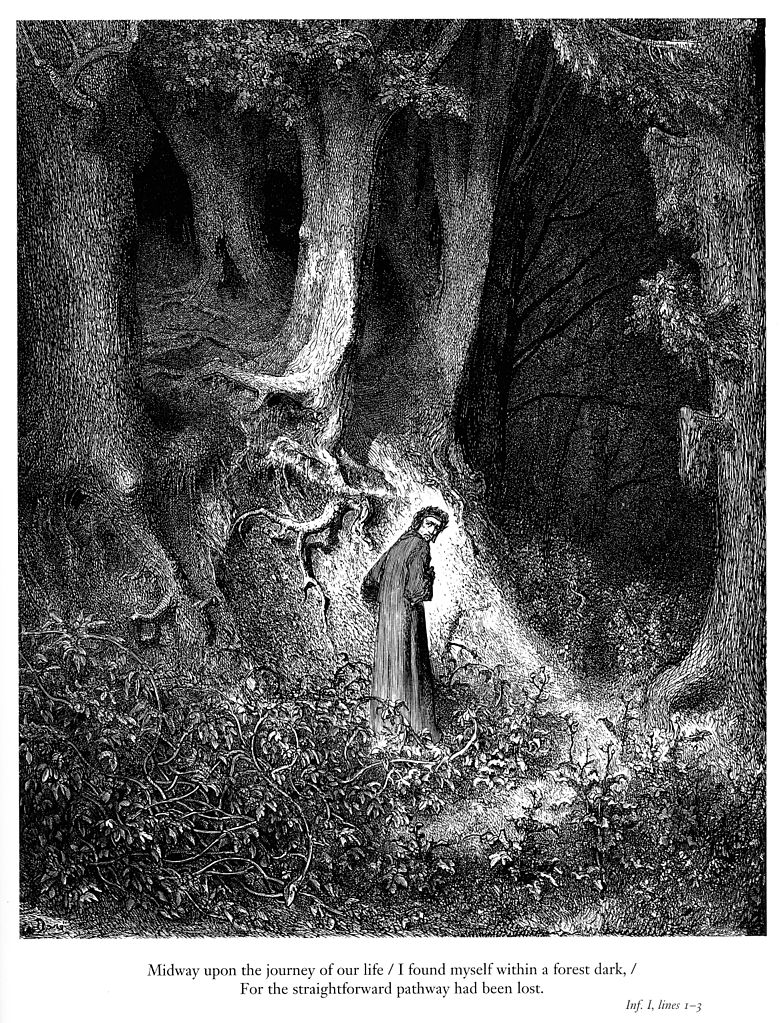 If that hasn't scared you off, you can explore Dante's muse at the Parco Faunistico del Monte Amiata. There is nothing hellish about this forest of oaks, but it does has a sense of mysticism. The site is the home to the ruins of a Zion built by 19th century cult leader David Lazzaretti.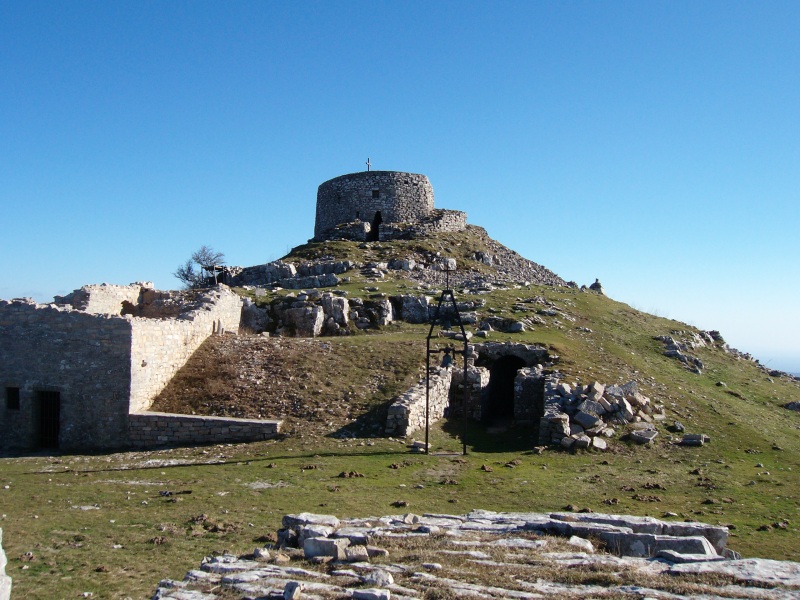 Parco Faunistico del Monte Amiata: Photo credit: laguinza.altervista.org
Our last stop is Talamone. This seaside town doesn't need an introduction. It appeared in the James Bond film Quantum of Solace and is tipped to be in the upcoming Spectre too. Still in Dante's day, Talamone was nothing more than a tiny town plagued by pirates and unfounded ambition. The Bard mocks the locals in Purgatorio, Canto XIII for thinking they could build a thriving port here. They did anyway and, luckily, Dante didn't live to see his words ring true.
Today Talamone is one of Tuscany's most beautiful seaside towns, even without a port. Visit it to walk along the castle walls and admire a view that stretches all the way to Elba Island.