This month's collection of events has a competitive edge — from road races right down to a contest celebrating strange varieties of apples. But there's also a distinctive autumnal ambience in the air at many of these sometimes-spooky affairs (think witchcraft and roasted chestnut fests).
As ever, always check the event websites for any last-minute changes.
Arrancabirra
Courmayeur, October 8, 2022
At the Arrancabirra race, the emphasis isn't strictly on getting fit. The event name may have clued you in: runners in this race are allowed to have the odd sip of beer as they jog. Adding to the fun, the race can be run in novelty costumes — in accordance with the theme chosen each year. This year's has a Jurassic flavor, so look out for the most unusual getups (naturally, a prize is awarded for the best one).
Participants in this 18km (11-mile) race can run by themselves, as part of a team, or even with their dogs. (In case of adverse weather, the distance will be 13km, or 8 miles).
Classic Targa Florio
Sicily, October 13-16, 2022
With this year's event being the 106th edition of this classic car race, there's still plenty of life to go in this much-loved annual event.
A must for car fans, Classic Targa Florio originally started out as a speed race, changing in 1978 to a rallying contest. A massive range of cars can be seen pummeling along the Sicilian roads, with everything from Ferraris to Porsches to be witnessed. The race makes a great day out for any car fans, both young and old, and is proof that no matter how much new technology is introduced, classic cars will always garner plenty of interest.
Pomaria
Val di Non, October 15-16, 2022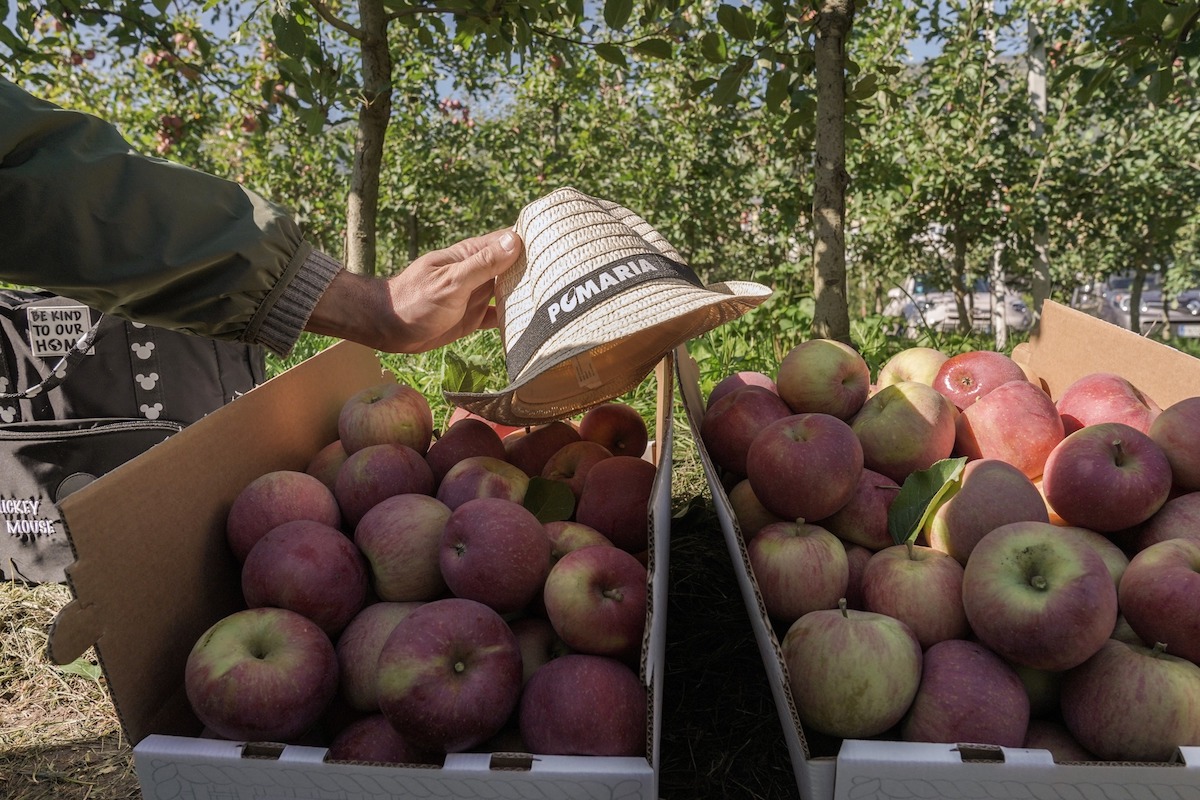 If you're looking for a festival that ends apple-y ever after, Pomaria is the one for you.
Pomaria is devoted to the humble apple and spans two days in the Non Valley. With autumn and the harvest in the air, there's no better time to learn all about apples, their traditions, and the best recipes to make use of them.
Workshops, tastings and samples of apples of all different stripes take place, introducing visitors to a wealth of knowledge.  While there's also the chance to cook apple-y dishes like strudel, nothing beats the pure simplicity of apple picking.
Special games and events for kids are also on tap, along with a contest to find the largest and strangest looking apples.
Petsfestival
Fiera di Cremona, October 15-16, 2022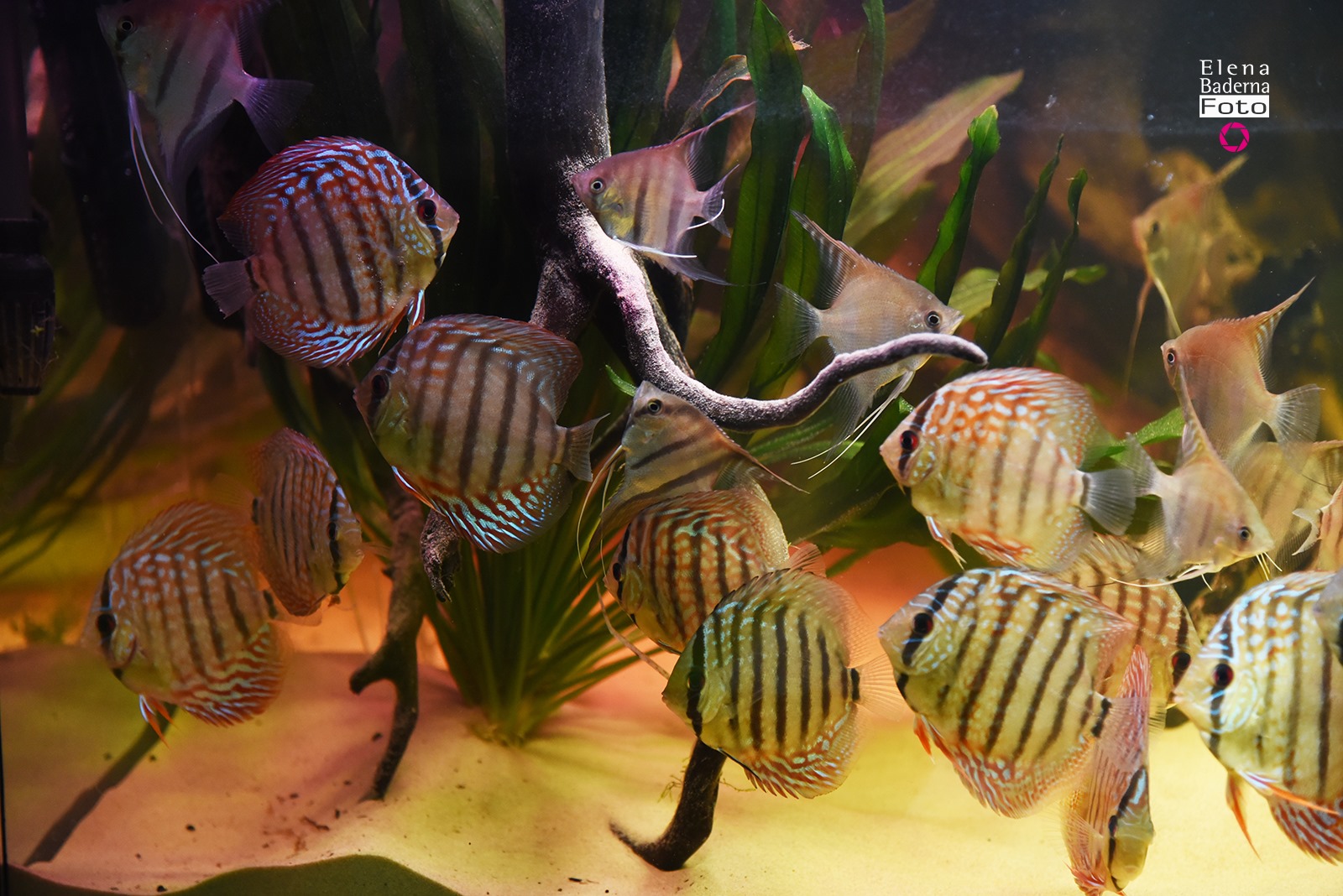 A "pet favorite" for animal fans, the ninth edition of the Fiera di Cremona Petsfestival is nearly here.
The festival is divided into a myriad of sections, from the classics (cats and dogs) to more particular picks (owls, alpacas, llamas and fish). You'll also find a designated area for farm animals and a green area featuring the finest in flora (think houseplants, flowers and bonsai trees).
As well as these special areas, there will be parades, awards and exhibitions. Be cautioned: you may even leave the festival with a new pet of your own!
Nights of the Witches
Rifreddo, October 21-23, 2022
There's a spooky atmosphere in the air; it's October, after all.
As Halloween brings the month to a close, the Nights Of The Witches will draw in in the week leading up to it.
Events both entertaining and educational are on deck. The Nights of the Witches teaches visitors about local folklore and heritage, while the History of Rifreddo explores the background and legacy of the witch hunts, in which women who were allegedly witches capable of heresy were targeted.
But this is an event that won't spark any nightmares. The nights wrap up in fun, with performances, readings, stories, food tastings and more.
Chestnut Festival
Serra Pedace, October 30, 2022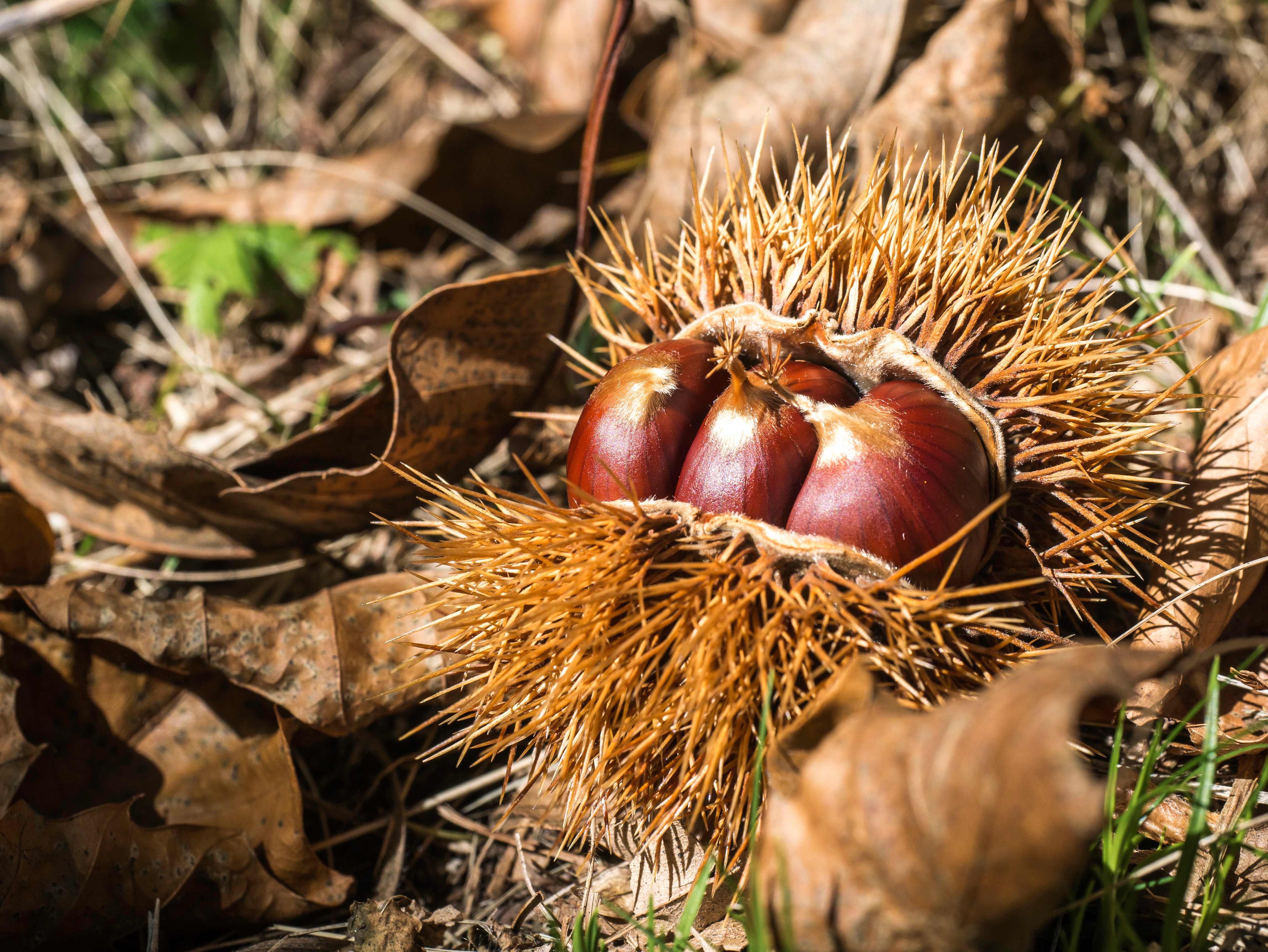 As the cold nights draw in and Christmas comes closer, nothing fits the seasonal mood like chestnuts.
Serra Pedace's chestnut festival marks this in style with this year's edition, its 30th. The region prides itself on its chestnut heritage, and this is the perfect showcase for one of its most popular exports.
Visitors can enjoy a spot of chestnut picking in the local woods, learn about the history through exhibitions, and sample a roasted chestnut or two before Santa arrives to eat them all.