Museum: National Museum of Ceramics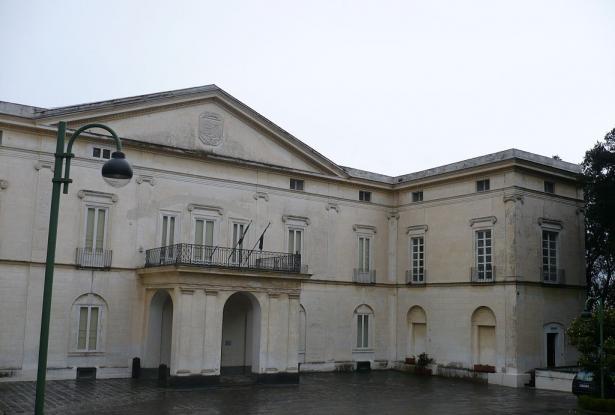 The National Museum of Ceramics Duca Di Martina is a historical and artistic site situated inside of the Villa Floridiana Park (Parco di Villa Floridiana). The building used to be one of Campania's Bourbon royal residences and since 1927 this residence has hosted the museum.
The visit of the museum starts from the vestibule, where the visitors can see the paintings of Ferdinand IV of Bourbon and of the Duchess Floridia, and leads them to the other floors through the large side staircase.
The collections of the museum have been expanded in 1978, when an heir of the duke of Martina, Riccardo de Sangro, posthumously donated a collection of 580 items, including porcelain, majolica and furniture belonging to the original collection of Placido de Sangro.
More recently, another donation from De Felice enriched the museum with tortoiseshell artefacts.
Today, the National Museum of ceramics Duca di Martina, with its 6,000 oriental and occidental items on display, hosts one of the biggest collections in Italy of decorative art from the 12th to the 19th century.
Postal Address
Via Domenico Cimarosa, 77
80127 Naples NA
Italy
Other points of interest in Campania