Sponsored content | The Italian Cultural Society of Washington DC
Visiting Italy is a dream for many Americans, but sometimes that trip of a lifetime can't always become a reality straight away. In the meantime, there are plenty of little things you can do to start bringing a flavor of the bel paese to your everyday life. 
From purchasing a moka pot and developing a taste for strong stovetop espresso, to beginning to get to grips with the language through watching old movies, there's a lot of joy to be taken in the everyday pleasures of Italian living. And when you eventually do plan that trip to Italy, you'll get a whole lot more out of it. 
Francesca Casazza, Executive Director & CEO of The Italian Cultural Society of Washington DC (ICS), strongly believes that becoming a member of a vibrant community association such as theirs gives you a head-start in immersing yourself in the culture and language.
"We export contemporary and classic Italian culture, the culture in which we grew up. This is the main difference between us and other Italian-American organizations, whose mission is preserving specifically Italian-American heritage," explains Francesca. 
Emanuela Ciriotti, Program and Events Manager, shares some tips on the best ways to get to grip with all things Italy through the ICS.
Practice speaking ASAP
To learn a language faster and more effectively, students should delve into it from day one. However, the quality of the language exposure students receive is clearly a big factor. ICS makes sure their students get exposed to the Italian language and culture from the very beginning under the guidance of native instructors with proven experience. During online or in-person courses, students also interact and share their learning experience with people on their same level. This way they not only build up their confidence and overcome their fear of making mistakes, but they also get a chance to make new friends that share the same goals and passions. Students of advanced level learn art history and read novels or classics like Dante, Machiavelli in literature courses, or read the news with professional journalists. The ILP (Italian Language Program) also includes cultural courses in English and Latin.
Sign up for events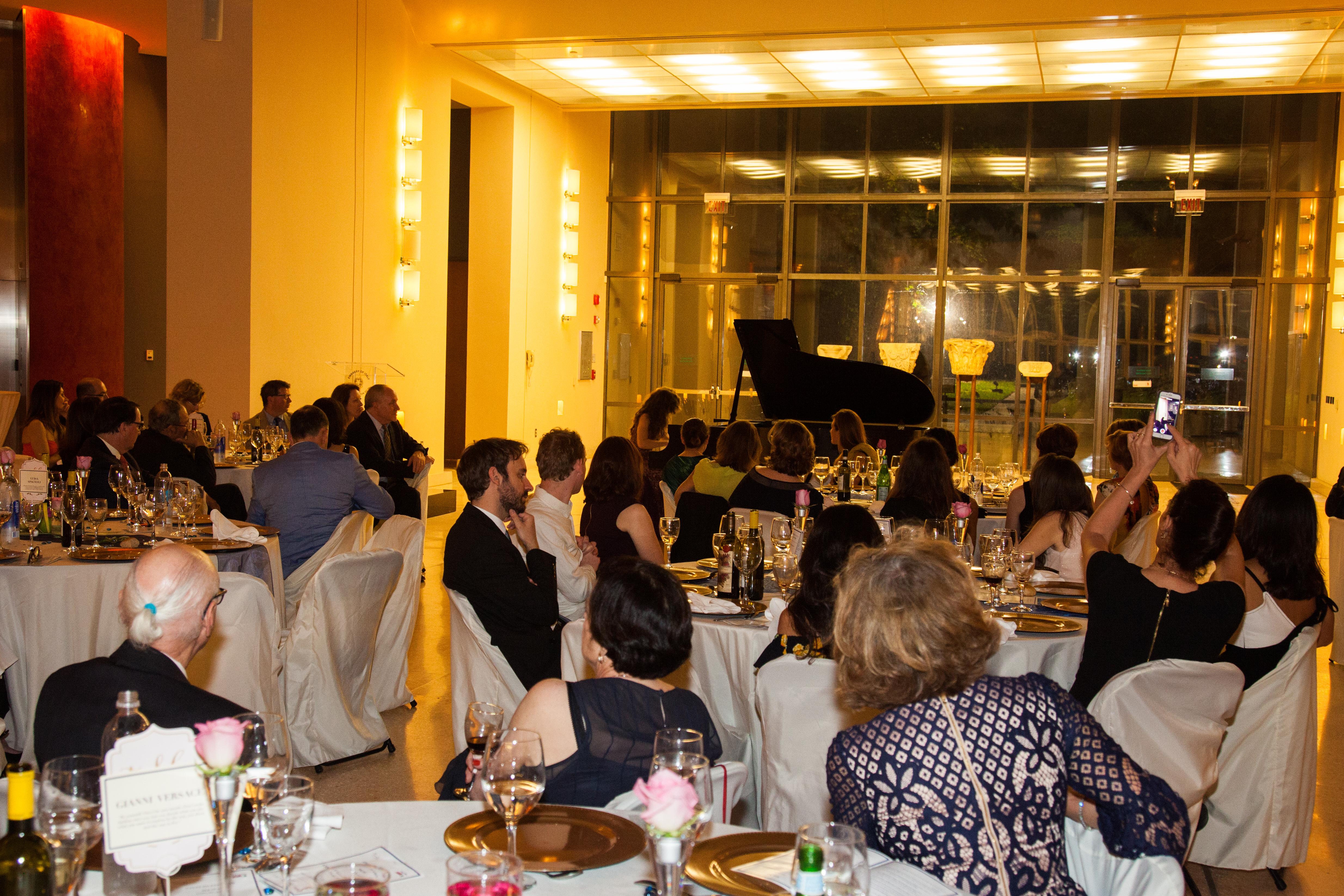 Cultural events are also great occasions to experience authentic interactions with Italian native speakers and acquire values and norms appropriate to Italian culture and its world views. The ICS organizes book presentations, exhibit tours, film screenings, lectures on history or literature, debates on current events with renowned characters in the cultural world. Among the social events, the ICS has recently launched an Italian style Aperitivo (Happy Hour), which is a great occasion for participants to chat with native Italian-speaking instructors and staff while enjoying drinks and appetizers.
Plan a trip to Italy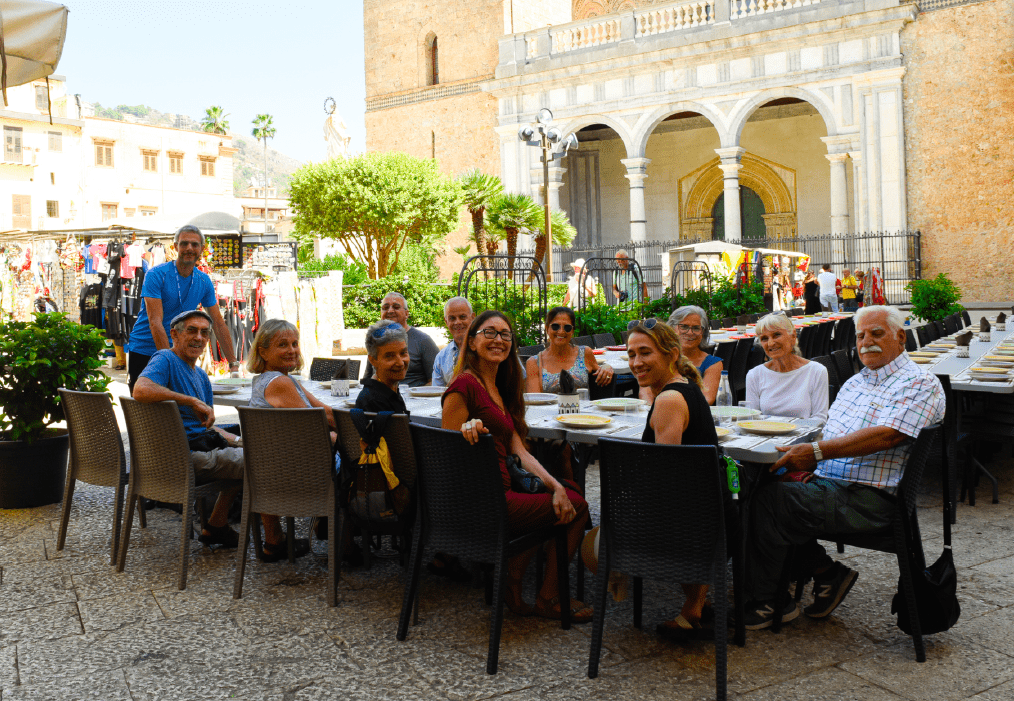 The ICS has courses for travelers, focused on regions, taught by teachers native of that region. These classes are virtual tours that cover history, geography, archaeology, literature, art, cinema, music, fashion, food and wine. They then suggest a trip, through their carefully selected contacts in Italy, to offer students and members the possibility of experiencing the country as an insider. Instructors will speak in Italian or in English, as preferred, and will guide participants to discover Italian regions and their unique geographical, cultural, artistic and culinary features. Every year, in September, they also organize an ICS trip with one of their instructors, in collaboration with Bethesda Travel. 
Cooking classes and — why not? —yoga in italiano!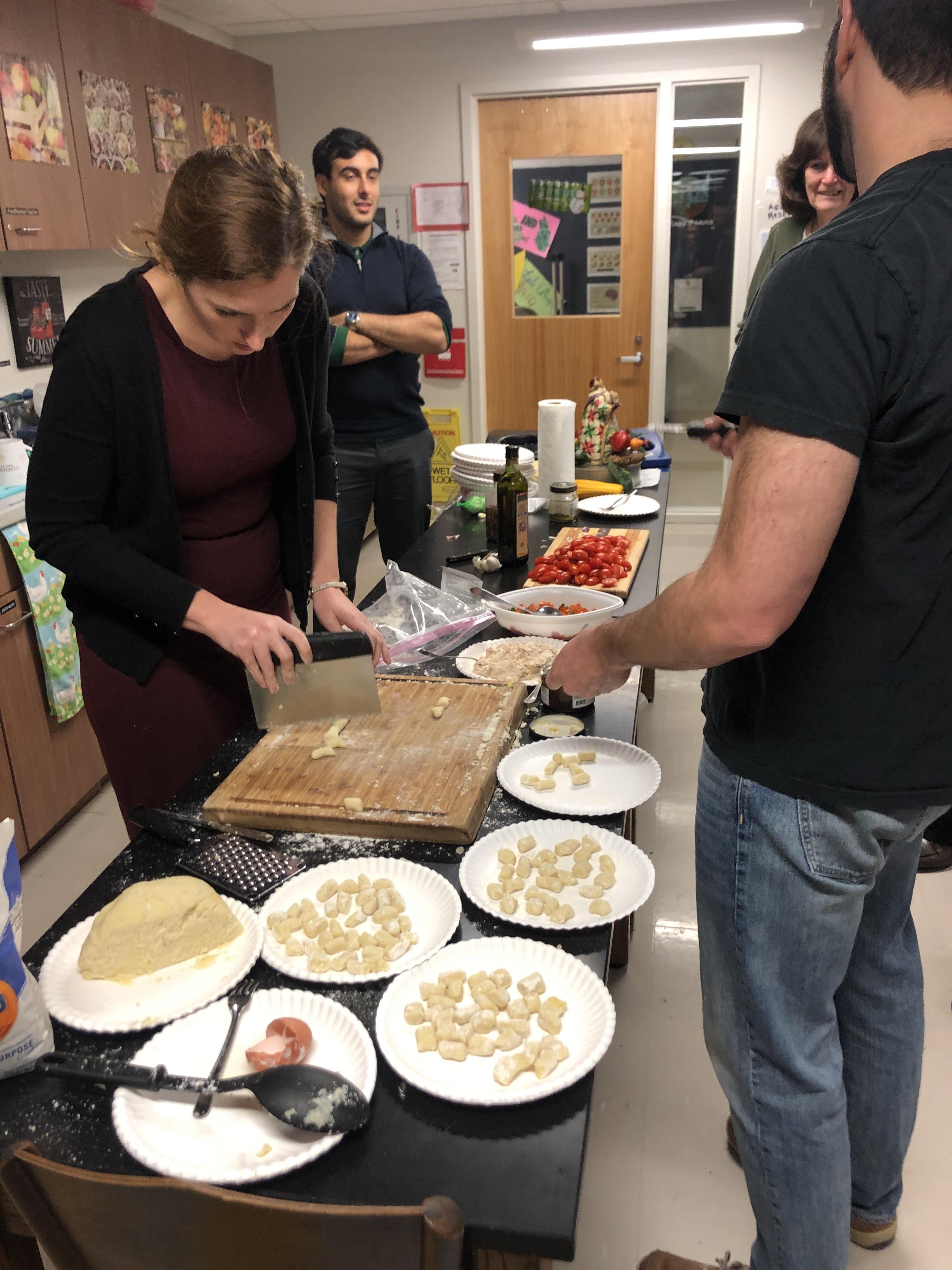 Learning a language through cooking is fun and is a great way to infuse culture into the classroom. The ICS offers cooking classes for students and Italian food lovers that want to learn how to prepare a delicious Italian meal. Talented Italian cooks share simple yet sophisticated concepts of Italian cuisine and teach the fundamentals of cooking through basic techniques and recipes. To keep your body as young as your mind, they also offer the possibility to hear Italian while practicing yoga with an Italian certified teacher, both online or in person.
Become part of a community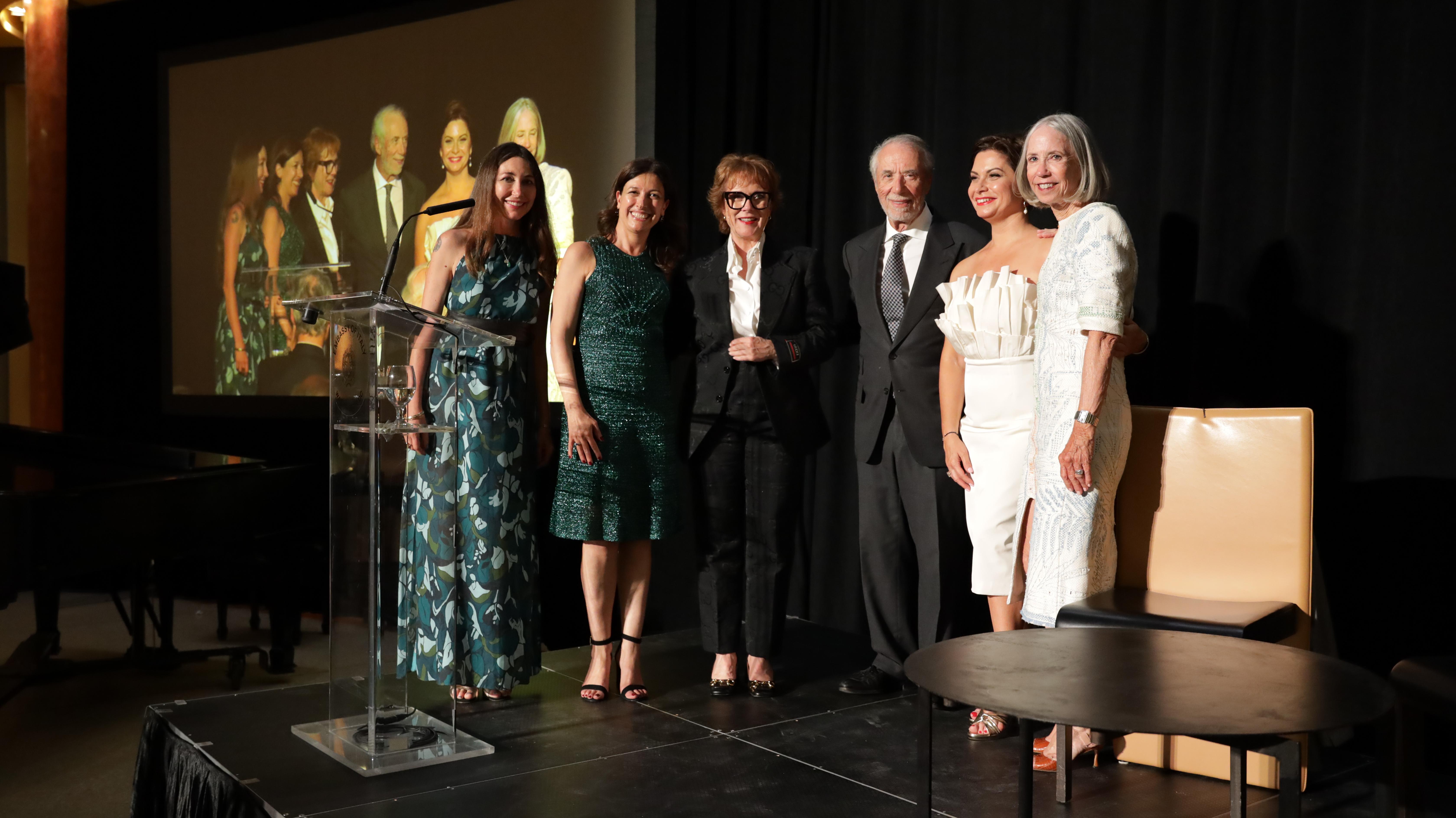 Becoming a member of a lively and vibrant community of Italian enthusiasts is the best way to absorb language and culture. The ICS' mission is to create opportunities to explore the many facets of Italian life and to strengthen the bonds between the Italian and American people. It proudly does so through cultural and social events, scholarships to award students who excel in the study of the Italian language (from elementary to university level), in art, music, science and the study of the classics. The ILP — their most important program — counts over 2000 enrollments per year. Students and Italian culture lovers that become ICS members enjoy discounts and savings on all the classes and paid events, including the annual Gala at the Embassy of Italy. They also get access to ICS partner special offers, like discount movie/concert/exhibit tickets,, and the access to a rich library for all ages.
About the Italian Cultural Society of Washington DC
The Italian Cultural Society is a non-profit founded in 1953. The organization promotes the appreciation and knowledge of the Italian language and culture by creating opportunities through language programs, cultural events, scholarships and partnerships. In 1974, the ICS founded the Italian Language Program (ILP). Thanks to a contribution from the Italian government, with the specific purpose of including Italian programs in American schools, the ICS went national over the last couple of years, becoming one of the leading language schools in the US. Learn more by following along on Facebook and Instagram.