Amore, Affetto, Attrazione: How to Express Love in Italian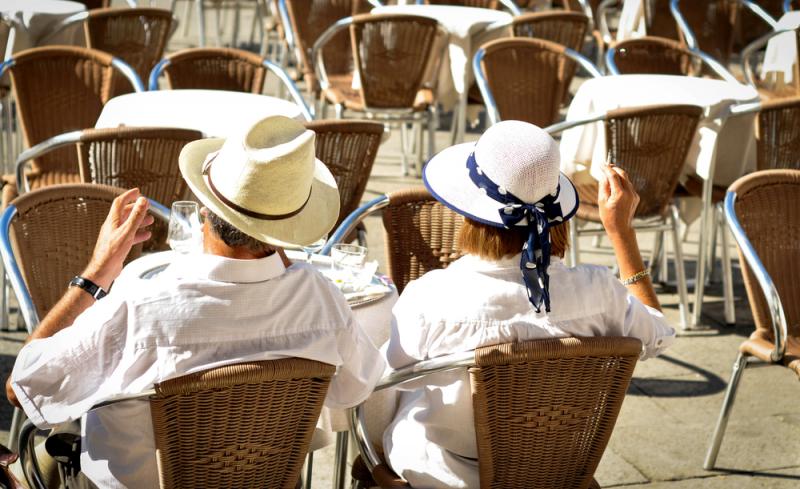 A couple in Venice / Photo: Alena Sekerakova via Shutterstock
Italian is considered by many to be the world's most romantic language. Famous poets and writers have no doubt contributed to this reputation.
But the language's lovey-dovey status isn't limited to literary expressions of love. Think of Italian music, from the opera to more recent Italian standards. When speaking about amore (love) in Italian opera, perhaps Mimì and Rodolfo's mutual professions in Puccini's La Bohème stand out. And when thinking of popular Italian songs,
This is Premium Membership Content
Subscribe today to gain unlimited access to all of our exclusive Italy intel and much more. For less than the cost of a cappuccino per week, you'll have access to invaluable insights and resources that will enhance your Italian experience.
Join now and start exploring Italy like a local!