Fractional ownership — owning a share in a property — has long been a popular option in the US and Canada. In recent years, it has taken off across Italy too, as a lifestyle investment for international buyers. Michael Hobbs, Executive Chairman of one of Europe's leading fractional ownership companies Appassionata, argues that in many ways it makes a lot of sense.
"On average, a holiday homeowner only uses their property for 40 separate nights but pays for the entire year," says Hobbs. "Fractional ownership was developed to create a more secure and reliable solution for those wanting to share ownership of a luxurious item. Property, airplanes, and boats are the most popular, where the ownership is generally shared between four and 12 owners. Simply put, it can be a stress-free way to own a slice of Italy at a fraction of the cost."
Italy Magazine sat down with Michael Hobbs to hear his thoughts on why fractional ownership can be such a great alternative for people wanting to buy a holiday home in Italy.
Is the purchase process simple?
Buying a Fractional Ownership home in Italy is simple and straightforward. The property is already registered in the Italian land registry. You have deeded ownership of the property. You buy a share in the UK company that owns the property. A simple transaction with no additional purchase costs and a straightforward legal contract.
Is the property ready to move into?
All the houses are beautifully restored and ready for occupation. All structural work and renovation have been completed and furnished to a luxury standard by our very own interior designer, Dawn Cavanagh-Hobbs, creating a beautifully balanced blend of functionality and style. 
How many weeks can I stay each year?
You would have between four and five weeks of annual residency, depending on which property. The 'residency calendar' is simple to operate and provides flexibility for all. The weeks are reserved each year to ensure each owner always receives weeks in both the peak and off-peak seasons. Weeks can be exchanged with co-owners, used by friends and family or rented to a third party. Those owners that desire more residency weeks each year have bought more than one share, not always in the same property. 
What's the difference between fractional ownership and a time-share?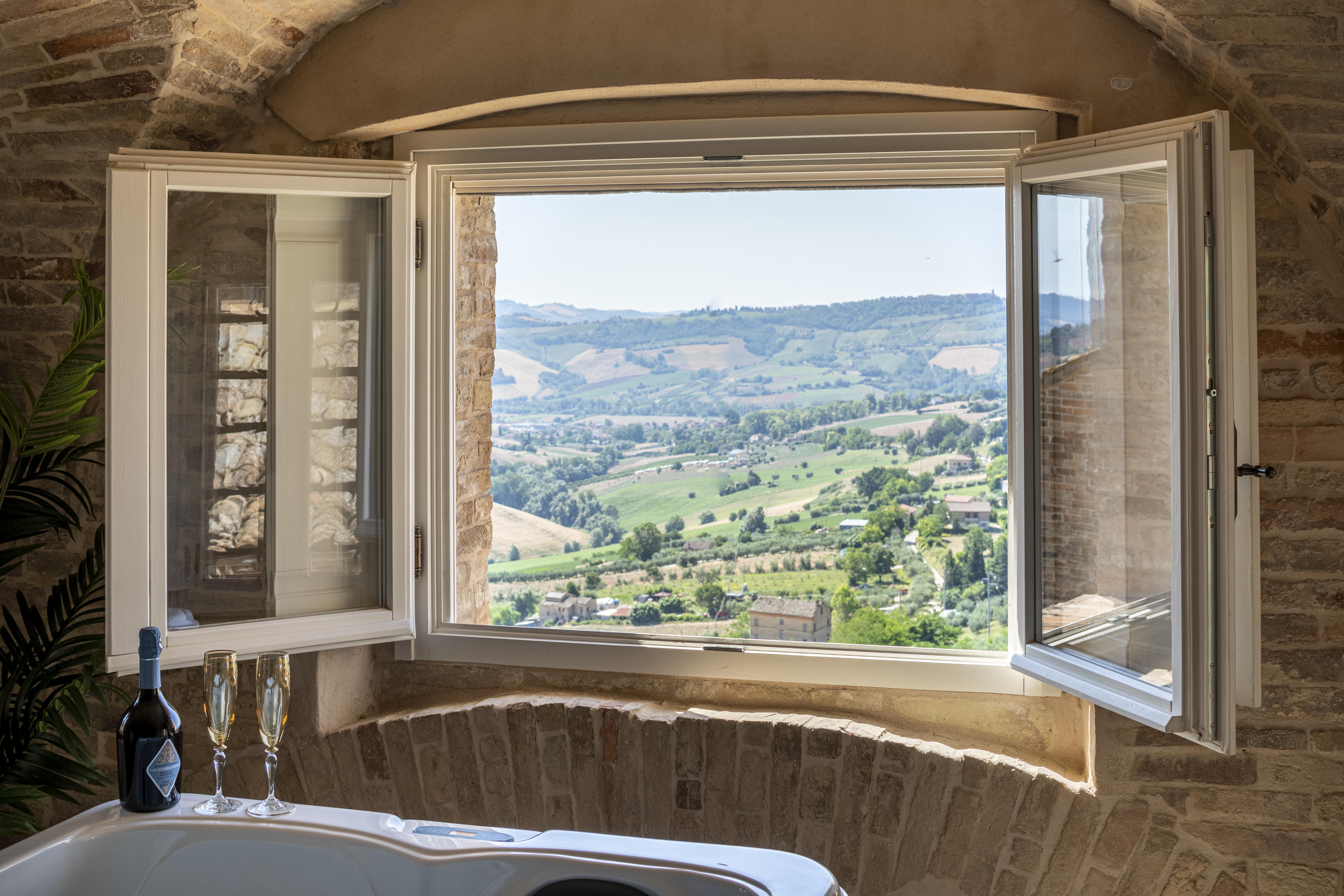 The key to fractional ownership is the "ownership." You own a share of the property in perpetuity, with the right to sell at any time. That's one of the biggest differences with a time-share.
What are the running costs for the property?
To ensure that the properties are luxuriously maintained, an annual service charge is payable by each owner. This charge is calculated on the total running costs of the property and is divided between the 10 or 12 owners equally. This is one of the great benefits of fractional ownership and substantially reduces the costs you have for running the property.   
Why does fractional ownership make sense?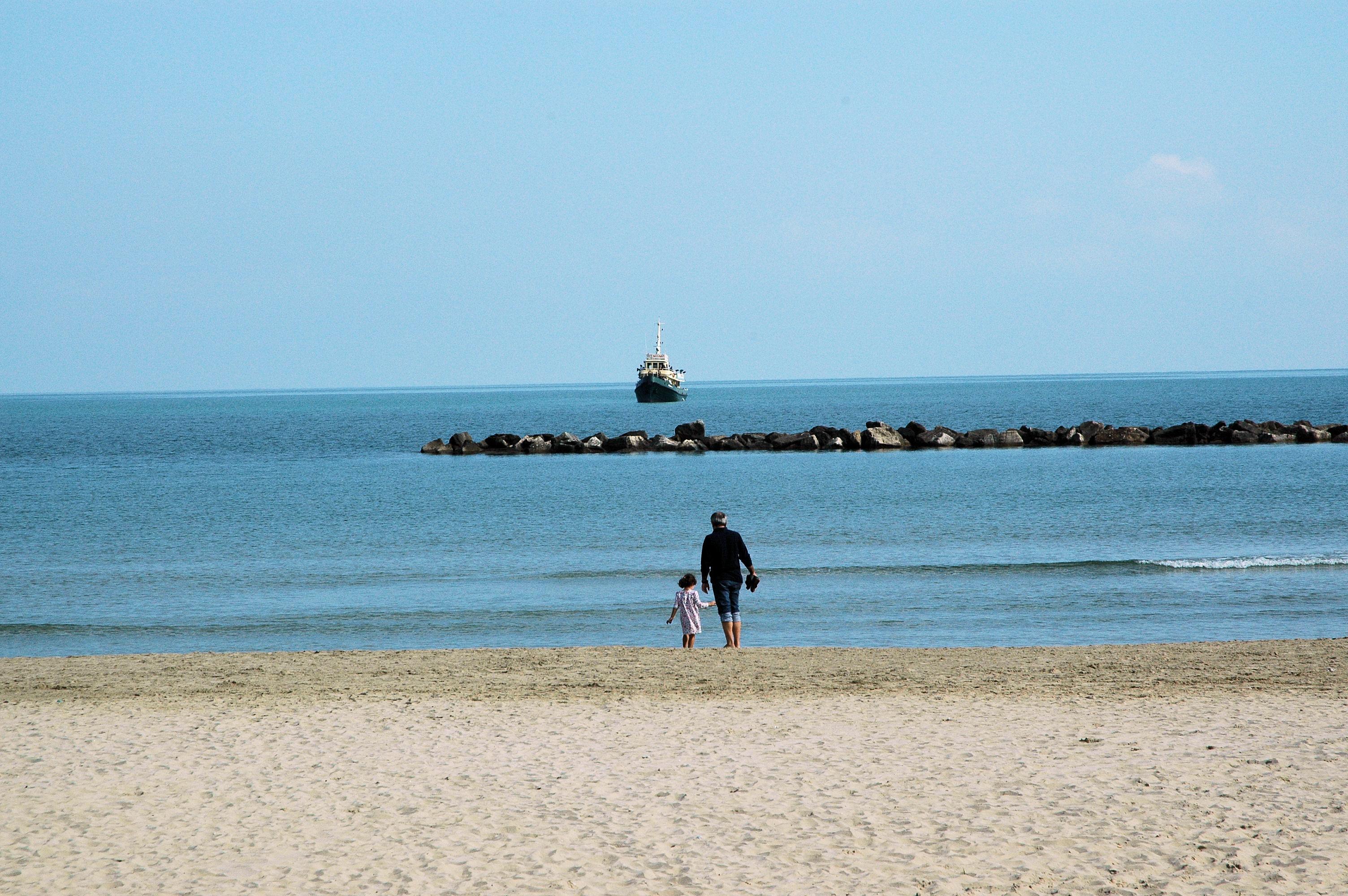 Fractional ownership allows you to arrive at your home, ready to start your holiday, without the normal anxiety you may feel if you owned the property outright and were wondering what had broken, and what your first chore may be!
While it is extremely tempting to want to purchase a property outright in Italy, you have to ask yourself: "How much am I really going to use this house?" There are restrictions on non-Europeans visiting Italy each year. Even with more flexibility for remote working, many people coming from the UK, USA or any other countries may only be able to spend a few months in Italy each year.
Appassionata's key drivers for purchasing into a fractional ownership model:  
Buy the weeks you are actually going to use each year
Align your costs with your usage
Make a lifestyle investment to share with family & friends
Own a more luxurious holiday home than you thought possible
Share the annual running costs of the property with your co-owners
Own a fully furnished interior designed property
Have your holiday home managed and serviced 
Start your holiday the minute you arrive
Testimonials from Appassionata clients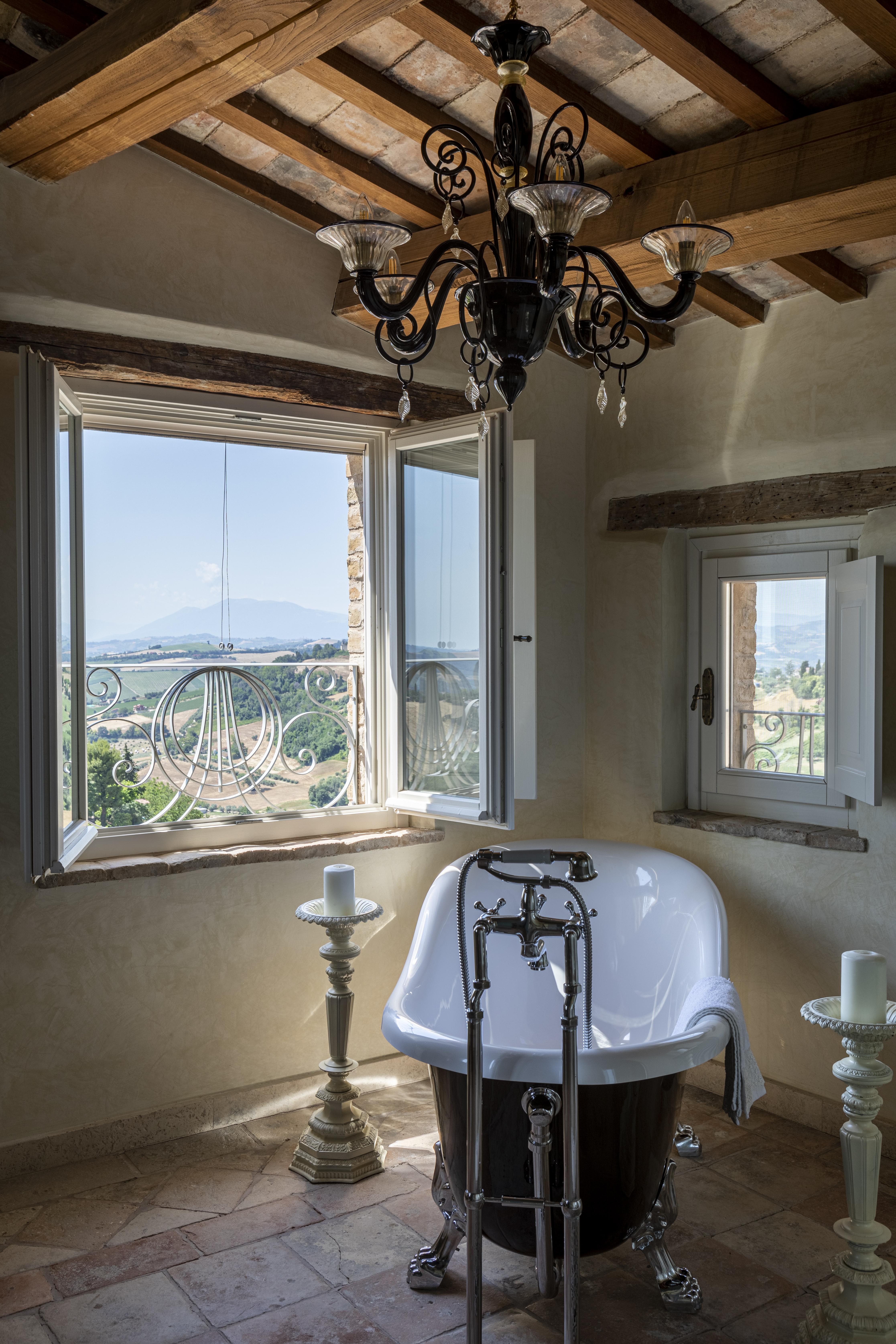 "The concept of fractional ownership was new to us, but we quickly realized you get the best of both worlds. A stunningly decorated property with terraces and enchanting features, and no worry about maintaining the property, it's all taken care of by the Hobbs family.
The location is perfect, away from the traditional tourist areas where you can immerse yourself in authentic Italy.  It's quiet enough to be peaceful yet convenient enough to explore so many villages, restaurants, vineyards, mountains, the beach, all within a reasonable drive." –Appassionata Owners, New Jersey, USA
 "Fractional ownership with Appassionata was a much more pragmatic approach to owning a home in Italy. The properties are meticulously restored, and fractional ownership was the solution to all of the expense and hassle of overseas home ownership." –Appassionata Owners, Pennsylvania, USA 
Interested in pursuing a fractional ownership property?
Based in Italy's Le Marche region, Appassionata has 14 years' experience, 6 luxury projects and over 60 owners under their belt. The company offers the unique opportunity for 10 or 12 people to collectively and securely own a luxury holiday home in Italy.

Get in touch here or contact Appassionata via enquiry@appassionata.com or by phone (+44 (0)7711776440) to find out more information about their properties.