So, for those of you who bought properties during the winter months with the view to transforming these into successful Holiday Rentals then keep on reading…
With the summer season commencing in May, now is the time to start planning your home staging strategy to ensure your property is designed appropriately before your marketing campaign starts to kick in for the summer.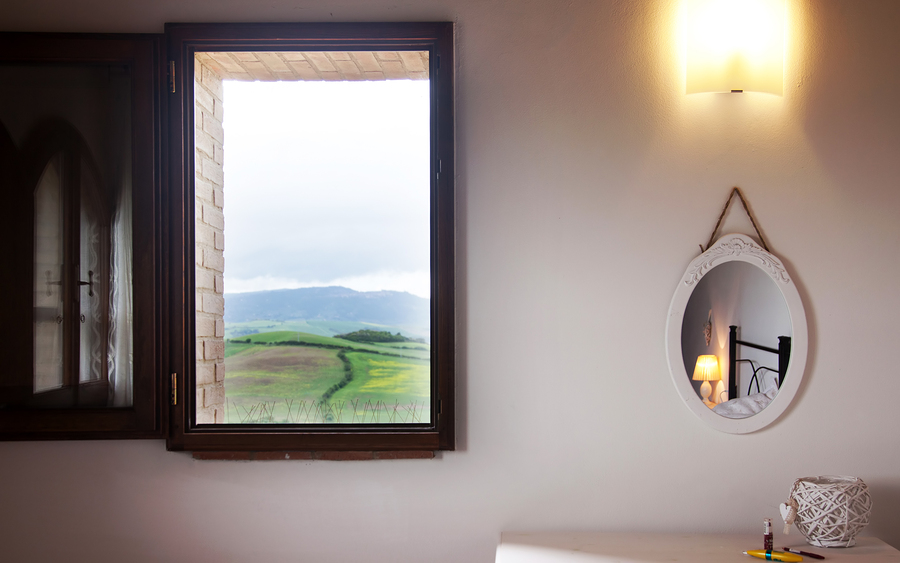 Here are my top tips for a successful Home Stage:
1. Identify your ideal client
Now this might seem obvious but it would surprise you how many people try to cater for families when offering a tiny apartment, with a mezzanine bed and no living space! Know your market! Know your client! 
If you are looking to attract families, ensure that your property is adequately equipped with the essentials: cot, high chair and changing table. 
What are your client's likes and dislikes? What are they looking to achieve when staying in a Holiday Rental in Italy? What kind of experience are they looking for? The more you can tap into the psyche of your ideal client, the easier it will be to tailor your property to their needs and generate repeat and recurring bookings. 
2. Don't cram in too many beds
Now as much as the temptation to get as many sleeping spaces in your property to enhance your rental income may be, you may actually be damaging your holiday rental business in the long run. People do not want to feel on top of each other in a property, less is more. Create beautiful living spaces where you want to enjoy and relax in the property rather than feeling like you are all squashed in! 
3. A welcome basket is key
Imagine this. You are arriving into your holiday rental after your plane has been delayed for a few hours, you are arriving late and your holiday rental's kitchen is empty. Nothing creates a better first impression than a welcome basket. It doesn't need to be extravagant. But a little basket of water, a bottle of wine, pasta, tomatoes to make a sauce, olive oil, coffee, milk and basic breakfast essentials are key. 
You want your guests to feel looked after, that you are having their best interests at heart. Remember happy guests lead to excellent reviews and or repeat customers! 
4. A well equipped kitchen
Treat your guests to a beautifully equipped kitchen. It does not mean that your kitchen has to be exceptionally large, but more as to cater for the essentials. Pots, pans, plates, cutlery and wine glasses and let's not forget a bottle opener for celebrating and entertaining guests whilst cooking up local gastronomic delights! 
5. Themes
Dress your property in a theme according to its location. Ideally if your property is by the beach, then opt for neutral tones. If your property is in the mountains, then opt for the traditional wooden like features throughout.
Don't mix up the themes, it will only confuse your guests. 
6. Choosing of linens
When choosing bed linens, classical styles never go out of fashion. Fresh, soft and even lines are an excellent choice and always make sure your bed linen is matching! 
7. Services
Make sure that you provide the necessary services and items for an excellent stay; air-conditioning, heating, WIFI, TV, Cooker, kitchen facilities and excellent lighting.
8. Outdoor area
If your property has an outdoor space, make sure it is utilized to its maximum potential and create a beautiful space whether it be an outdoor dining area, so that your guests can dine alfresco under the stars, or some comfortable deck chairs so that they are able to watch the sunset from their terrace overlooking the sea.
Whatever your outdoor structure offers, make sure you are purchasing weather resistant furniture that is of a good quality! 
9. Photoshoot
Last but not least the photoshoot. Now how you present your property to the market, whether it be via the regular Holiday Rental portals such as Airbnb, or Booking, individually, your photos MUST take priority.