How to Write a Business Email in Italian, Inspired by Eike Schmidt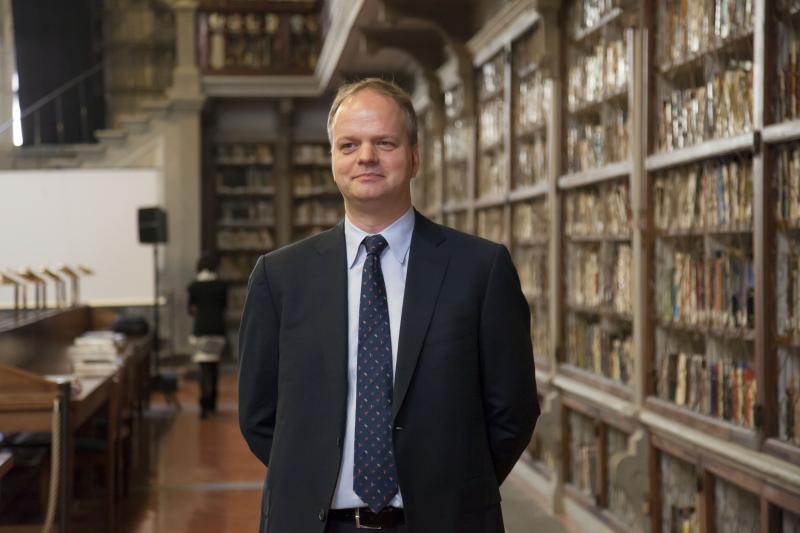 Eike Schmidt, the director of the Uffizi Galleries, has a zero-tolerance policy for poorly worded (and punctuated) emails / Photo: Stefano Cellai via Dreamstime
When digital decorum flew out the window late last year at the stateliest museum in Florence, Eike Schmidt took it upon himself to write a "rules of good email etiquette" manifesto.
As previously reported by BBC News, Schmidt, the director of the Uffizi Galleries since 2015, outlined a number of no-nonsense best practices for his staff to follow in their internal communications. Chief among Schmidt's pet hates were unnecessary ellipses, over-use of "shouting" in all caps,
This is Premium Membership Content
Subscribe today to gain unlimited access to all of our exclusive Italy intel and much more. For less than the cost of a cappuccino per week, you'll have access to invaluable insights and resources that will enhance your Italian experience.
Join now and start exploring Italy like a local!