While people generally view superstitions with mild amusement these days, it is amazing how many of us still knock on wood, or
toccano ferro
(literally Touch Iron) in Italian, to avoid tempting fate, cross our fingers for luck or avoid talking about death and dying "just in case", especially in Italy. However, it is useful to plan for the future in case anything happens (.... and again TOUCH WOOD or TOCCA FERRO). And this is the case also for properties and/or investments you might have in Italy.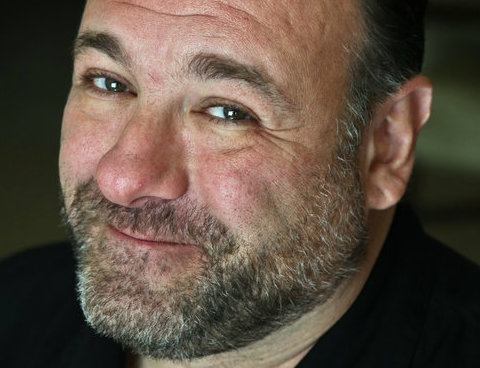 The sudden loss of 'Sopranos' star James Gandolfini, who died from a heart attack in Rome on June 19, shocked the world. He left his children his fortune, which included a villa in Italy. Gandolfini hoped that they would keep the Italian property in the family and said in his will: 'It is my hope and desire that they will continue to own said property and keep it in our family for as long as possible." These recent news caught the attention of many of our readers who have fulfilled their dream of buying a property in Italy or are looking for the right location and property to purchase in the Bel Paese. They all have difficulties understanding Italian inheritance law, so we decided to ask one of Italy Magazine's experts, the
De Tullio Law Firm
, to write an Italian Inheritance Guide to provide a comprehensive overview of the Italian succession procedure, and answer some of the most frequently asked questions about Italian inheritance law by our readers. You can download our free Italian Inheritance Guide below.