Carol King looks at the latest trends in baby names in Italy.
It used to be that Italians named their offspring after saints recognised in the Catholic Church, often naming a child after the name of the saint celebrated on the day they were born or after the local patron saint: so Siracusa had a proliferation of girls called Lucia after St. Lucy of Siracusa and Noto had boys called Corrado after St. Conrad of Piacenza. Children born around Easter (Pasqua) were sometimes called Pasqua or Pasquale and, similarly,those born around Christmas (Natale) were baptised Natale or Natalina. An even stronger tradition was that of naming babies after their grandparents, so classic Italian names continued to be popular.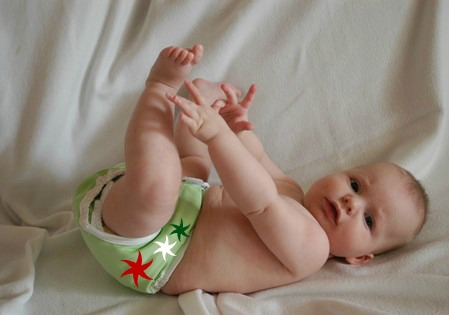 In modern-day Italy, parents have branched out to giving their children different forenames. Most people still choose some of the most Italian classic ones, others prefer foreign ones or names referring to popular celebrities, as baby names follow trends as in many other places in the world. Names like Zeno, Calogero, Dante, Gilberto, Carmelo, Maria and Vincenza are falling out of fashion. The most recent data released by the Italian National Institute for Statistics (Istat) shows that the most popular girls' names are short and simple. The top ten female names are now
Sofia, Giulia, Martina, Giorgia, Sara, Emma, Aurora, Chiara, Alice and Alessia
. Popular foreign names for baby girls include Michelle, Deborah, Emily, Jennifer, Jasmine, Ashley, Jessica, Erika, Chanel and Sharon.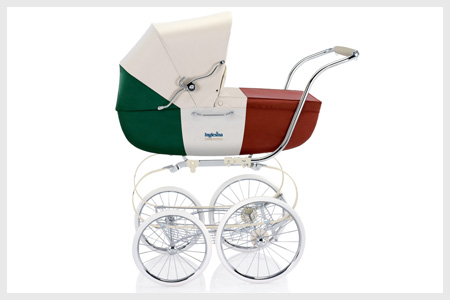 Among popular names for baby boys, classic names still dominate. The top ten names are
Francesco, Alessandro, Andrea, Lorenzo, Matteo, Gabriele, Mattia, Leonardo, Davide and Riccardo
. However, some parents are choosing foreign spellings of classic names such as Christian, Alexander, Thomas, Gabriel, Michael and David. Others are choosing names like Kevin, Patrick, Julian, Christian, Jonathan, Bryan, Samuel, Nicholas and Simon.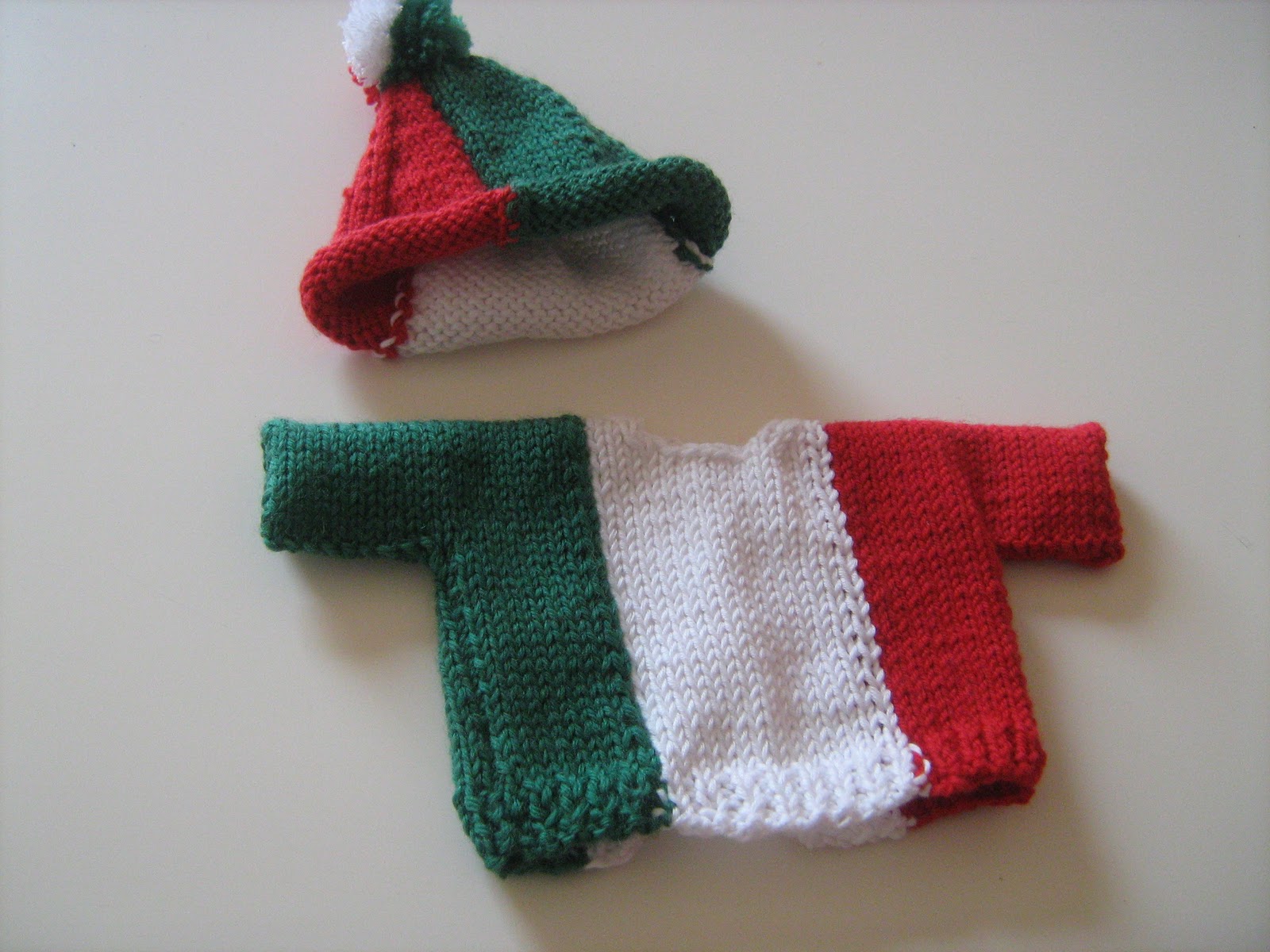 Name choices also have geographical links. Francesco is the top name for boys in three southern regions: Molise, Puglia and Calabria. Lorenzo in six regions: Piedmont, Liguria, Tuscany, Umbria, Lazio and Abruzzo. Leonardo comes top in Valle d'Aosta, Veneto, Friuli Venezia-Giulia and Marche. Alessandro is preferred in Emilia-Romagna and Sardinia. For girls, Sofia is the most popular name in half of the Italian regions, but Giulia is the top girl's name in all other regions. Campania and Sicily have preferences a little different to other regions. There, the most common names for boys are still Antonio and Giuseppe, probably due to a stronger attachment to the tradition of naming boys after their granddads.