Owning one's own home in Italy is a dream for many Italophiles, and Florence, in particular, has an appeal that goes back centuries. Ever since the days of the Grand Tour, writers, artists, and romantics of all sorts have been drawn to its honey-colored streets and Renaissance grandeur.
Co-ownership: the modern way to buy a vacation home in Florence
These days, there's an easier way of making this wish come true: fractional co-ownership. Over the last few years, fractional co-ownership has taken off across the US and parts of Europe, giving people a chance to own a vacation home for a few weeks a year with all the owner perks and none of the stress or headaches. Unlike with a timeshare, with fractional co-ownership, you are a deeded owner of a quantifiable part of the property that can be sold or held onto for many generations.
"The whole concept of co-ownership has been popular for many years in the US, but it's only just getting going in Italy," explains Lisa Byrne, founder and General Manager of Italy Perfect. With more than two decades of vacation rental management experience, Lisa and her sister Madelyn believe that "co-ownership of a fabulous apartment in a city like Florence makes total sense, since the year-round appeal of this vibrant and iconic city will never grow old."
Lisa explains that Italy Perfect's background is well suited to co-ownership development and management: "Our twenty years of experience offering vacation rentals in Italy, Paris and London and the success of Paris Perfect Shared, a similar co-ownership program in Paris, made Florence a natural next step." The sisters decided to launch a Florentine fractional co-ownership program, starting with the elegant Maestro apartment. 
After a long search for the ideal property, they came across a characterful two-bedroom apartment just a few steps from the Ponte Vecchio in Florence's Oltrarno neighborhood. They have orchestrated a full renovation with stylish décor, two sumptuous bathrooms, and a sunny terrace overlooking Via de' Guicciardini; every detail is handpicked to create a dreamy Florentine living space. 
With the launch of Italy Perfect's co-ownership Maestro apartment, Lisa shares reasons why co-ownership makes a lot of sense for foreign buyers, especially in a city like Florence, and why there's never been a better time to think about purchasing a slice of a Florentine home.
Florence is a year-round city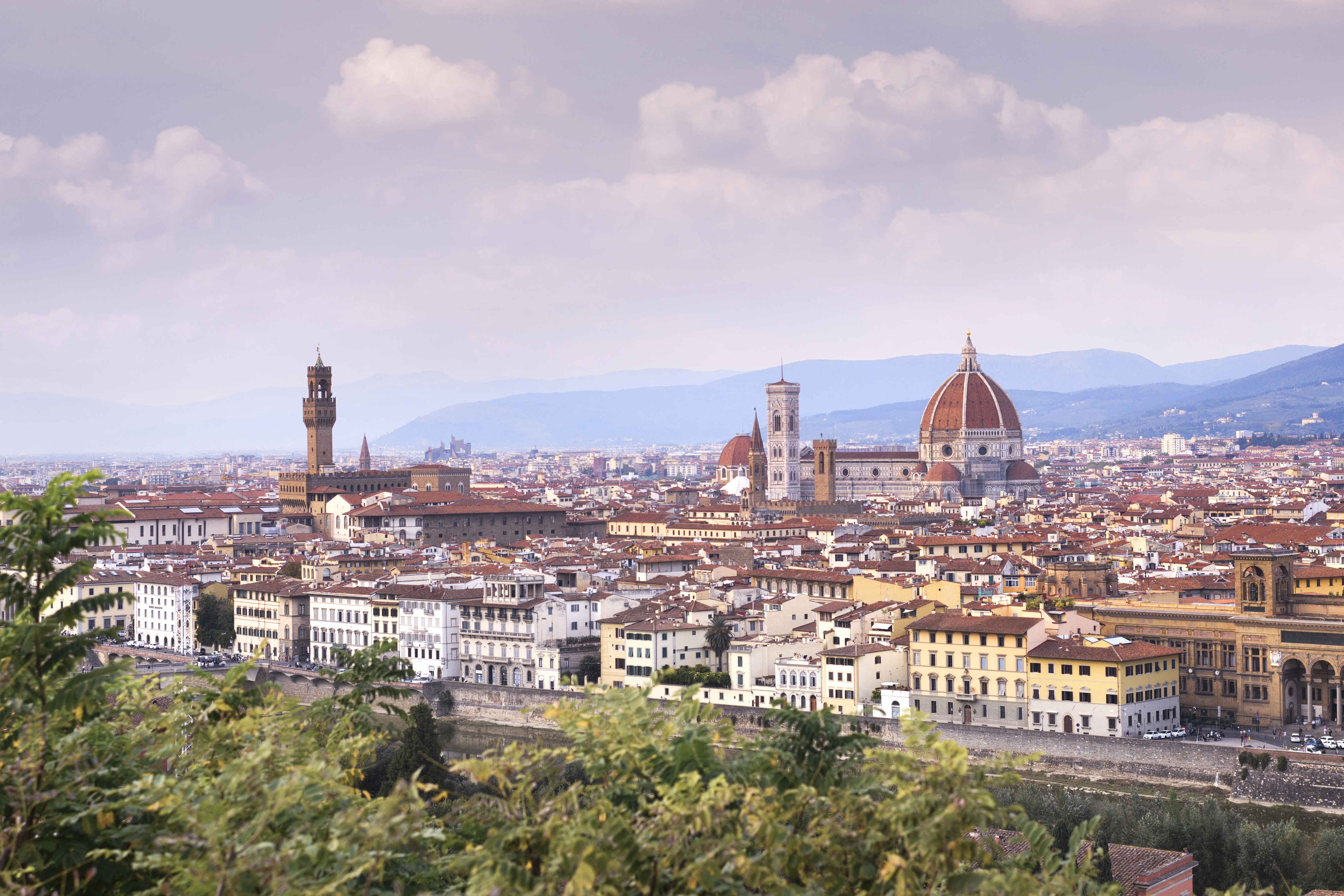 As Lisa attests, every season in Florence has its perks. Each has a large variety of museum exhibits, seasonal foods, concerts, educational lectures on art and history, language, or cooking classes. In May, you can enjoy the world-famous Iris Garden in bloom, while September sees various jazz and cocktail festivals, as well as the grape harvest in the surrounding Tuscan countryside. November and February tend to have crisp, blue-sky days, while twinkling Christmas festivities extend well into January. 
You'll get all the perks of ownership, without the hassles
Italy Perfect has been managing rental properties for over 20 years in Florence, so Lisa and her team know exactly what vacation travelers and owners are looking for: a beautiful home fully serviced by our excellent team and at an affordable cost. "Expanding our co-ownership program to Italy is a natural extension of our property management and remodeling business," she explains. "We offer remarkable apartments and experienced turnkey management."
Remote working possibilities are endless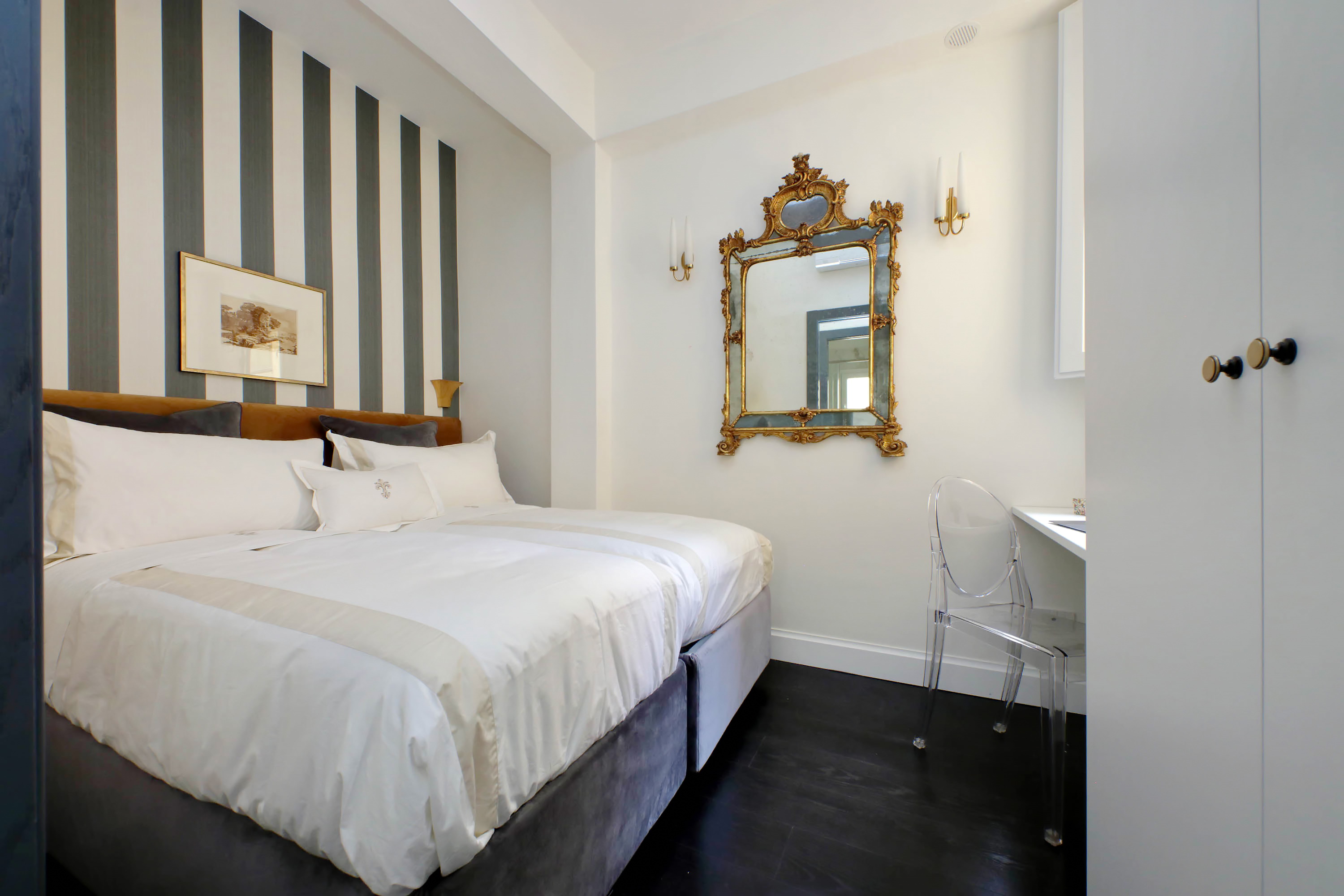 The rise in popularity of remote working has opened up the opportunity for fractional co-ownership more than ever. WFH (work from home), or smart working, as the Italians call it, appears to be here to stay. This means that spending four weeks a year in Florence suddenly ceases to be a pipe dream but a real possibility for millions of international buyers who can work from home, at least for a few weeks a year.
It's a solid investment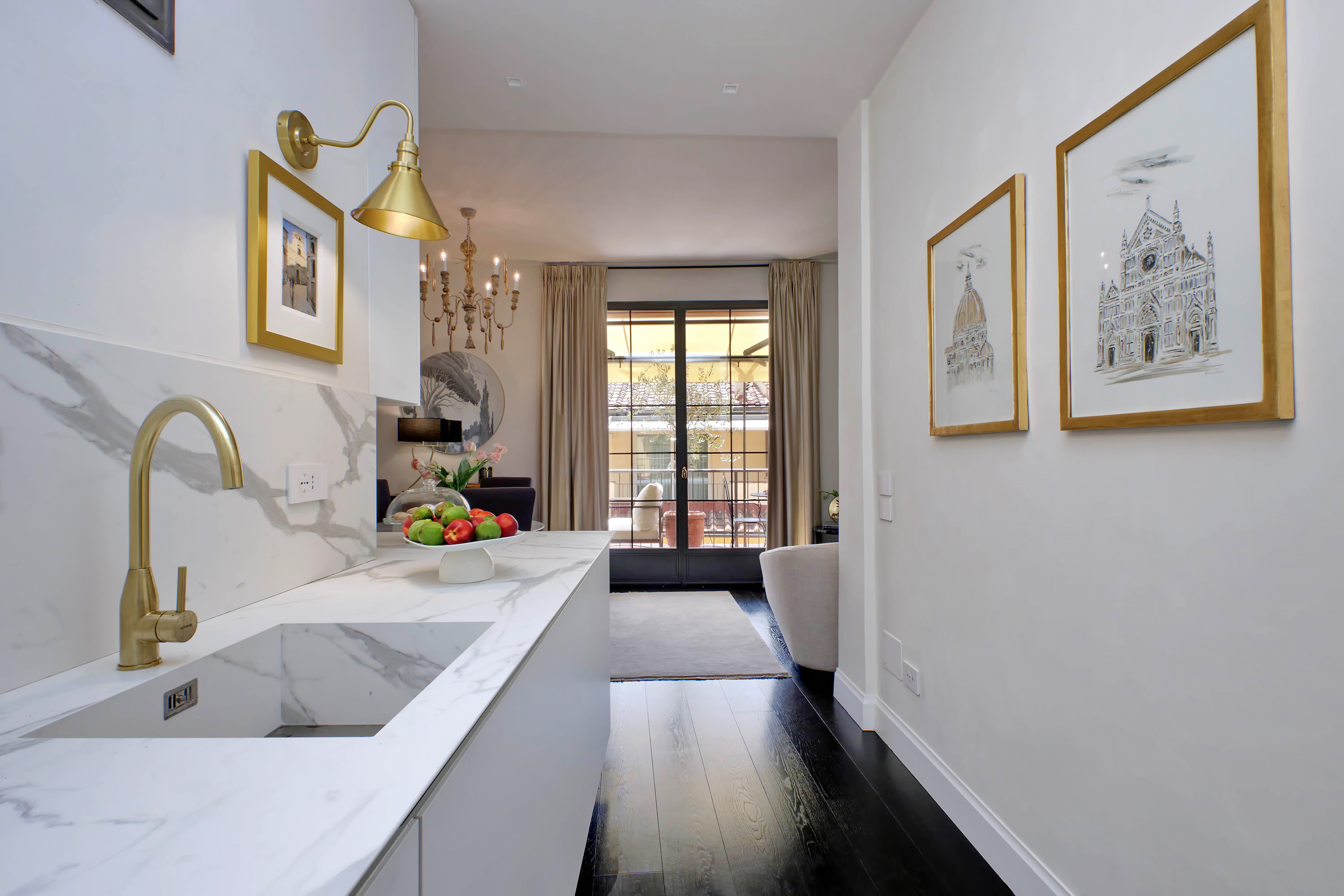 Florence is a major city for Renaissance art, culture, and history. "Properties tend to retain or increase in value in cities that have withstood the test of time," Lisa comments. Small, beautiful, and historic destinations such as Florence have a finite number of properties for sale in the city center. 
It's a permanent asset to pass on
Importantly, the co-ownership system that Italy Perfect Shared has created is not a timeshare property or vacation club. Each share is fully deeded and can be sold or passed on to loved ones, and you participate in the real estate value of the property. 
You'll feel like a local
By owning four weeks a year, international buyers get the chance to have a real, livable home they feel invested in without having to worry about management, maintenance, or leaving it empty for the other 11 months.
Here's how it works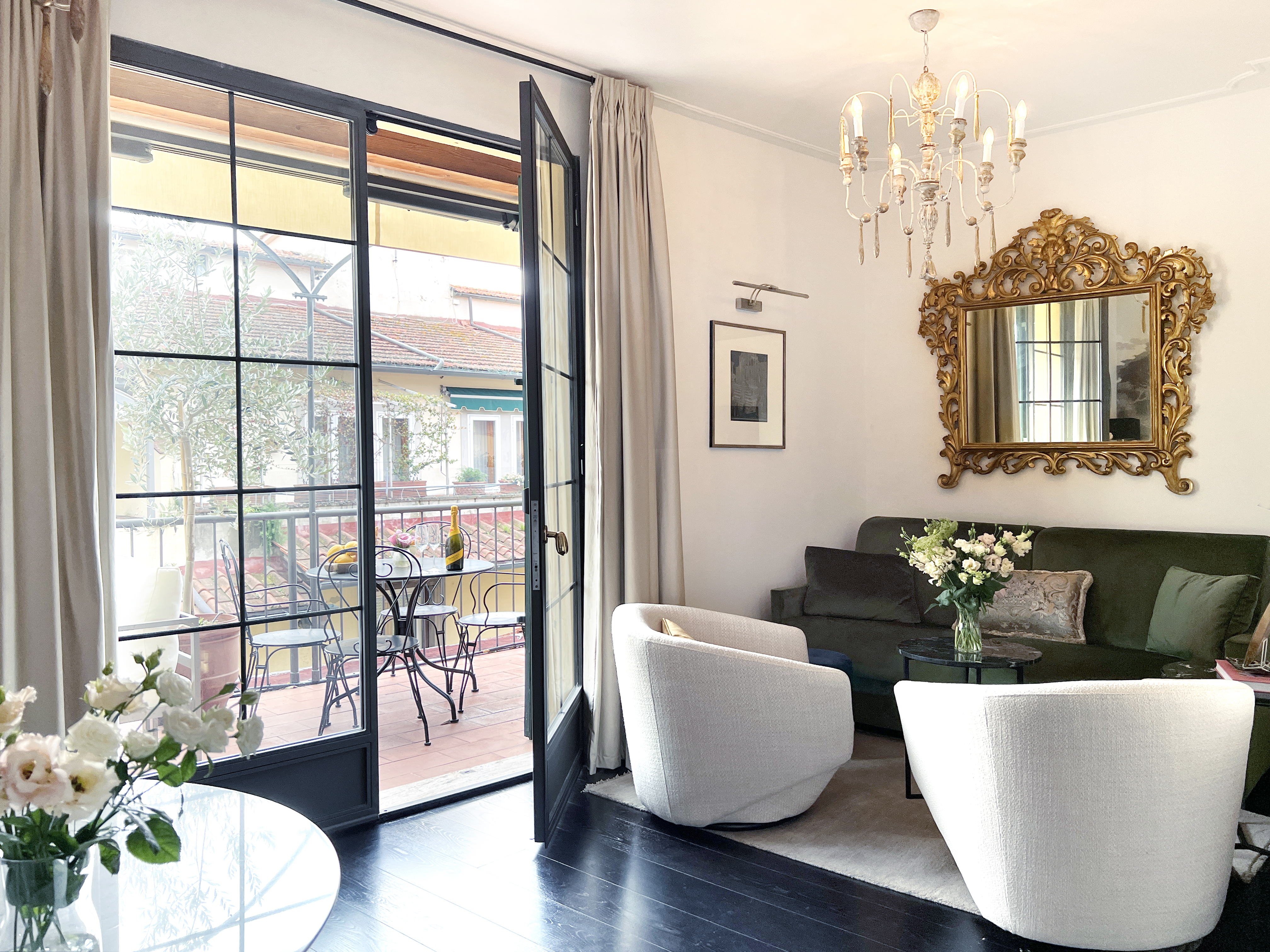 "The Italy Perfect Shared program ensures you can enjoy the best of the la dolce vita lifestyle in Italy without the hassles or worries of overseas home ownership," Lisa tells Italy Magazine. The property is divided into 13 shares, meaning each owner gets four weeks a year to enjoy their second home. The allocation period, two weeks at a time, is based on a rotational draft system so that all owners have a fair chance for the most popular weeks. The first round of the draft allows two consecutive weeks, and a second round guarantees two more consecutive weeks. As with other well-run properties, weeks can be exchanged with the other owners, rented through Italy Perfect's vacation rental program, or loaned to friends and family.
There are still a few shares of Maestro available to purchase, but they are selling quickly. If you are interested in Italy Perfect Shared and the Maestro apartment in Florence, visit Italy Perfect's website or contact sales@vacationperfect.com.