The dream of living in Italy isn't exclusive to Italians. With a diverse landscape offering proximity from the stunning coastline to hilltop country towns and easy access to mountain ranges, we'd dare say that quality of life in Il Bel Paese is one of the best in the world. This is of course why so many of us foreigners make our way here, with the eventual goal of either living here full time or purchasing a second home as both a vacation option and eventual investment. Options in housing include anything from a smart city-based apartment to a country house nestled in the rolling hills of Tuscany or Umbria, or what about a place on the beach?
The good news is that housing prices have significantly dropped in Italy, this making it a prime time to purchase a home. For foreigners, the prospect for obtaining a mortgage in Italy are slim to none however with new options such as Rent-to-Buy there are new avenues to obtaining the home of your dreams.
Why people have been put off buying a home in Italy?
Traditionally for foreigners, those able to buy a home have had to pay almost in full, as it is almost impossible to get a mortgage in Italy if you are not Italian. This especially is the case for younger couples who are eager to enter the rental market and banks are famous for their draconian policies not lending foreigners money.  Another deterrent to buying a home in Italy is the extensive headache-inducing red-tape involved and huge down payments required. From notaries to high taxes to finding out the "real owner" no wonder there are so many books about foreigner's innocent attempts at renovating/buying homes and the debacles they face.
The good news is, this is changing.
Rent-to-Buy: A new way of owning your dream home in Italy
A new program created by the minds of Rent-to-Buy is called "vendor finance." This allows a buyer to have a flexible contract used to tailor the juridical and financial bases of the agreement to both the vendor's and the buyer's needs. It's a win win situation for both the buyer and seller because the financial formula creates a revenue for the seller as compensation for the vendor financing agreement.
Rent-to-Buy's financial structure works as follows: the purchaser buys the property in monthly instalments of which a significant part is paid towards the sale price and a marginal part as rent. The specific proportions of these two elements can be negotiated by the two parties. When the payment is completed in full at the end of the contract, there will be the consequent transfer of the ownership of the property (Rogito).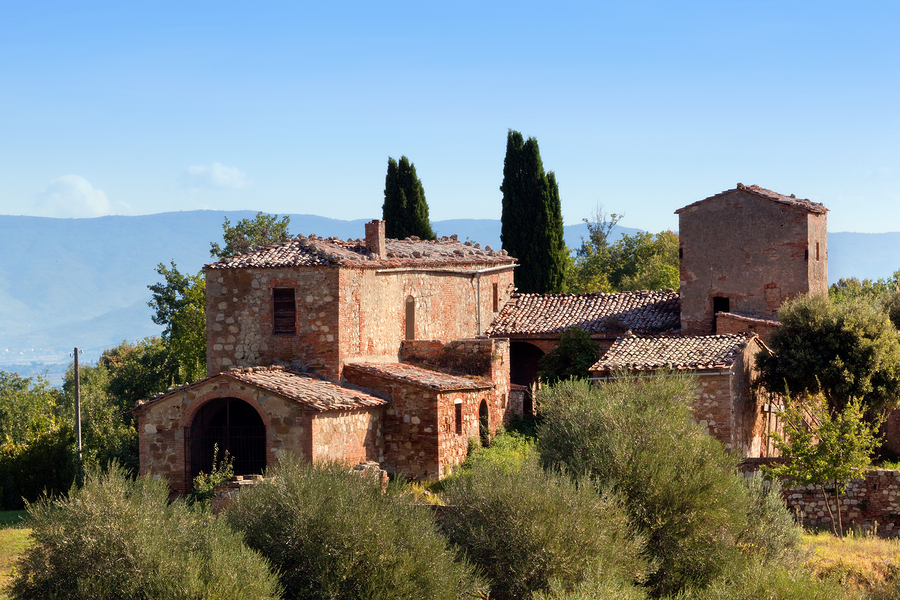 Of course, it's worth keeping in mind that the buyer can choose to pay out the rest of the contract in advance and gain ownership of the property sooner, called the Buying Option. If the buyer exercises this right, he/she won't be required to pay any rent which is decidedly more convenient on the financial side.
For those thinking that this sounds too good to be true, remember that this form of buying a home has been legally approved by the Italian government in 2014. Proving to be a great solution for foreigners who want a home but who can't obtain a mortgage because of red-tape. The Decree 133/2014 Art 23 allows for a special payment plan of maximum 10 years and the contract includes both the sale/purchase with the lease of the agreement. The legal security of such a contract is the same as anyone traditionally buying a home.
The monthly rate depends on the total sale price and the amount the buyer would pay as advance payment; however, the terms paid monthly are negotiable. For example, one agreement could be to pay 75% as part of the sale price installment and 25% as rent. You can read more about the fiscal aspects here. 
Why is this a good idea? Here is a list of Rent-to-Buy advantages
· You would be able to buy a property which you wouldn't normally be able to without vendor finance.
· The down payment is quite reasonable compared to a "normal" mortgage, (minimum 10%).
· The buyer is able to save money on the mortgage interest rate
· The buyer is also saving on the mortgage tax (2% of the lent amount), the administrative cost of the bank procedure and the cost of the compulsory purchase of any bank insurance linked to the loan
· Saving time: no need to provide an endless list of documents to be translated and notarized in the Italian Consulate
· Immediate use of the property.
· The possibility of sub-letting the property for short-medium-long term, thus financing (partially or totally) the monthly installments.
· The possibility of handing over the contract, meaning that there is the opportunity to earn money on the resale within 10 years and not to have to pay the transfer tax.
· The Deed will be filed for 10 years.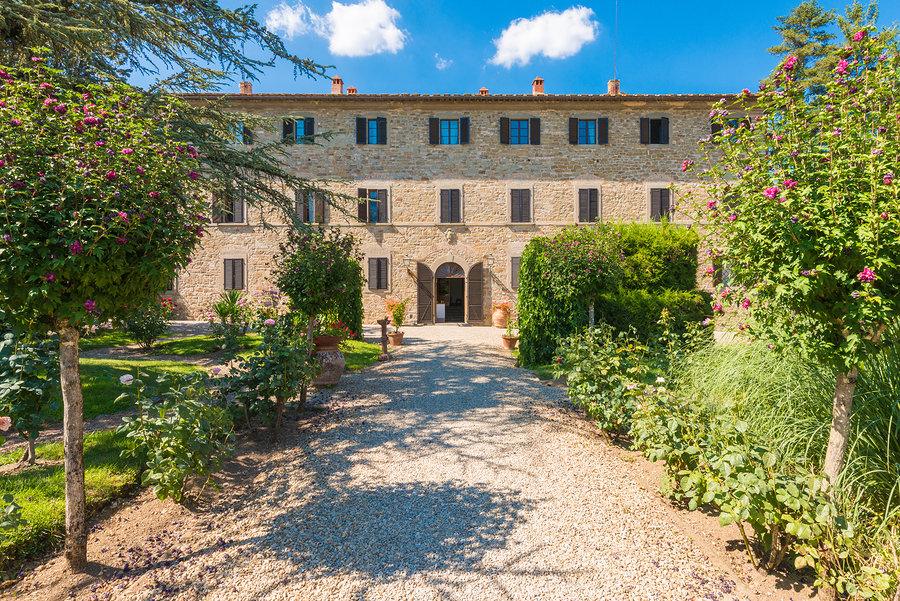 I was curious about who the prospective buyers would normally be in this vase and according to Avv. Alessandro Clemente, an Italian lawyer specialized in real estate transactions both for foreigners and companies willing to buy property in Italy, he says "the typical person taking advantage of this program is a second-home buyer and people looking to retire in Italy, but also people looking for a smart way to invest money in real estate sustaining the investment with a professional property management."
Alessandro went on to describe two different situations of people taking advantage of this new way to buy a home. "We have several people who are already doing this, one is an American living in Dubai who also wants a home in Umbria. She wants it to be her place but also an English school and bed and breakfast, we were able to get her a great price and she will pay in full within seven years. That is just one case."
"Another case is a woman from California in her late 60's buying a place in Tuscany; a 2-bedroom apartment with terrace, she's looking for an Italian escape and she also holds Italian passport. Both are very happy with this system of Rent-to-Buy, as it helps them to keep cash in the pocket (low risk of investment) and it allows them to tailor the purchase for their own needs."
Clearly, this seems like an ideal solution for anyone interested in buying a home to then turn into a bed and breakfast or keep as a second home with much less legal hassles than they would normally face.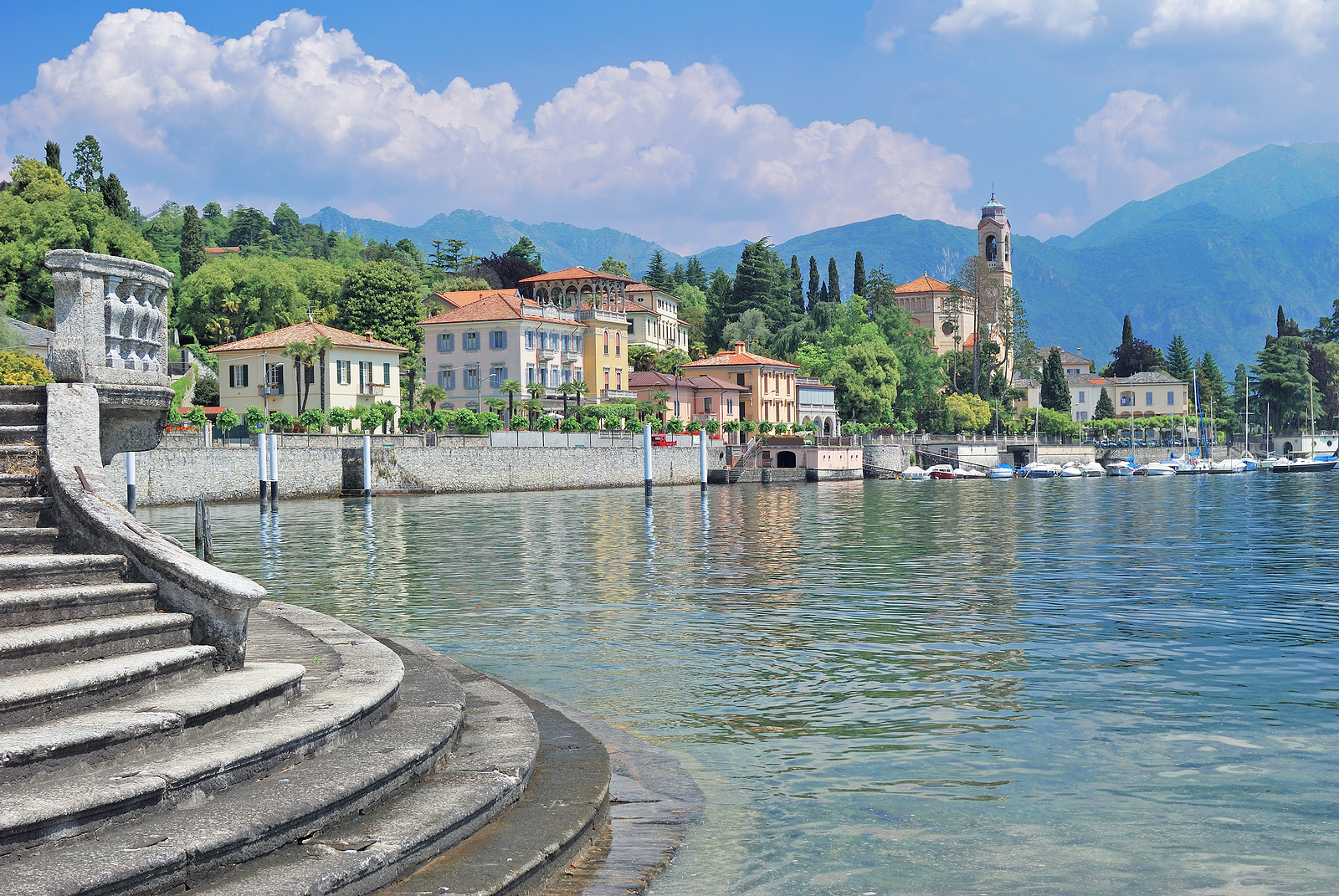 One drawback is that most Italian real estate agencies aren't keen to help a buyer get this type of agreement because of their own lack of knowledge on the way this works, but luckily those who invented the Rent-to-Buy system can help with that with a rental database prospective buyers can browse through. 
Your dream home in Italy has never seemed more plausible thanks to options such as this, feel free to also join the property discussions in our Italy forum Buona fortuna!