Talking Health in Italian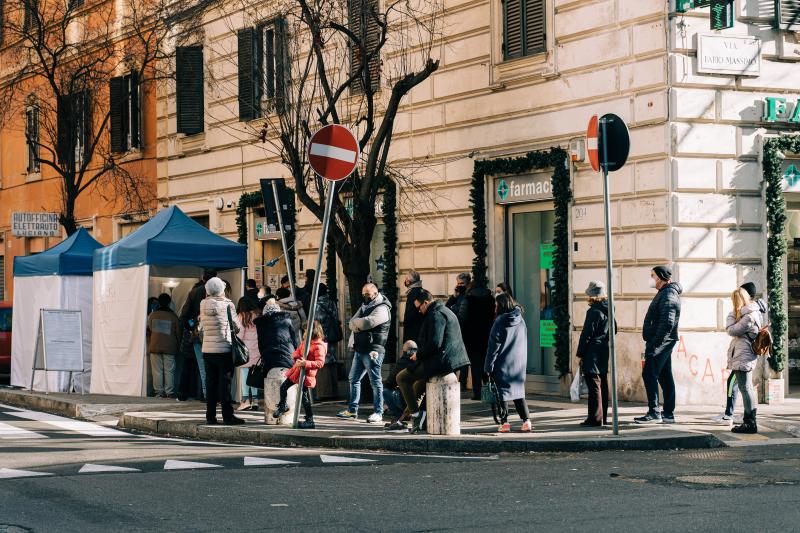 Covid test-takers outside a pharmacy in Rome. Photo by Gabriella Clare Marino on Unsplash
If the last couple of years are any indication, most of us take good health for granted until true emergencies arise. And not knowing how to explain a health issue to a pharmacist or doctor can end up being an emergency in itself! We're here to help with some health-related phrases this month.
If you're a traveler, you're probably aware that you should have una polizza sanitaria or un'assicurazione sanitaria (health insurance), which usually covers all kinds of basic heal
This is Premium Content
Subscribe today for unlimited access to all our exclusive Italy intel and much more...
...for less than the cost of a cappuccino a week!