With the recent end of Daylight Savings Time and autumn soon to give way to winter, the transitional month of November brings a diverse range of festivals. Food and drink figure heavily into the calendar's offerings this month, perhaps more so than usual: One Emilia-Romagna town has even come up with four separate food-based events held over the course of four weekends.
Elsewhere, cult comics and games, minerals and horses all get their time in the limelight. Even Babbo Natale — Santa, that is — gets an early look-in.
As ever, stay safe as new Covid variants and old run-of-the-mill seasonal sicknesses circulate, and check the provided websites for any last minute changes to events.
Brisighella Autumn Food
November 6-27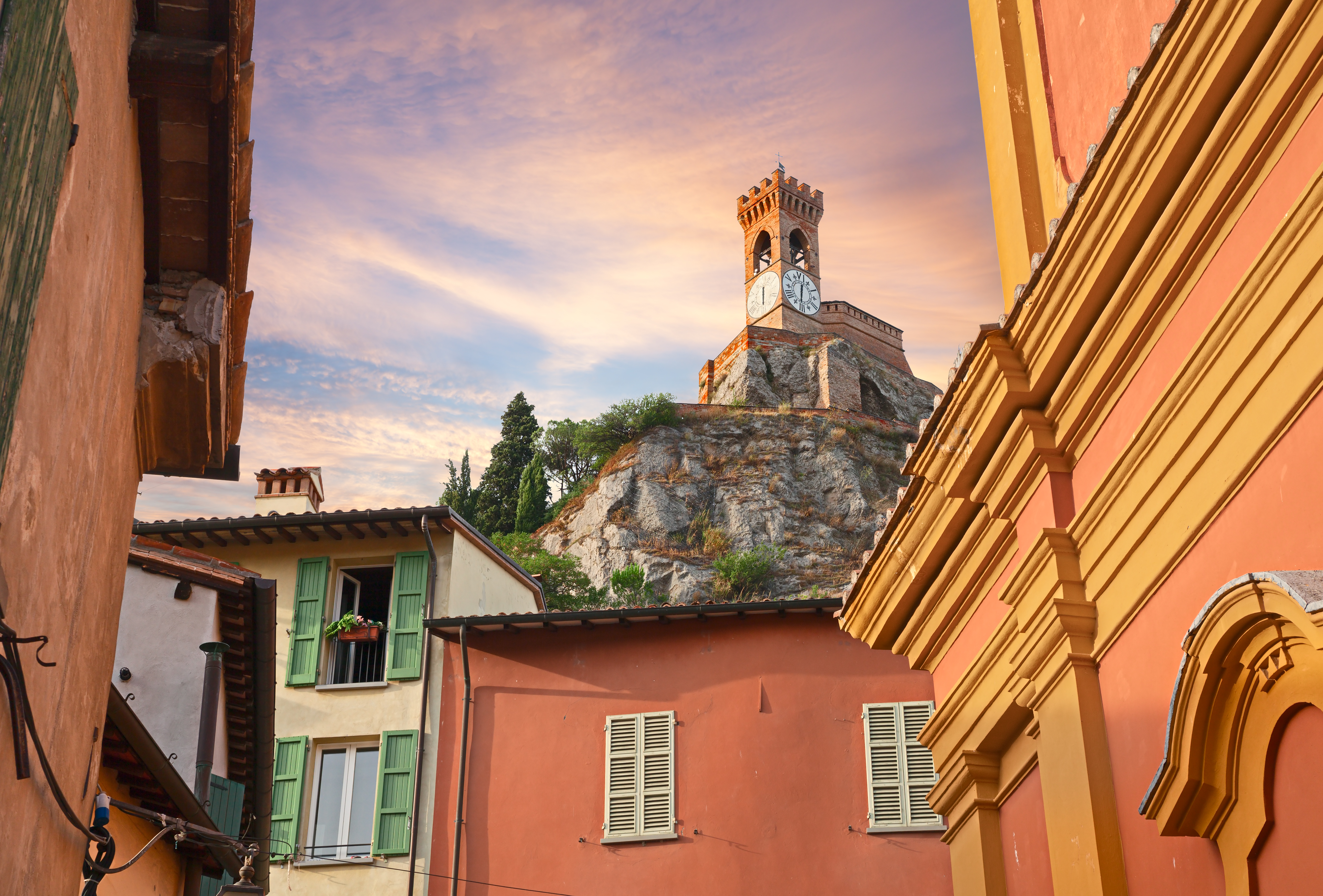 Want some tasty food to warm up the chillier days of autumn? Brisighella is the place for you. Over four consecutive Sundays, the medieval village in the Ravenna province will host festivals, each one dedicated to a different local food specialty.
First in the lineup is the Sagra del Porcello, spotlighting local pork dishes prepared by regional eateries. The following Sunday is the turn of Sagra della Pera Volpina e del Formaggio Stagionato, highlighting Lamone Valley-grown Volpina Pears and fine aged cheeses.
The third and fourth Sundays will respectively revolve around two well-known favorites this time of year: the truffle and the olive, with the latter festival celebrating the region's highly regarded Brisighello olive oil. 
Saint Leonhard Horse Ride
Alta Badia, November 6
Steeped in tradition, the Saint Leonhard Horse Ride is an all-hands-on-deck local celebration paying tribute to the patron saint of horses and knights, Saint Leonhard.
The day's main attraction is the horse parade, a rich showcase of period costumes and elaborately decorated floats. The route begins in the Pedraces district, along the public road, and moves toward the San Linert/San Leonardo village center. After the parade, visitors can sample delicious local snacks, while enjoying the best of the region's music and dance traditions.
Novello Sotto il Castello
Conversano, November 11-13
A medieval town center in Puglia is perhaps an unlikely backdrop for pulsating DJ sets, but then, Novello Sotto Il Castello in Conversano isn't a typical festival. The event has a special emphasis on electronic music, inviting top guests and DJs from around the world to appear alongside street artists, concerts and theatrical performances, guaranteeing to please everyone from "clubbing" types to culture fiends.
Local food is also a major draw: This year's edition will include a new food truck area serving Pugliese culinary favorites. To wash it all down, why not try one of the region's famed Primitivo wines? 
Festa del Torrone
Cremona, November 12-20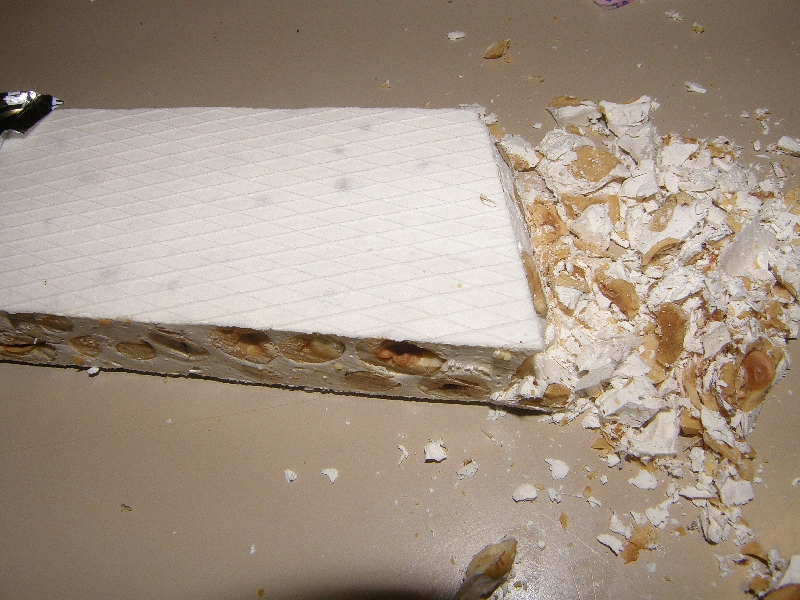 Festa del Torrone is "up to nougat," coming back with a vengeance this November. The nougat festival spans the middle of the month, with a slew of things to do. If nougat isn't quite to your taste, don't worry: Many other snacks, sweets and dishes from Cremona will be on hand to sample.
Still, the chewy confection reigns supreme, with special shops, tastings, tours and workshops, all focusing on this classic sweet. Kids will love the special workshops (this year's edition includes themed activities on The Lords of Nougat and The Little Match Girl.) Meanwhile, grown-ups can take in Cremona's impressive cultural sights and sounds between nougat nibbling. 
Geo Shop Verona Mineral Show
November 25-27
Uncovering the past and preserving it for the future: That's the ethos of the forthcoming Geo Shop Verona Mineral Show, one of the largest events of its kind in Italy. Minerals, precious stones and fossils are presented across exhibitions and markets, but other activities look aimed at turning you into an overnight mineral expert.
The show includes a variety of workshops and activities, geared at both adults and children, focusing on themes including jewelry modernization and fossil cleaning. Now in its 67th edition, this long-running event is worth its weight in gold.
Milan Games Week
November 25-27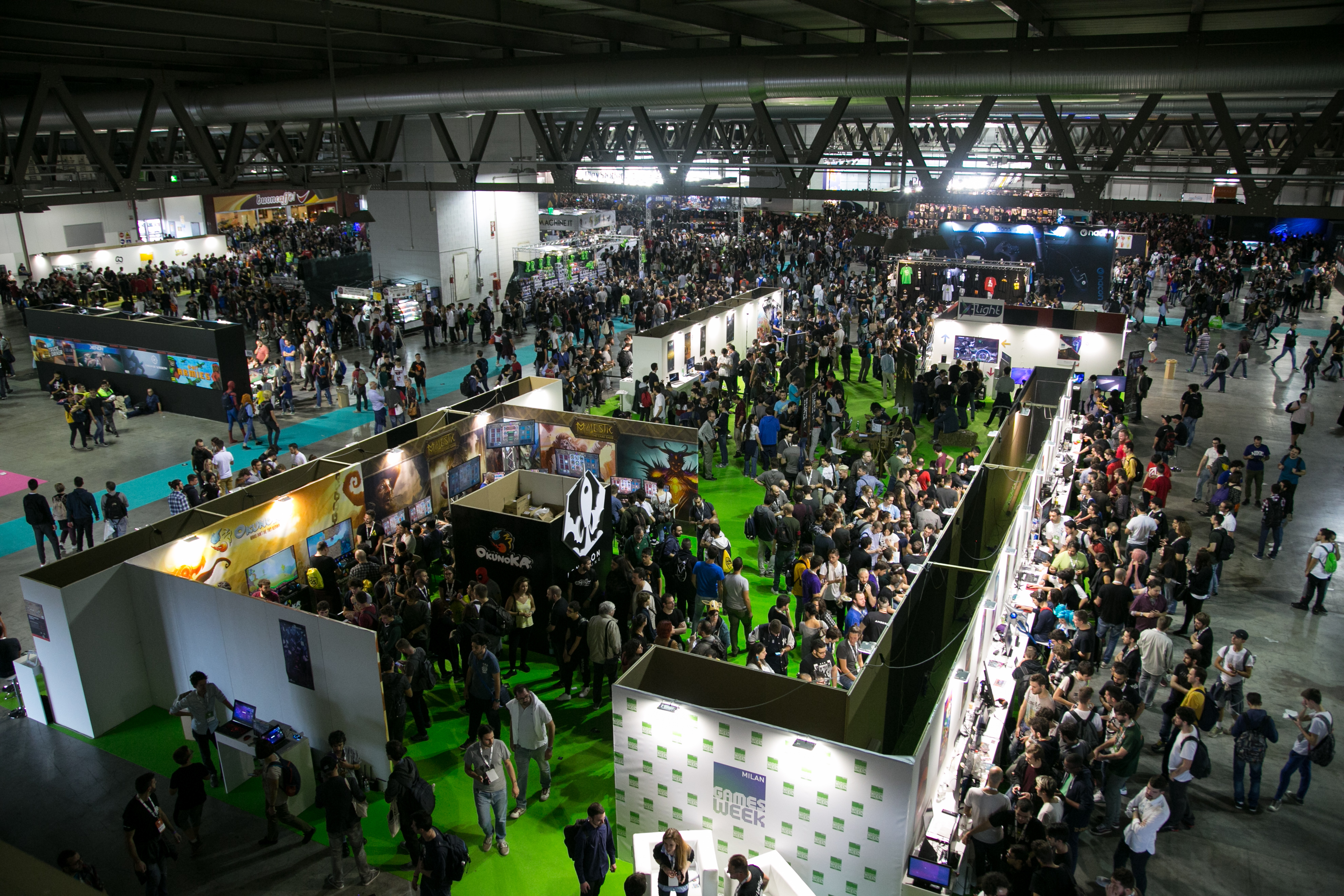 This year's line-up for Milan Games Week is a strong one, drawing in famous faces from the worlds of cult comics, games, movies and television. Guests at the 29th edition will incude actors Troy Baker (voice of Batman, the Joker, and Two-Face) and Tom Hopper (Game Of Thrones, Merlin, Doctor Who); cosplayer Giorgia Vecchini; social media presence AbiCocca; visual artist Emiliano Mammucari; and Mexican comic book artist Humberto Ramos.
Genre enthusiasts will find everything they could want, including meet and greets, interviews, previews of forthcoming movies and TV shows, and cosplay competitions.
Santa Claus Cave
Ornavasso, November 26-December 26
After Santa's temporary exile online amid the COVID-19 pandemic, the return to pre-2020 life means that Babbo Natale and his trusty helpers are no longer "fully remote". In Ornavasso, they're welcoming visitors to their festive Christmas cave.
Visiting takes a bit of a commitment: You'll wander down an atmospheric trail to find the semi-hidden location. Track the cave down via a wooden path (around 600 meters in length), and once there, meet the man himself and some of his faithful elves. You and the kids can even snap a photo with Santa as a special seasonal memento.
Book early (and save €4 per person on the entry fee); these kinds of festive events typically sell out quickly.