Bellissimo Magazine - Piemonte - Fall 2022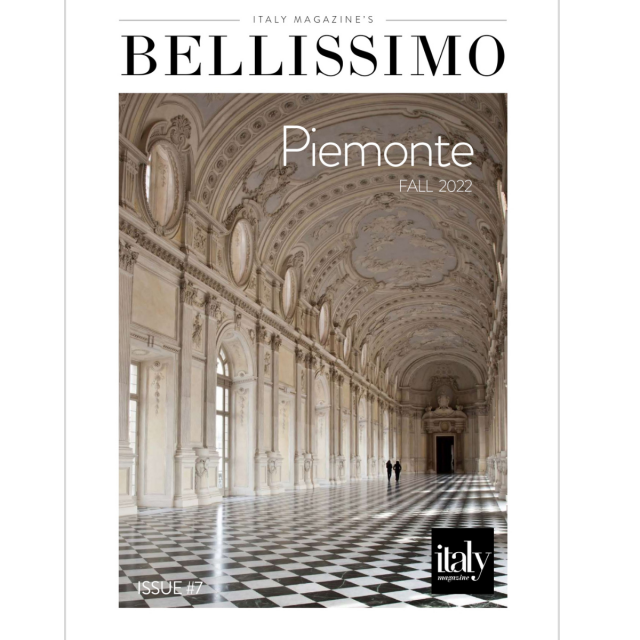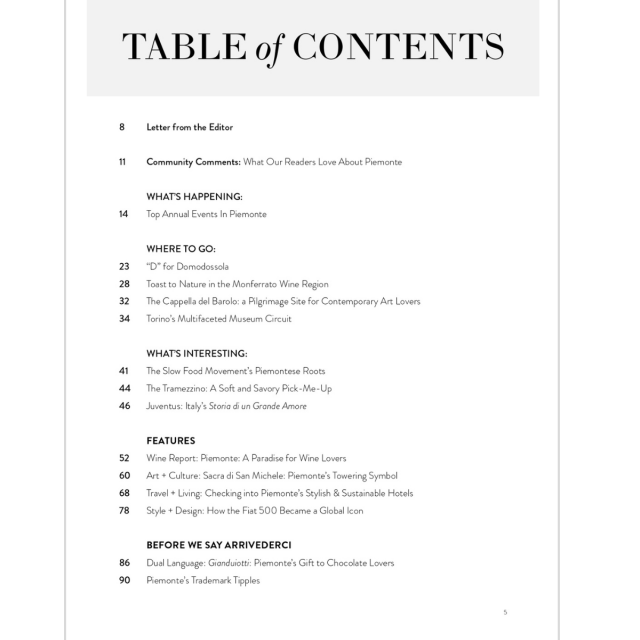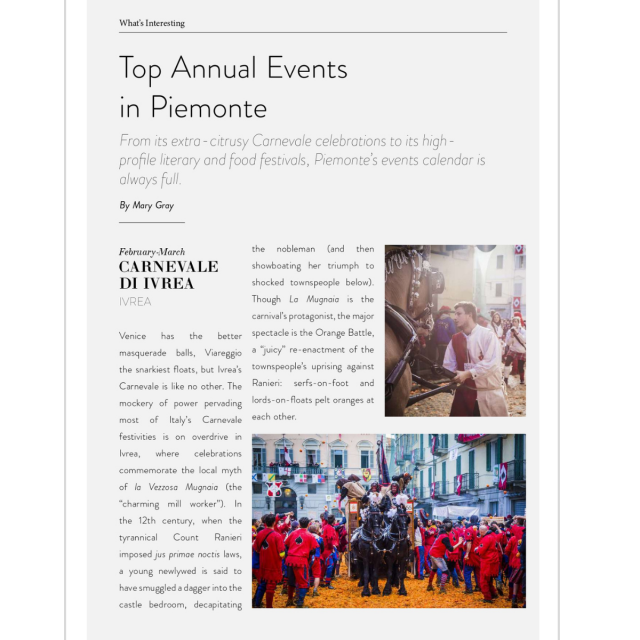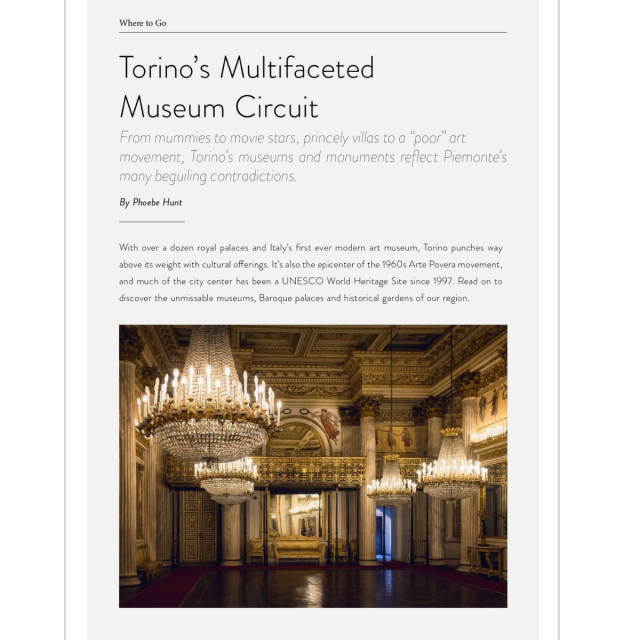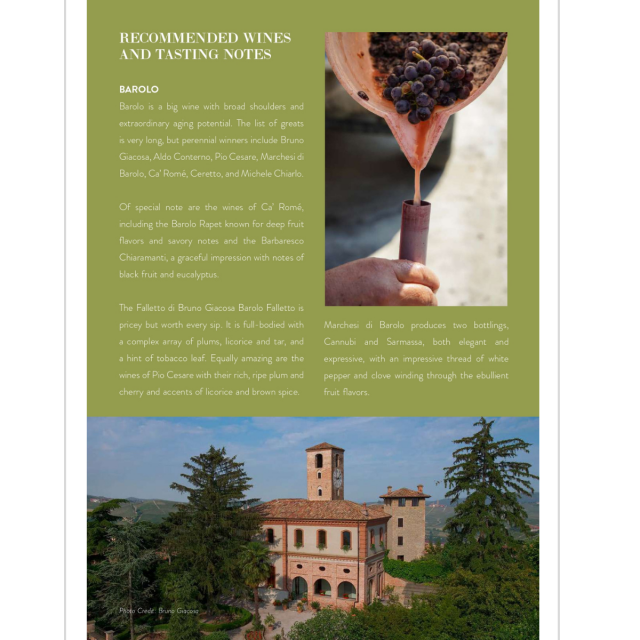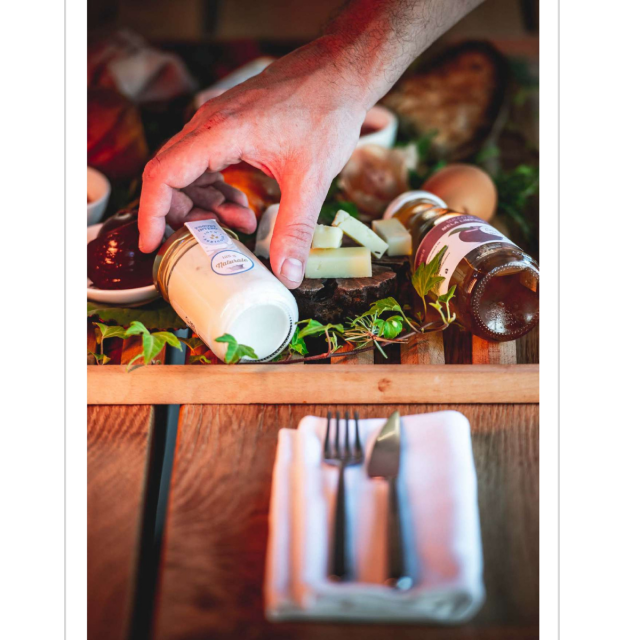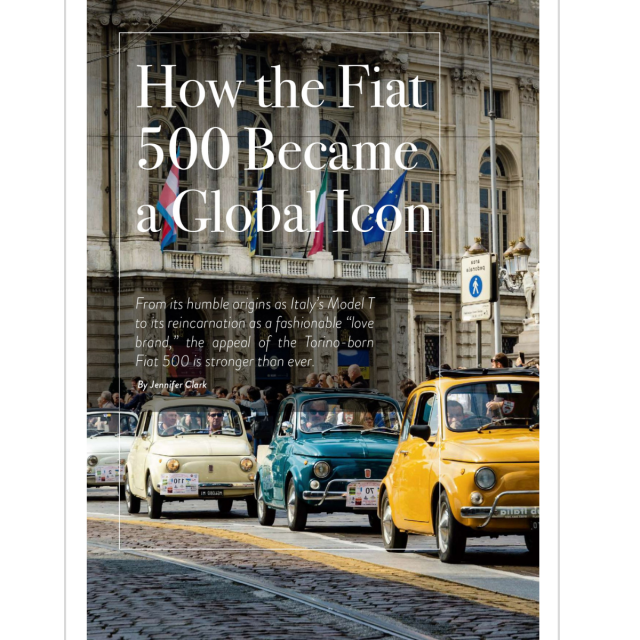 The fall 2022 edition of Bellissimo, our quarterly digital magazine, explores Piemonte, a bustling northern region ringed by Alpine peaks and central to the history and economy of Italy. It's known for sport, industry and innovation, as well as gorgeous, varied scenery, world-class museums and cultural sites and some of Italy's most prized food and wine. Piemonte may not be first on many travelers' Italian itineraries — but once you've taken a closer look at this undersung region, we bet you'll be ready to book your trip!
In more than 90 beautiful pages, we visit the soaring Sacra di San Michele, one of the most timeless spiritual and architectural landmarks on this side of the Alps, and dig into the terroir of the region that produces Italy's most legendary wines. We give a nod to the past with a fun feature on the iconic Fiat 500, Italy's "car of the people," and look to the future with a report on how Piemonte hotels are leading the sustainability charge. 
Plus be tempted by a tramezzino, the tasty sandwich from Piemonte, learn how the Slow food movement got its start in the region, cheer for Juventus, one of the world's most popular soccer clubs, and much, much more. 
Bellissimo comes out four times a year, so be sure to check out former issues for a deep dive into other captivating regions we've explored over time.
You may be also interested in...